It was a stroll down memory lane on Thursday for Kathie Lee and Hoda, who relived some of their past style choices in honor of an hour-long look back at TODAY's best Ambush Makeovers.
From big glasses to bigger hair, the ladies reminisced over photos of their previous looks, perhaps wishing they'd been Ambushed themselves.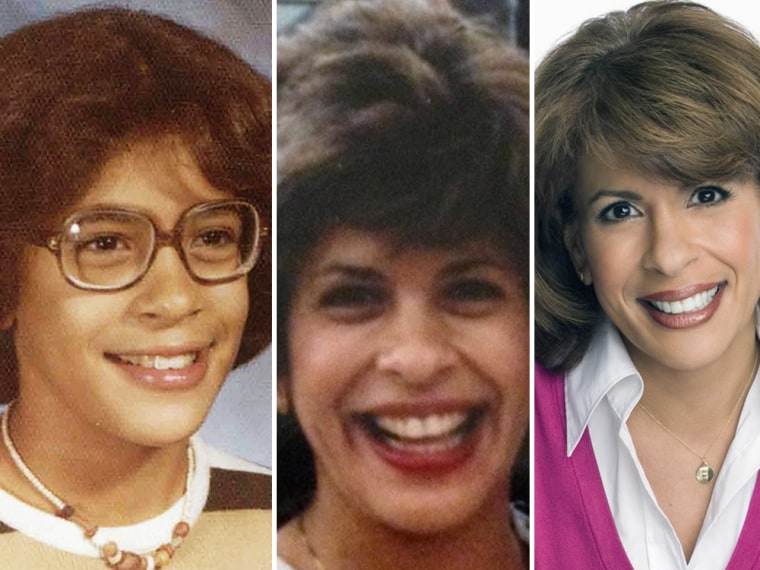 The ladies checked out two pictures of Hoda in her youth, donning glasses beneath some puffy hair. Another photo showed her as a young working professional with a more professionally blown out coiffure.
When it was her turn, Kathie Lee didn't exactly escape unscathed. During the 80s, she was more redhead than blonde, and then alternated between wearing her hair in long spiral curls and sleeked back, stick straight.
And then there was her experimentation with bangs, which may have worked for first lady Michelle Obama, but don't do too well for KLG.
"Get over it, they're gone!" she said after Hoda admitted to liking them.
Once the slideshow was complete, KLG declared she fared a bit better than Hoda in the faceoff.
"Well, I say I win that one!" she said.