Harry Potter is coming to a mailbox near you!
The United States Postal Service gave Kathie Lee and Hoda an exclusive look at five stamps in a brand-new limited-edition Harry Potter collection on Wednesday.
The stamps are part of a 20-stamp Harry Potter collection, and each one is a 46-cent forever stamp.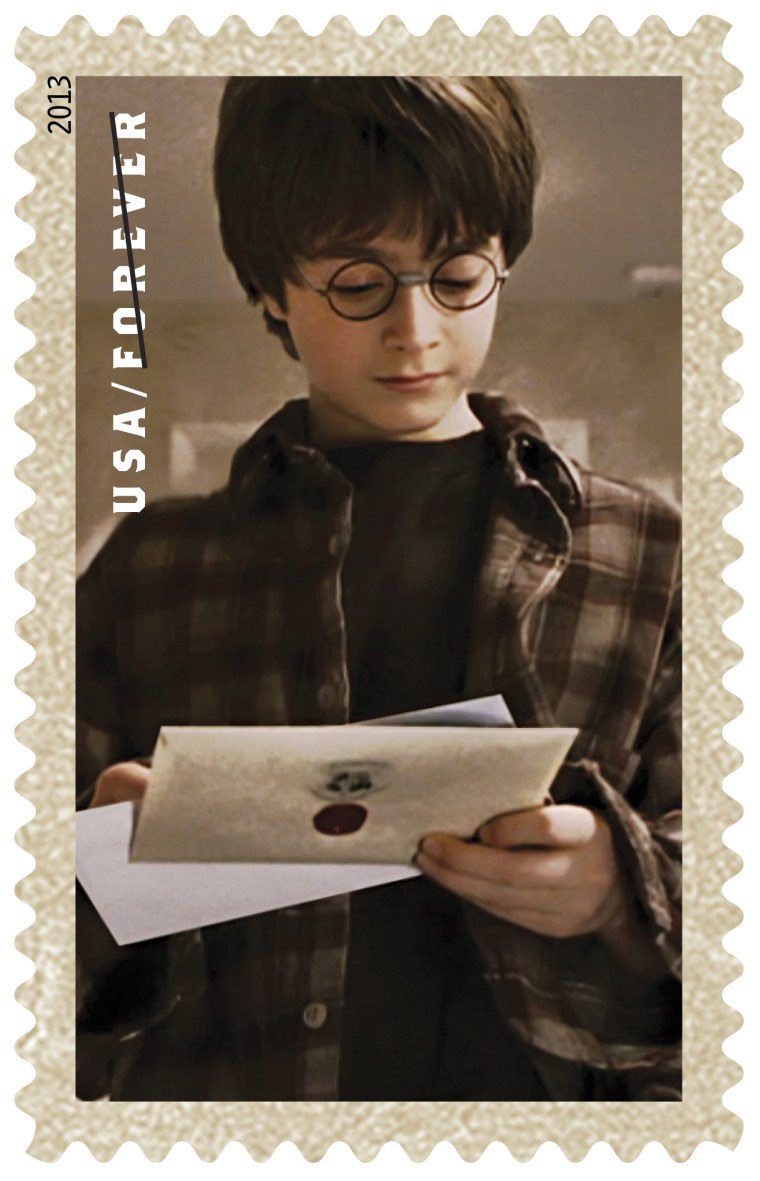 Harry Potter: The wizard himself!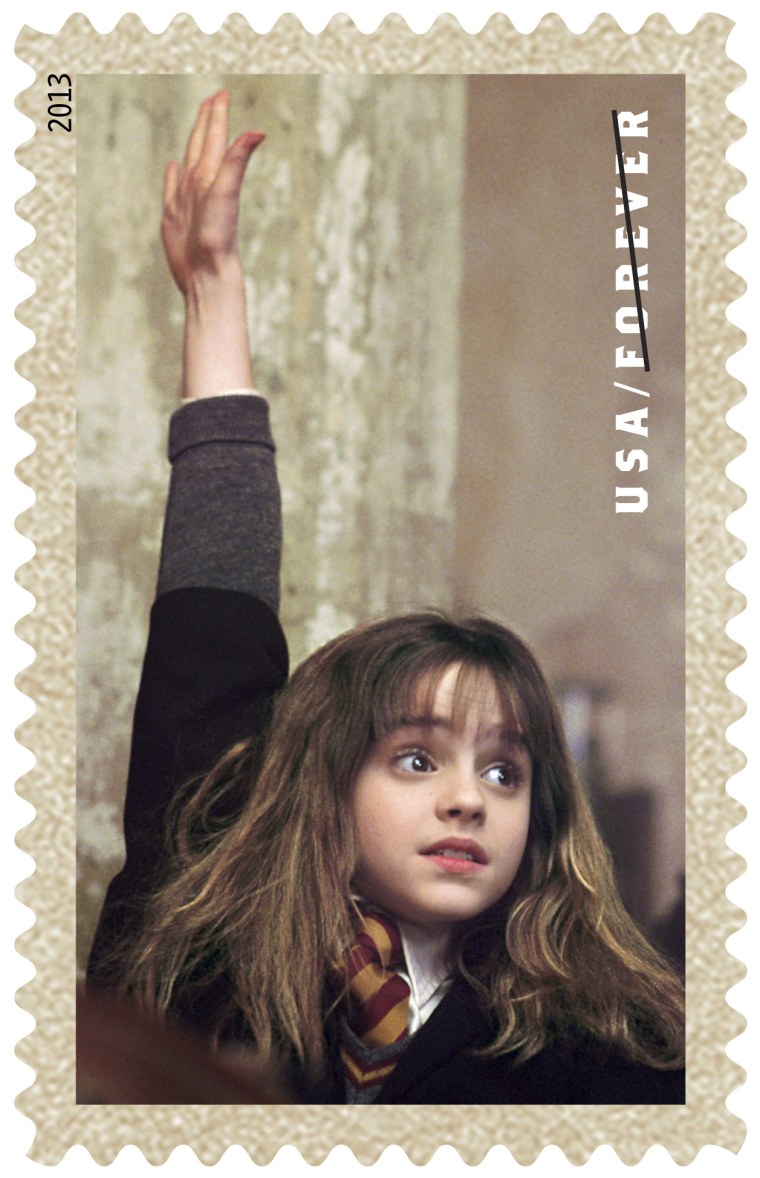 Hermione: One of Harry's best friends and the smartest witch at Hogwarts.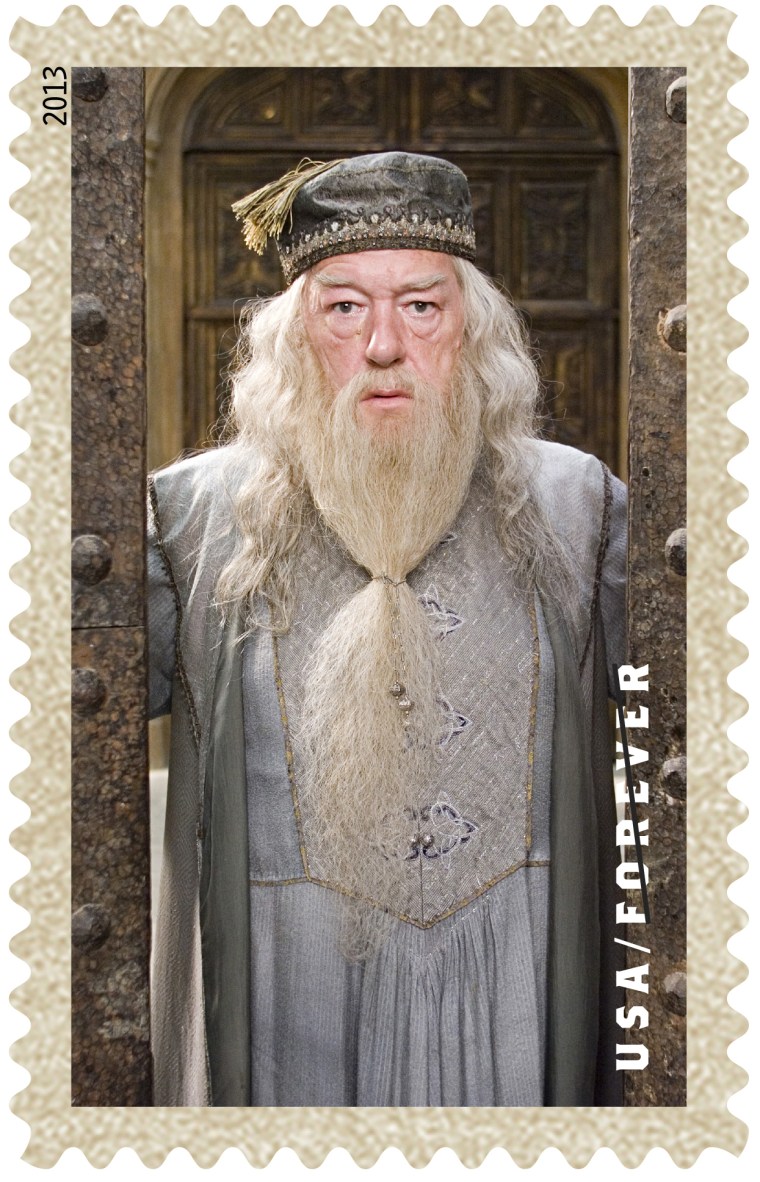 Dumbledore: Headmaster of Hogwarts school, which Harry and his wizard friends attend.
Voldemort: Harry Potter's arch-enemy, feared so much in the wizarding world that he's known as "You Know Who" or "He Who Must Not Be Named."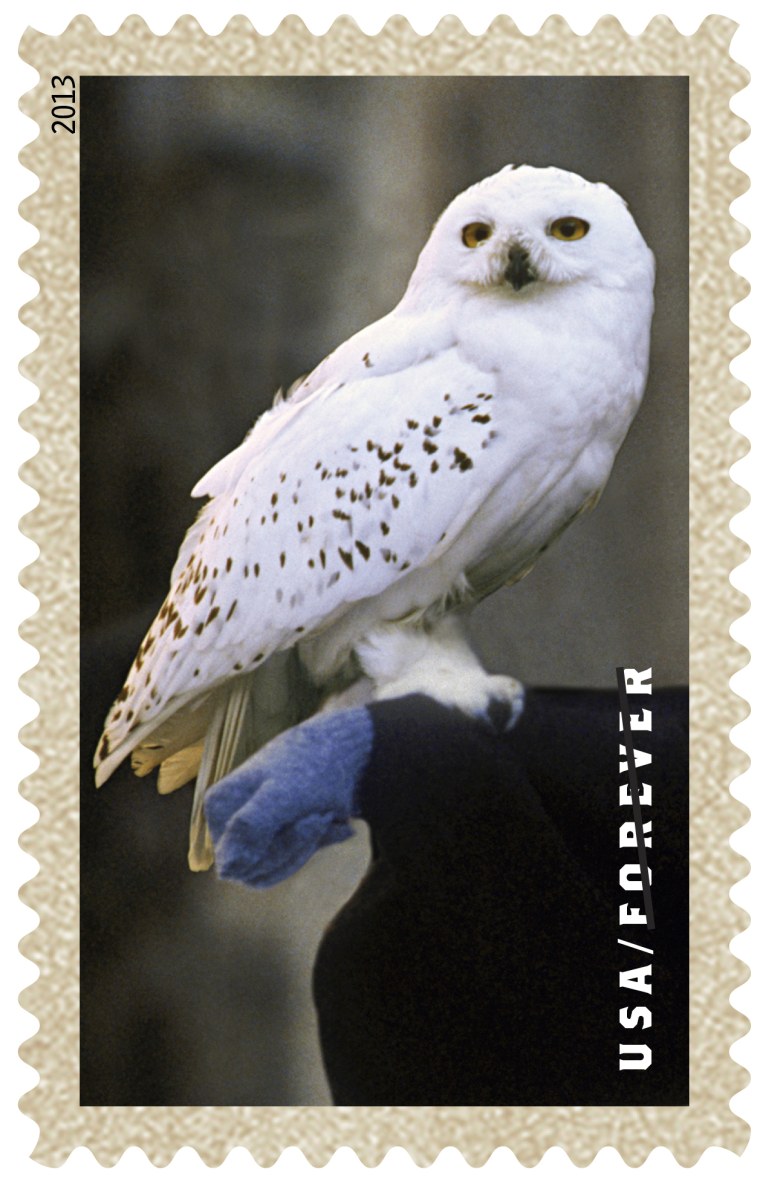 Hedwig: Harry Potter's pet snowy owl.
The collection is available for pre-order now via usps.com/stamps, and limited edition Harry Potter stamps will be available for sale online and in select post offices starting Tuesday, November 19.