/ Source: TODAY Contributor
If you're looking for a bit of extra cheer this holiday season, you might start by giving it away.
Most Americans would rather have a kind boss than a 10 percent raise. We prefer a nice romantic partner to a good-looking one. We choose kinder neighbors over bigger houses. And 9 in 10 of us say being kind to others makes us happier than having others be kind to us.
That's according to an NBC News State of Kindness poll, an online poll conducted by SurveyMonkey to kick off NBC Universal's Season of Kindness, celebrating acts of kindness big and small throughout the holidays. Our national sample of 2,650 adults measures how much value we place on kindness and whether we, as a society, think kindness is part of our national makeup.
Join us! 40 days, 40 ways to spread kindness this season
What we know is that kindness is "…a choice you can make, no matter how difficult the situation," says Stephen Post, Ph.D., Founding Director of the Center for Medical Humanities, Compassionate Care, and Bioethics at Stony Brook University. And research shows that kindness not only helps the recipient, but also the giver, by reducing stress, depression and anxiety, for example.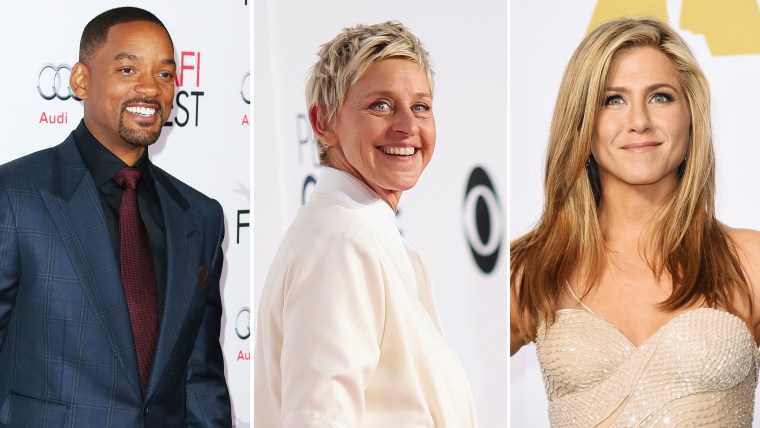 RELATED: Who's the nicest celebrity? NBC survey says...
"Kindness is really a palpable emotional state of attentiveness, empathy and warmth," says Post, founder of the non-profit Institute for Unconditional Love. "It has its own facial expressions, its own tone of voice; it has its own emotional connective tissue. Kindness connects us to the heart."
So what is kindness? Is it just giving up your seat on the subway to someone who looks like she might need it more? Is it raking your neighbor's leaves?
RELATED: To tip or not to tip? This age group is most generous, poll says
Our NBC News poll found that Americans think San Francisco is the kindest city and Ellen DeGeneres was most likely to be chosen as the kindest celebrity. Here is more of what we found:
We really are happier when we do good deeds
About 90% of survey participants acknowledged they really are happier helping others. Only one in 10 of respondents say they like being on the receiving end.
We'd take a kind boss over more bucks
Who knew that kindness trumped cash? But in our survey, 70% of participants said they would forego a 10% raise for a kinder boss. Delving a little deeper, 68% percent of full-time workers wanted a kinder boss over a raise, versus 81% of part-timers. And there was an 11 percentage point gender divide: 35% of men said they would prefer the bucks over a kind boss, compared to 24% of women.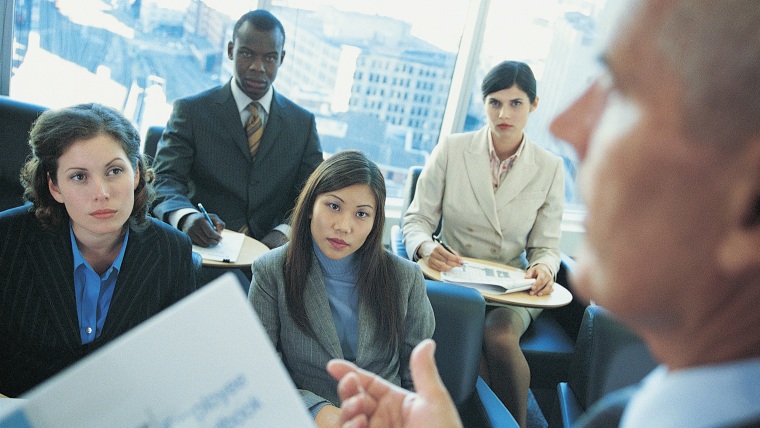 When it comes to romance, kindness trumps brains
It's clear from our survey that men and women think kindness is more important than intelligence when it concerns our romantic partners. But women were more likely (46% to 35%) to rank kindness higher than men. Although women do value intelligence, when asked to rank its importance in romantic partners only about one in 10 females thought it was the most valuable. On the other hand, about twice the number of men — 17% — ranked intelligence as most valuable.
Humor matters, too, with both men and women largely in agreement as to its importance in a relationship.
Score one for gender equality
Nearly 60% of participants tell us they believe that men and women are equally kind, but more than 30% think women are kinder than men. Slightly less than one in 10 participants believe men are kinder than women. And maybe they're being kind, but 32% of men said women were the kinder gender.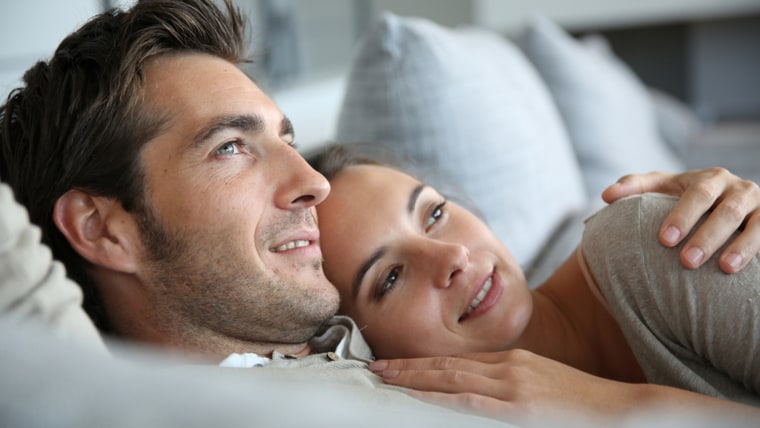 Kindness begins...
For the majority of participants, 86% to be exact, kindness begin at home. Fewer than 10% said kindness begins in the community; fewer than 5% thought kindness begins at a place of worship, and only 2% said it begins at school. Nearly 35% of participants who said kindness begins in the community live in large cities, and nearly 75% of participants who said kindness begins at a place of worship regularly attend religious services (at least once a week).
Howdy, neighbor
So much for those McMansions: 88% of participants say they would rather live in a community with friendly and nice neighbors than larger and nice homes. But there is a demographic divide. When it comes to the 18-24 crowd, 76% say they would rather live in a community with friendly and nice neighbors, while 22% say they prefer big homes. But more than 90% of folks 65 and older really would prefer the friendly neighbor than a neighborhood of posh homes.
Nearly 40% of survey participants say they greet and acknowledge their neighbors, and an almost equal percentage say they talk to their neighbors. Younger people were less likely to make eye contact with their neighbors (17% of 18-24 year-olds don't) but this same group (as well as those 25-44) were more likely than the 65 and older crowd to greet and acknowledge immediate neighbors. But the 65 and overs were more than twice as likely (45% versus the 20% of the 18-24 crowd) to talk it up with neighbors.
What doesn't kill you makes you kinder?
Our participants were split whether a personal crisis or a traumatic experience are factor in determining how kind an individual may be. Hardships like disease or financial struggles or trauma affect nearly all of us at some time in our lives, and 29% say those events make people more kind, while 31% say it makes them less kind.
This story is part of NBCUniversal's Season of Kindness. Together we can grow the good this holiday season. #ShareKindness. Hannah Hartig, Stephanie Psyllos, John Lapinski, Allison Kopicki and Josh Clinton contributed reporting.