/ Source: TODAY Contributor
New Yorkers apparently have some work to do.
When participants in the NBC News State of Kindness poll, which was conducted online by SurveyMonkey, were asked to rank some large cities in terms of their "kindness" quotient, a whopping 36 percent of survey participants ranked New York as "least kind."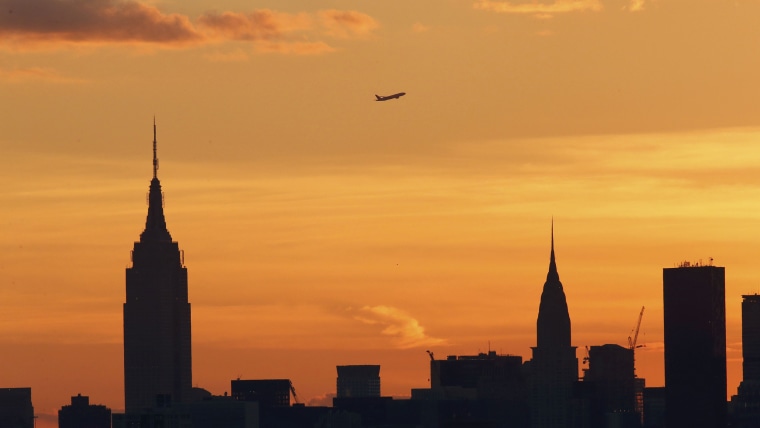 The home of TODAY came in behind that perennial pit of political posturing and in-fighting, Washington, D.C., which only got 11% of the least-kind vote. The Motor City, Detroit, got 15%.
San Francisco was named "most kind" by 20% of our participants — we guess it's all those fresh vegetables and that whole city by the bay thing — followed by Dallas at 18%, and Atlanta at 15%.
Here at TODAY, we're celebrating kindness throughout the holidays as part of our Season of Kindness. (Psst, New York neighbors, are you listening?)
This story is part of NBCUniversal's Season of Kindness. Together we can grow the good this holiday season. #ShareKindness. Hannah Hartig, Stephanie Psyllos, John Lapinski, Allison Kopicki and Josh Clinton contributed reporting.