Did your kids learn valuable educational or life lessons at the Y? Or perhaps you took advantage of the organization's many health programs.
Whatever your relationship to the Y, we know the nonprofit has connected communities for a long time — nearly 160 years! — so we want to know what it means to you. Has the Y served a function in your family's life?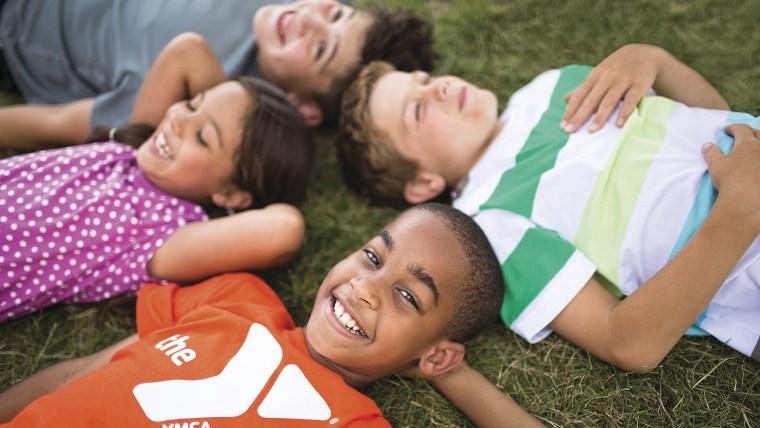 If you have a story to share, please do so below. We might tell your story on TODAY.
Please submit stories below, including a photo. Share your contact information on the first page of the entry form. Share your story — along a photo — on the second page.
(By TODAY with our sponsor the Y.)