We bet Steve Irwin would be so proud of his family!
The "Crocodile Hunter" died in 2006 when his son Robert was just a toddler (and big sis Bindi was a schoolgirl), but the surviving Irwins are still finding ways to include him in their family milestones.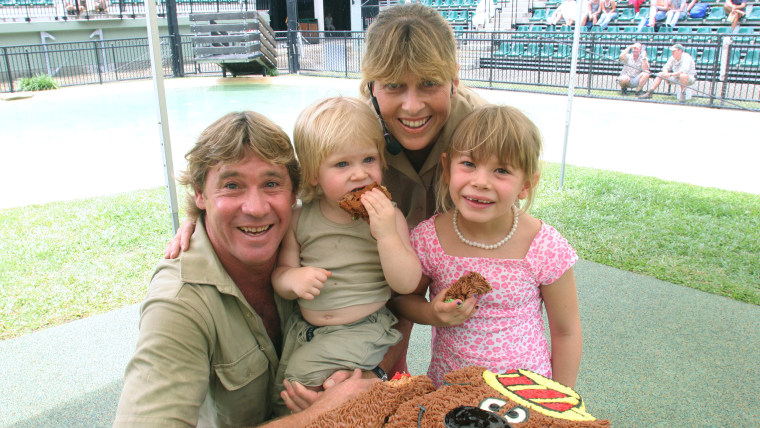 RELATED: Bindi Irwin posts sweet tribute on 10th anniversary of father Steve Irwin's death
Robert turned 13 on Thursday, and all three members took to social media to share photos to remember Steve and highlight the lovely young adults the children have become.
Still, it's a bittersweet birthday for Terri, who noted on Twitter that she wished Steve could see his kids today. Irwin died after being stabbed in the chest by a stingray barb while filming a series in Australia.
Daughter Bindi, 18, posted two sweet photos of towheaded little Robert back then:
And more recently:
Plus, a few weeks ago she posted this sweet pic of Robert with his father:
Now that he's a teenager, Robert has also entered the social media fray and has his own Instagram account, where he posted a pic of his birthday cake:
It's truly heartwarming to see that in the face of tragedy, life can go on ... and dad can still be part of the picture, in his own way.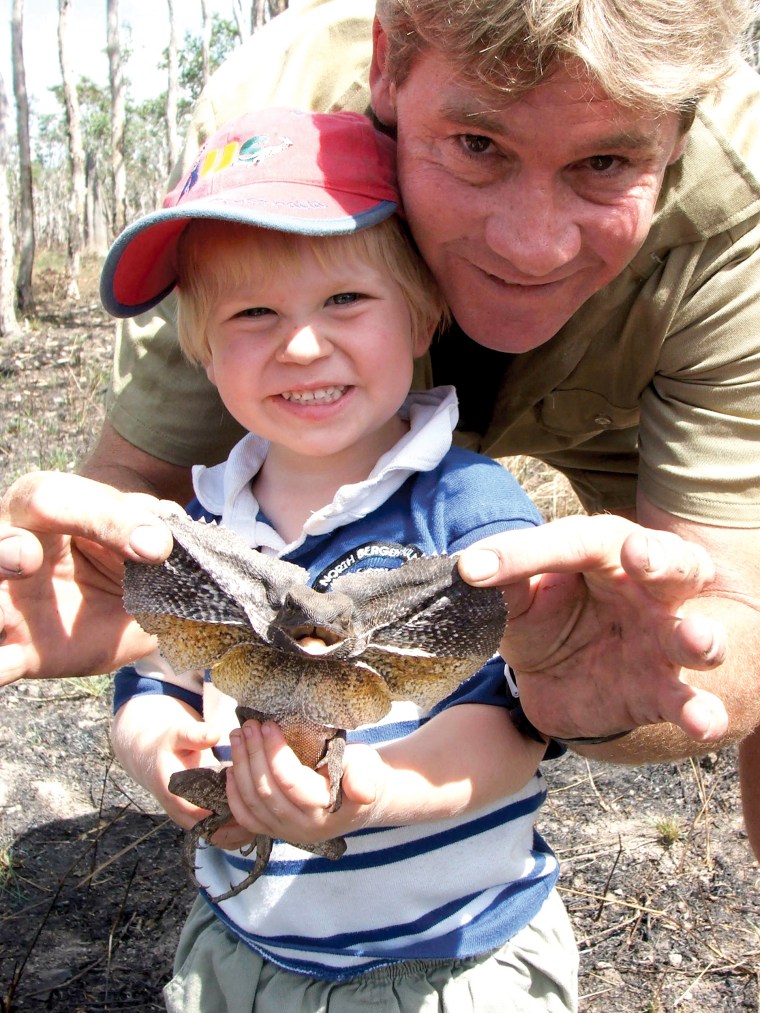 Follow Randee Dawn on Twitter.