Do you know someone who is always giving back or lending a hand?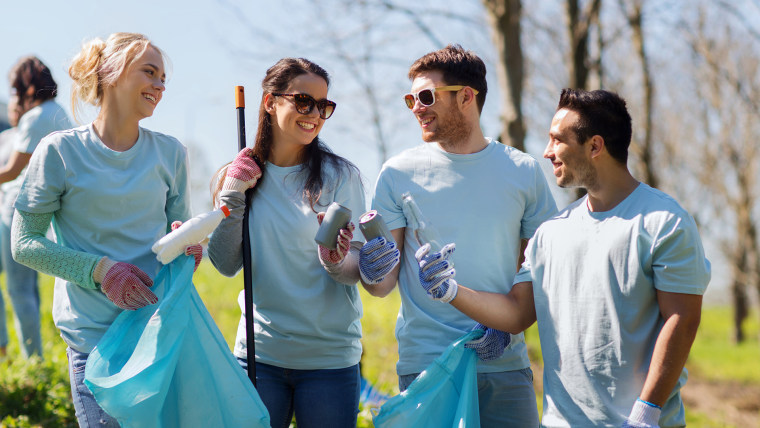 If so, TODAY wants to hear all about this dedicated volunteer and their special cause.
We are launching a special project called "Neighbors Helping Neighbors" and we want to shine a light on individuals, whose work is making a difference and bringing hope and happiness into others' lives.
All you have to do is fill out the form below. Just give us their contact information, the organization they volunteer with and a short description (300-400 words) on what makes this person so extraordinary.
If they are selected, they'll get a wonderful surprise, so make sure to keep it a secret!
*This form only works on IE version 11 and above, Chrome, Firefox and Safari. If you are running an older version of IE, this may cause issues.*