/ Source: TODAY Contributor
A 9-year-old boy in Wisconsin has a moo-ving Christmas wish this year — he'd like to receive a herd of stuffed cows in the mail.
Ryan Wirtjes has a rare mitochondrial disorder that causes a wide array of medical issues, from hydrocephalus — a fluid build up in the brain that requires a shunt to drain excess fluid — to symptoms like frequent vomiting, bowel and colon problems, and chronic pain.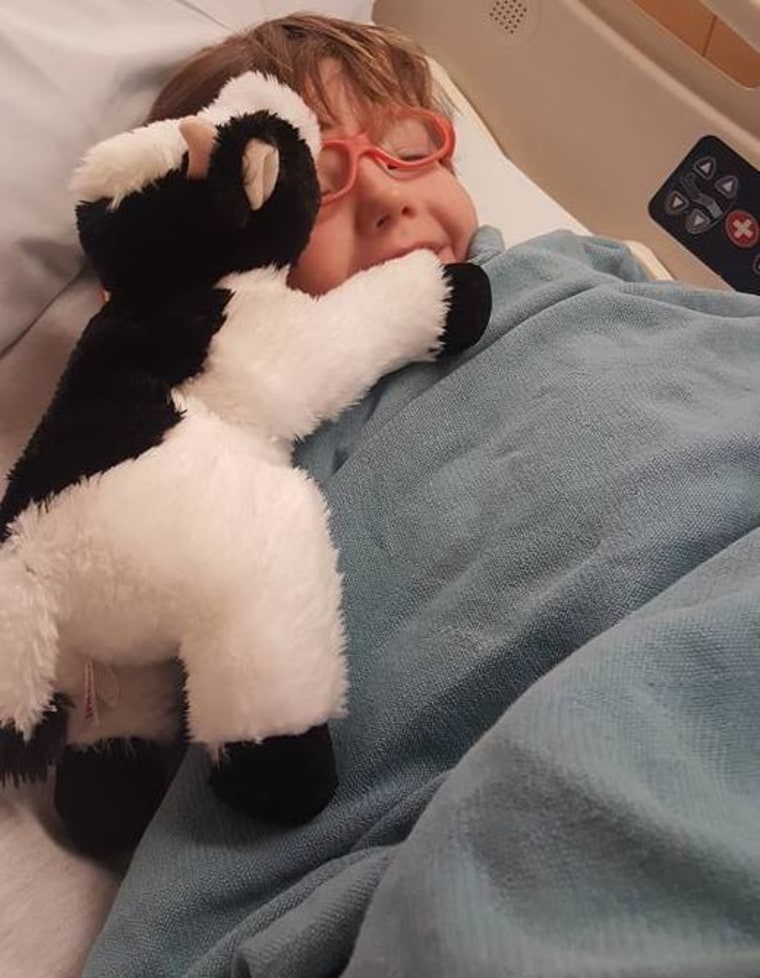 Ryan's mom, Joanne Wirtjes, says her son has always loved stuffed cows. Ryan received his first stuffed cow from the Make-A-Wish Foundation, and has since picked up other members of his herd over the years. Ryan's cows comfort him when he's sick, accompany him on hospital visits, and have become a support system for the child.
"Ryan has been really sick this year," Wirtjes told TODAY Parents. "He's missed a lot of school and has expressed how hard life is. He says he is the only one — that no one understands — and he just gets lonely."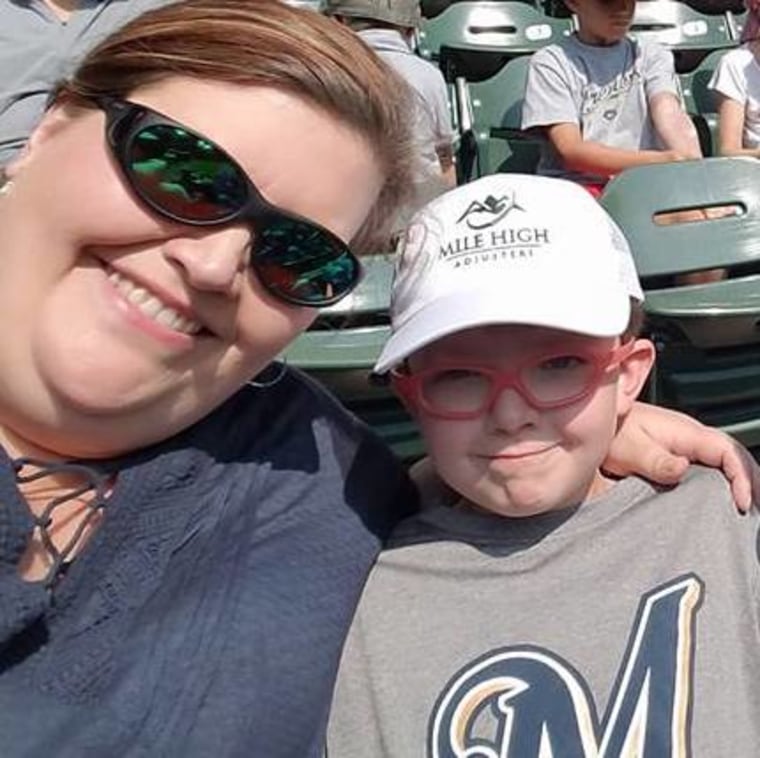 "It's hard to explain to a 9 year old that people love him and are praying for him," Wirtjes continued. "But, there isn't much else people can do."
Wirtjes says the idea for a herd of stuffed cows struck her when she was thinking of ways to cheer her son up. The Wisconsin mom put out a call to family and friends for stuffed cattle, one of whom was Cori Salchert, a mom who adopts abandoned babies on hospice care and has her own sick child, Charlie.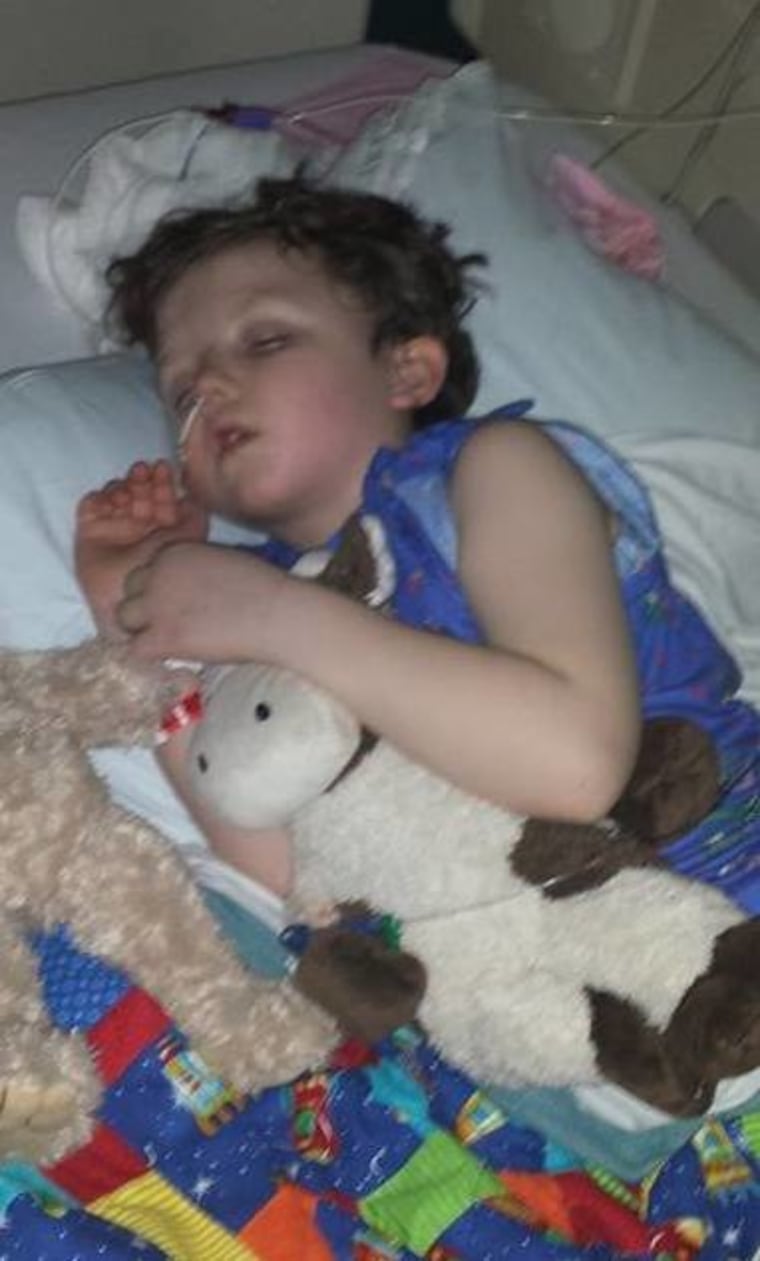 Salchert posted a request for cows for Ryan to her own Facebook page, asking that those wishing to give Charlie a Christmas gift instead send a gift to his "buddy," Ryan.
RELATED: How one mom's extraordinary love transforms the short lives of hospice babies
"Charlie knows first-hand what it's like to live with not having a full explanation for why he has troubles, making doctors scratch their heads because they don't have proven treatment for him," Salchert explained in her post. "It can become old news to most who hear another trip to the hospital or doctor has to be made, but when Ryan and Charlie have to go, it's still hard for them, no matter how many times it's happened."
Wirtjes agrees.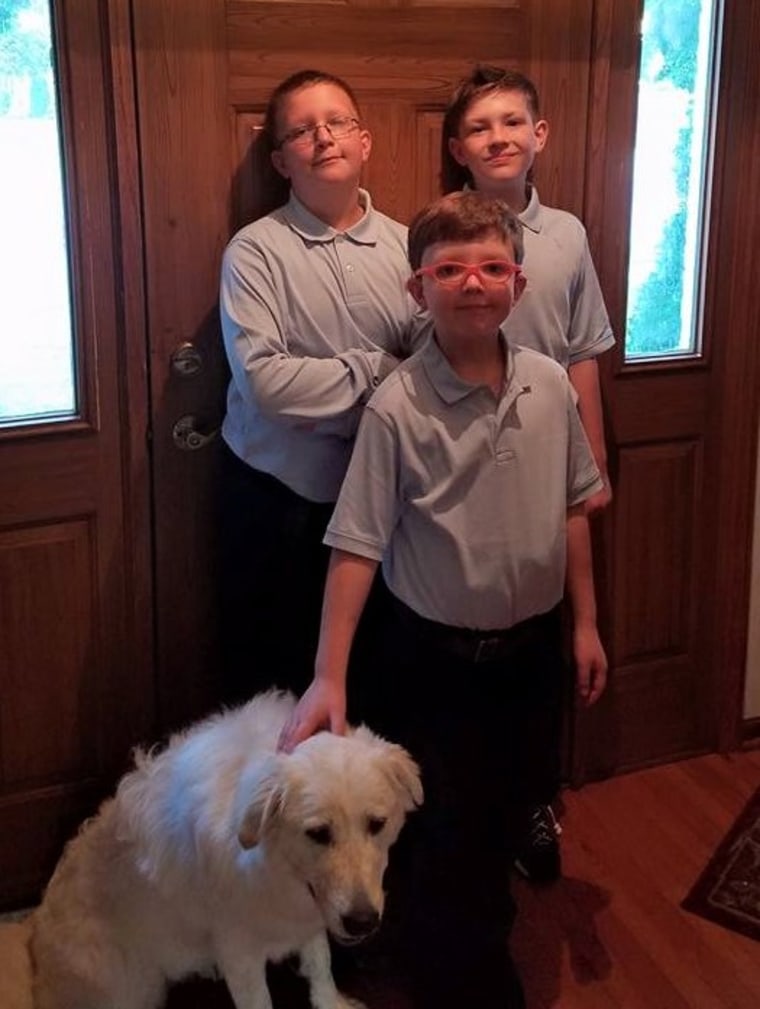 "A chronically medically complicated child is a lot to deal with — you never feel like you have done enough," said Wirtjes. "It's hard to see your child hurt, and hurt so badly they literally withdraw into themselves and shut out everything completely."
Never miss a parenting story with TODAY's newsletters! Sign up here
Wirtjes says her son is a caring child who always fights to live his life to the fullest, in spite of his chronic pain and frequent medical appointments.
"The cows will mean so much to Ryan," said Wirtjes. "And, as a mom, lifting Ryan's spirits will lift mine as well."
Stuffed cows for Ryan's herd can be mailed to:
Ryan Wirtjes
3969 Meadowbrook Court
Sheboygan, WI 53081