Tell us a story that changed your outlook and how it influenced gratitude in your life.
Hoda Kotb will share some of the stories on her radio show, and you might even be able to call in to talk to her!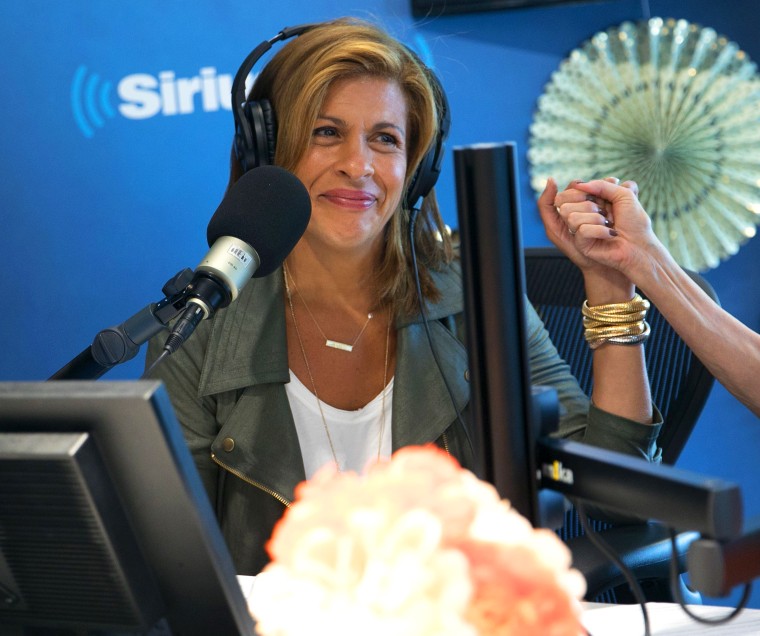 Share your story of gratitude below.
Keep up with TODAY all day on TODAY Show Radio, SiriusXM channel 108!