When I first met Janet Gregory, she was standing on the plaza with red feathers in her hair and a sign begging us to make her dreams come true: "We want to dance at Radio City Music Hall with the Rockettes."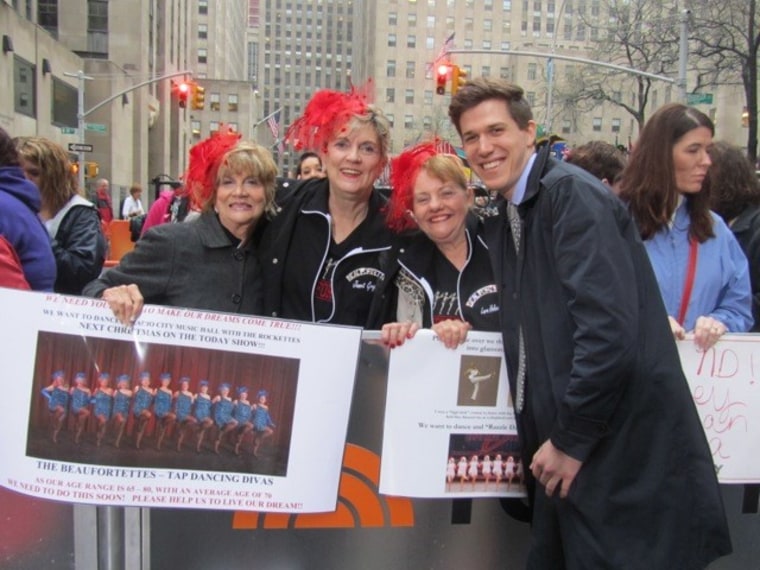 I soon found out she's not only a member, but the captain of the Beaufortettes, the Tap Dancing Divas from Beaufort, South Carolina, who range from 65 to 80 years old.
Janet has been chasing her dream of dancing with the Rockettes for most of her life. She was a majorette in high school, an Ann Arbor Hockette in college, and even won an official Rockettes high kick contest in 2010. While she scored a walk-on role in the Radio City Christmas Spectacular's national tour, she still didn't get to kick with the world famous Rockettes.
RELATED: Man brings grandma to tears with the sweetest birthday surprise
So next, she set her sights on the TODAY show. Who better to make her dreams come true?
Since meeting Janet in 2014, she hasn't been shy about sharing her dream with me. She visits the plaza regularly with her family and friends, and she stays in touch over email. Every time she sees me on TV or watches an exciting segment on the plaza, I get a note. She makes my day! And in every email, she reminds me of her quest to dance with the Rockettes (her "ette quest" as she calls it).
It's been my personal mission since meeting her to make this dream come true. And this year, the stars aligned! With help from the incredibly kind and gracious Rockettes, we planned the surprise of a lifetime for Janet as part of NBC's #ShareKindness.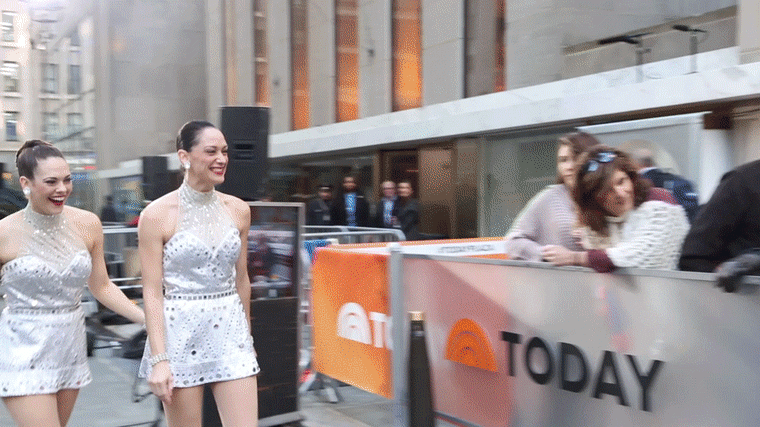 The Rockettes surprised her on the plaza, where she was wearing more feathers and — much to our surprise — sequins.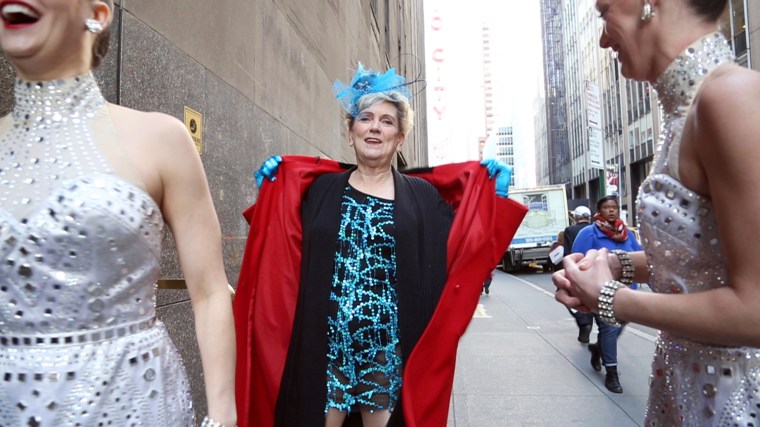 "At my age I want to wear sequins every chance I get," she told me later. "Who would ever stand on the plaza without their fascinator on?"
The Rockettes walked her over to Radio City Music Hall, where she got her chance to step into their famous kick line.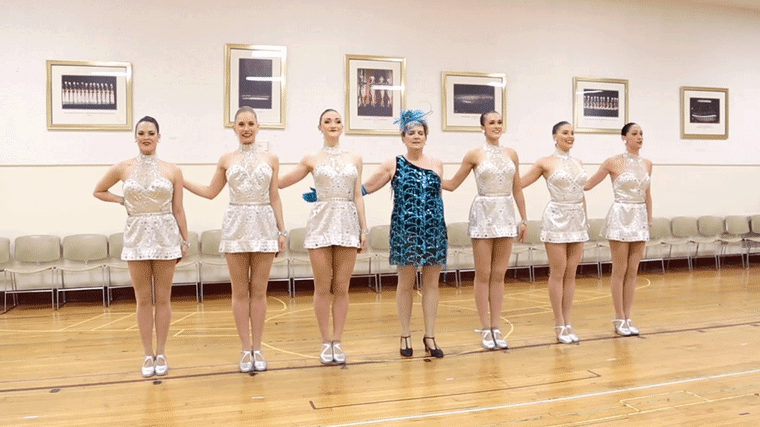 "Now I have actually, really, truly, danced with the Rockettes!" she said later. "I can't thank you enough for making my dreams come true."
And get this, one of the Rockettes who helped with this surprise just so happened to have been one of the Rockettes in that 2010 show in South Carolina. How's that for a small world?!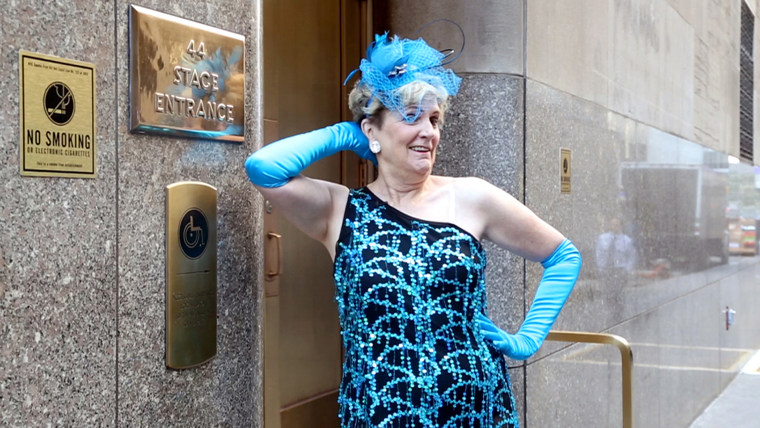 This story is part of NBCU's Share Kindness. Follow the series on Facebook, Twitter and Instagram. #ShareKindness