Like most brides, Misty Galecki planned every detail of her wedding day. But nothing about it went down as she planned.
She was just moments away from saying "I do" when an unexpected guest, our girl Hoda Kotb, showed up at the altar.
RELATED: Mom flips out when Hoda surprises her on cruise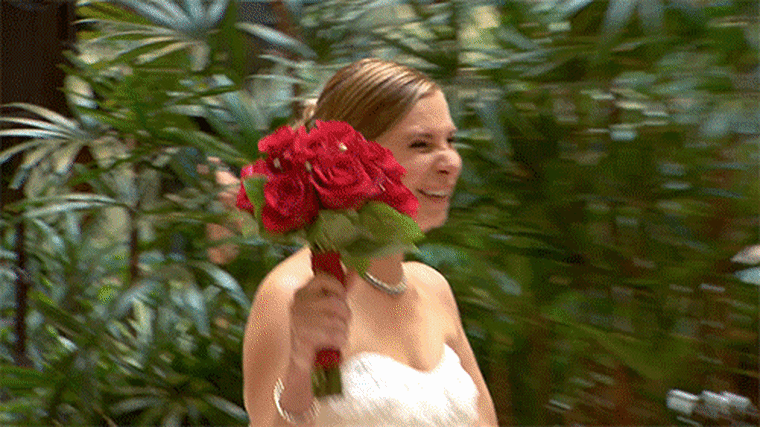 Misty is a huge TODAY fan and absolutely adores Hoda.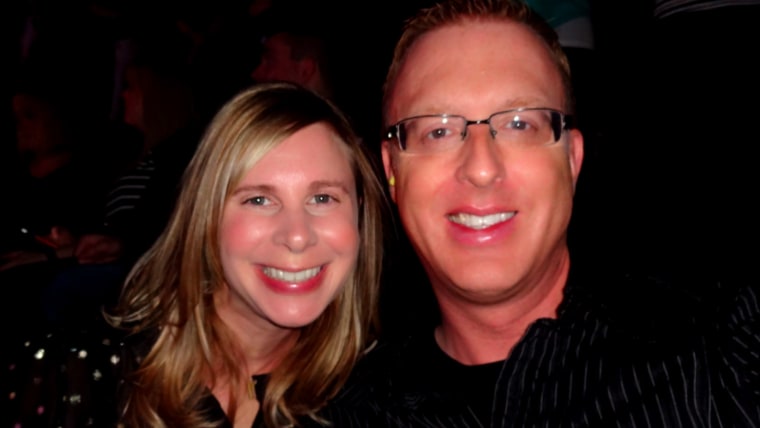 For a few months, Hoda and her producing team conspired with Misty's husband-to-be, Christopher Grosshans, to give the lucky bride a wedding day beyond her wildest dreams.
He sent a letter telling us how much it would mean if Hoda showed up at their wedding and helped officiate the ceremony.
RELATED: Hoda Kotb dances to kick off the Season of Kindness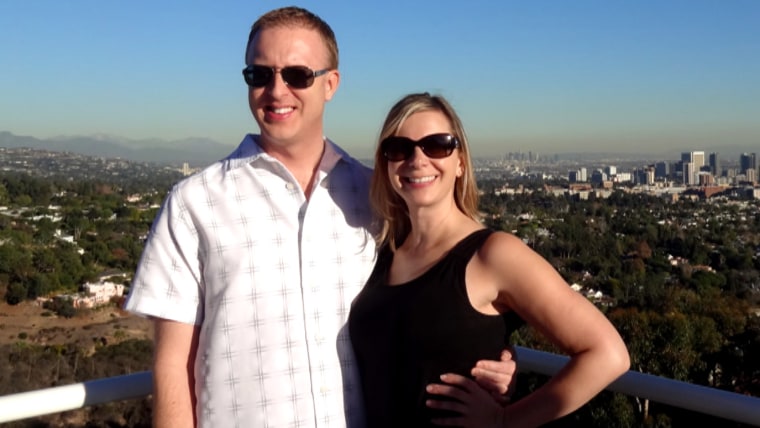 "Keeping this a secret has just been … like this volcano inside of you and it's just been bubbling and bubbling," he told TODAY.
To keep Misty in the dark, Christopher spent many nights ducking into the garage to chat with TODAY producers about the details.
RELATED: Mom of 3 who dreamed of owning a food truck gets the surprise of a lifetime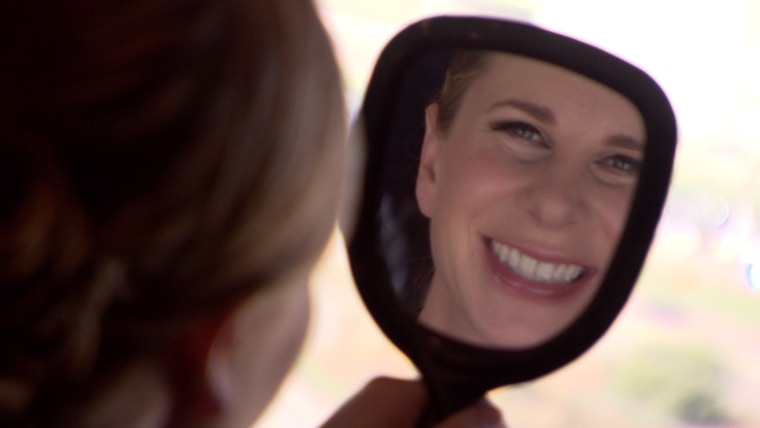 Their big day finally arrived! The ceremony started like many other weddings, then Hoda stepped out from behind a black curtain to surprise Misty.
Her jaw dropped to the floor. Misty was shocked!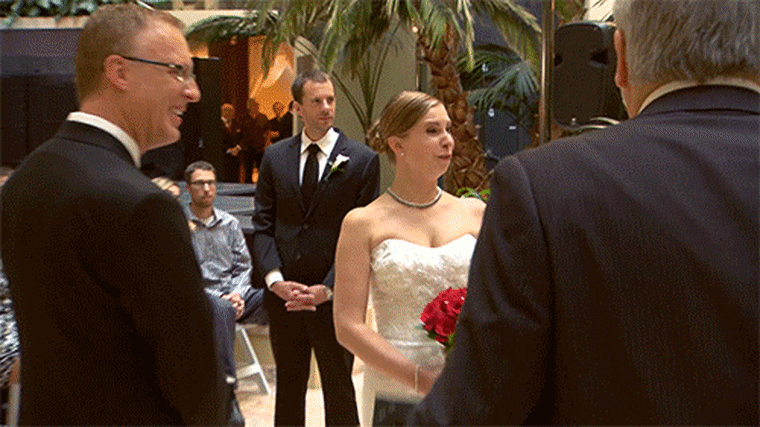 The surprises didn't end there. Hoda helped fly in Misty's best friend, who had been unable to make the long distance flight.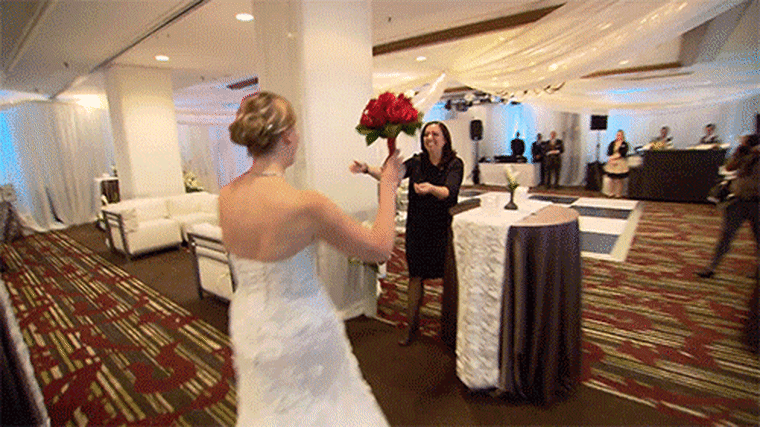 The couple loves '90s music, so instead of a DJ at the reception, the Goo Goo Dolls showed up to perform their song "Iris" for the first dance.
RELATED: 7 incredible TODAY surprises that will melt your heart
"I always wanted this to happen to me," an elated Misty said. "You see it on TV and I always wish it was me and it was me. It was me!"