Monica Simms thought she was going to a bake sale to raise money for her daughter's school tuition, but the surprise she got was much, much sweeter.
The single mom of three children, including one who suffers from epilepsy and another who has Asperger's syndrome, is an aspiring pastry chef who takes classes at night and dreams of owning her own food truck.
When her friends at church submitted her story to the good-natured pranksters at Prank It Forward, we teamed up to give her the surprise of a lifetime in our #MakeYourTODAY series.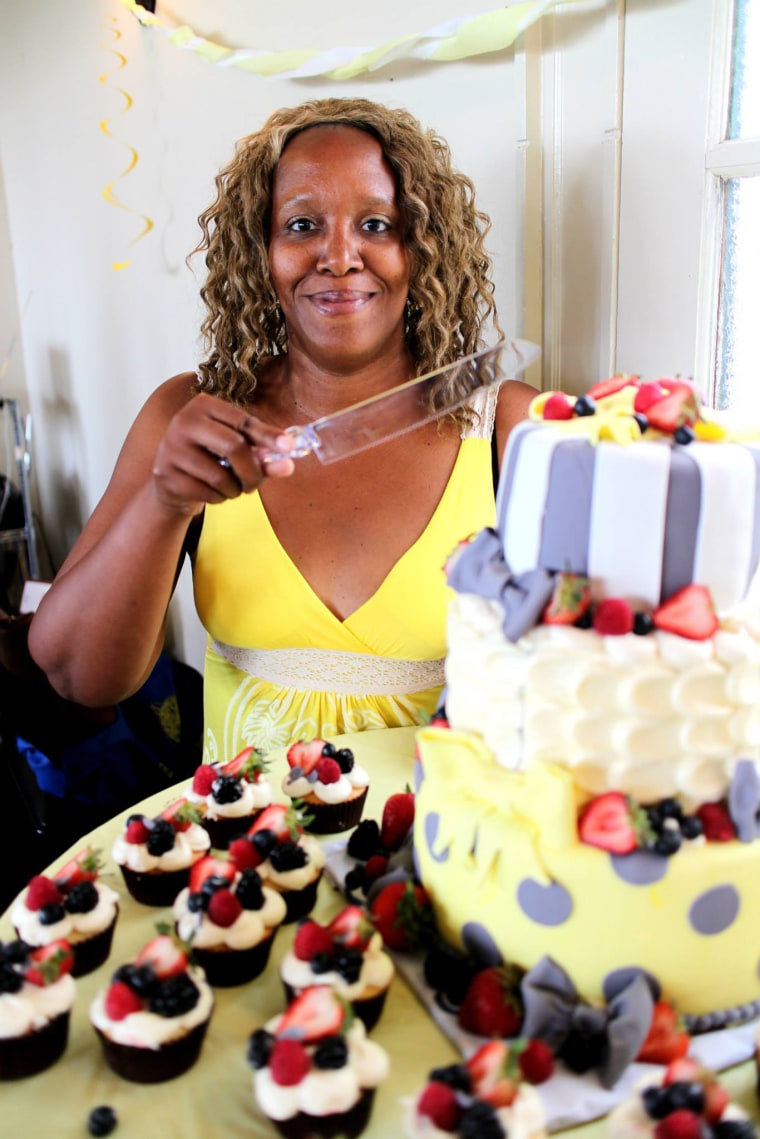 It started when Simms walked into what she believed was a bake sale at her church, where she thought she was doing an interview with our affiliate WDSU's reporter Kelsey Davis (who was in on the surprise). But the bake sale didn't last long — a (decoy) customer surprised Simms by buying out the entire table, fulfilling her $500 goal for the fundraiser right away.
That was enough to move her to tears, but it wasn't all that was in store.
The next surprise was a flash mob that left Monica shocked — and dancing.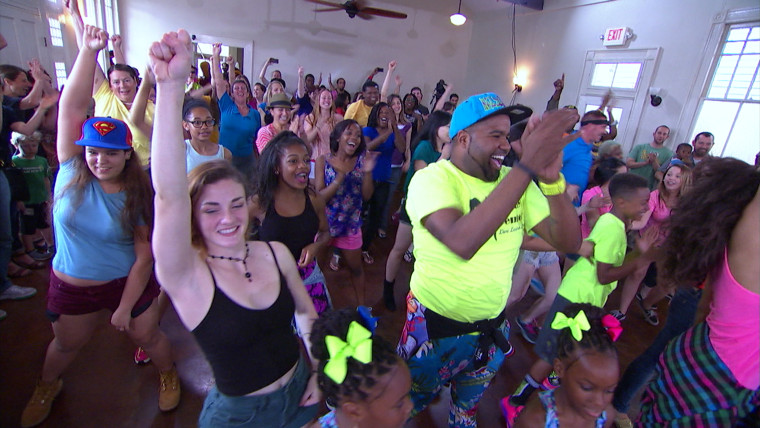 "I had no idea," she told Willie Geist. "I'm surprised, I'm totally shocked."
Simms then teared up when she was surprised with Andrew and her pastor J.B. Rawlings, who said they nominated her because she's the most selfless, generous person they know.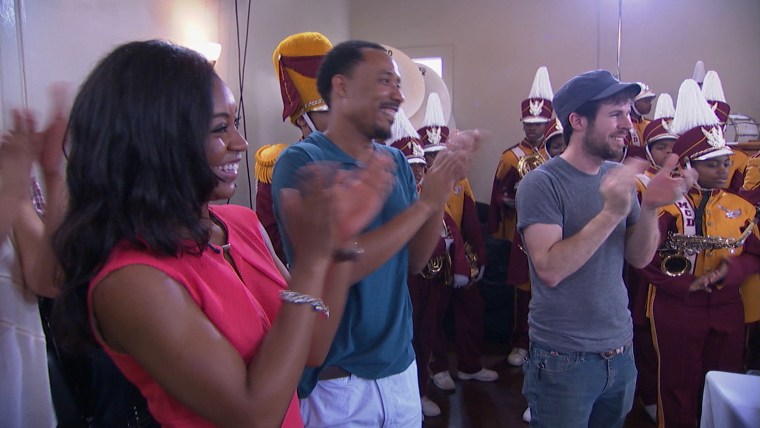 "Oh I'm going to start crying," she said. "Whoa, keep it together."
"Miss Monica,you are such an inspiration," Andrew said.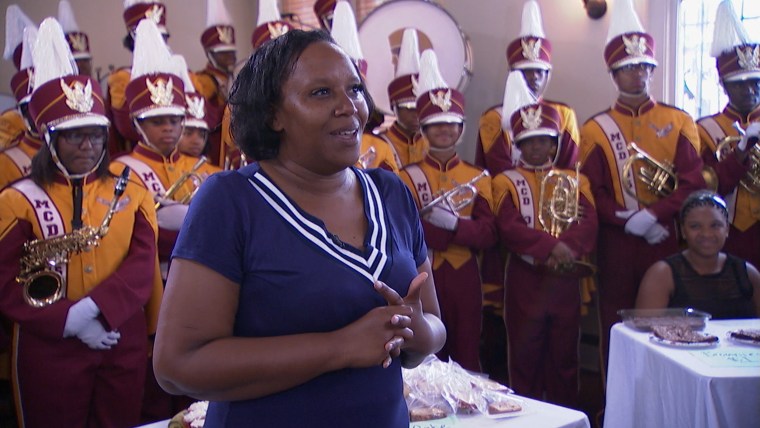 "You have been a model of strength in light of all that you have gone through and you are more than deserving of what you got coming your way. I'm so proud of you," reiterated Pastor Rawlings.
Then it was time to make Simms' dream come true, with a little help from Williams Sonoma.
"Are you guys poking me right now?" she laughed. "This is stuff I usually see happening to other people on TV!"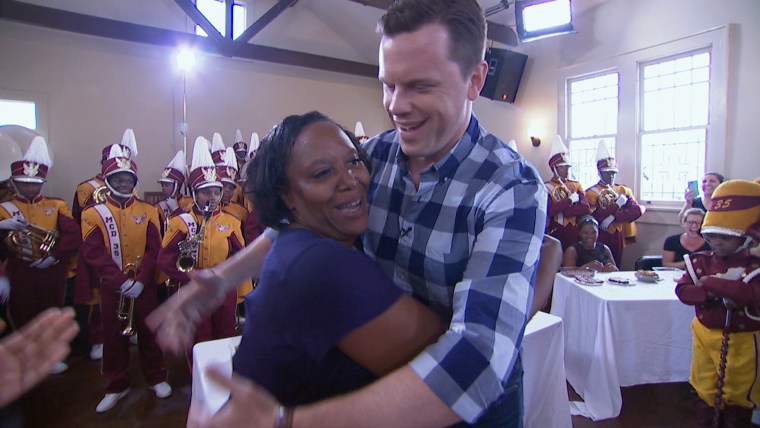 "It's you today," said Willie.
And the surprises didn't end there. Simms joined TODAY on Wednesday, where she got additional special treats: a $10,600 check from Arrowhead Mills to pay for her remaining year of culinary school and a meeting with "Cake Boss" Buddy Valastro, the man who inspired her to become a pastry chef in the first place. Valastro gave Simms a hands-on demonstration, along with all of the "Cake Boss" baking tools to help her craft.
"Normally, I'm never speechless. I always have something to say, but I was blown away," Simms told Geist and Savannah Guthrie about the surprises. "The love, oh my God, was amazing."
Thanks to Williams Sonoma, Flash Mob America, and Arrowhead Mills for helping TODAY make this surprise happen.