Matthew McConaughey has spent decades honing his acting craft, and in 2014 he even won an Academy Award. So what's he up to these days?
Driving around University of Texas college students in a golf cart, that's what!
RELATED: Watching Matthew McConaughey might be our favorite part of the Summer Games
McConaughey has been very involved with his alma mater recently, doing everything from cheering on the Longhorns to working with student football players and even having a stint as "Professor McConaughey," teaching a filmmaking class at the school.
But this latest gig — all part of the campus' SURE (Students United for Rape Elimination) initiative — had him employing some of his other talents.
The 1993 graduate just wanted to show his school spirit, and in the process made sure four students had no problems getting home, as a Facebook picture showed.
Alas, we sense he's probably not going to be on the job on a regular basis. One student commented on the photo and noted sadly, "I used it today and did not get MMC."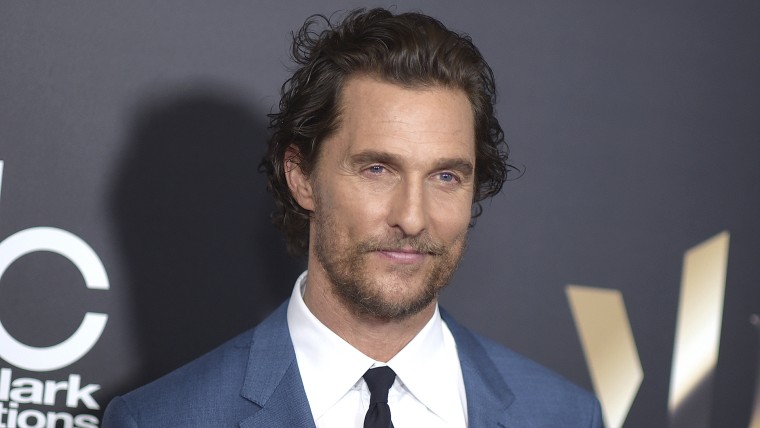 One alumnus wondered, "Is SURE walk restricted to current students? Asking for a friend."
RELATED: Matthew McConaughey is a Team USA superfan at the Olympic Games in Rio
Still, you never know. For now, we think the point has been made. As another student wrote, "I'm calling SURE walk every time now."
We'd like to, too! Do you think he does pickups in other states?
Follow Randee Dawn on Twitter.