Many residents of the Caribbean islands are still without power following the devastation left behind by Hurricane Irma.
Because the food and water supply is so limited, some people have been forced to evacuate and leave everything behind — including their pets.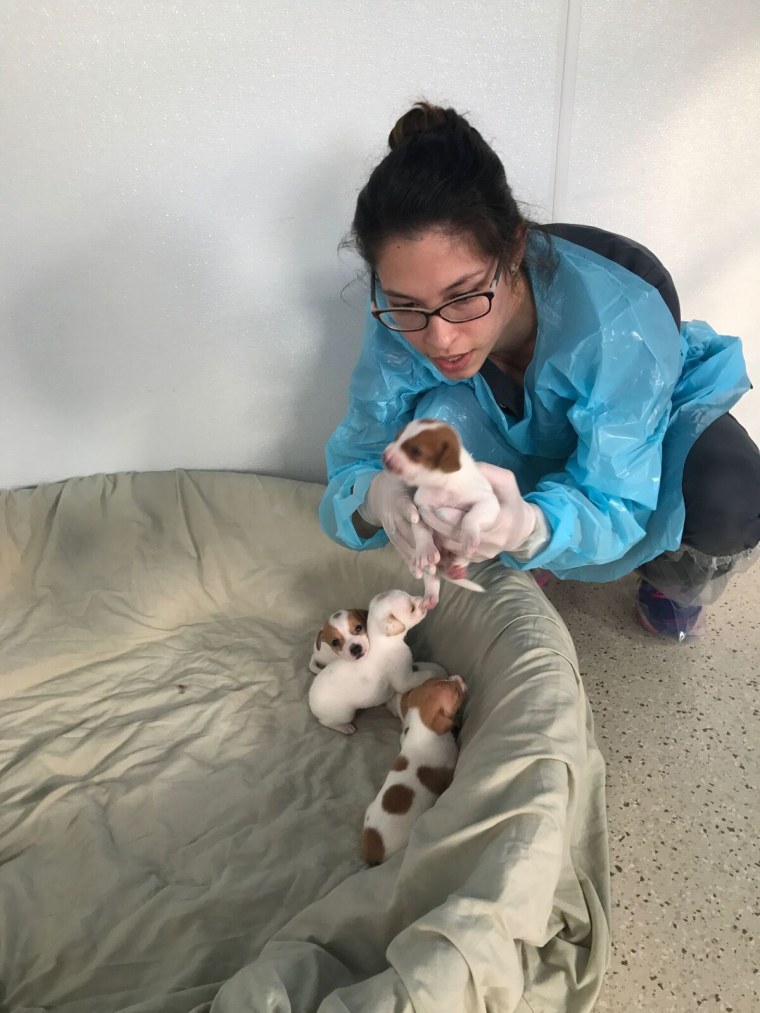 Country star Kenny Chesney decided he wanted to help rescue these stranded animals and reunite them with their families. Love for Love City is an organization committed to helping pets left behind reunite with their families or find new homes. If they can't be reunited, the animals are sent to "no kill" shelters in Florida.
Chesney has already flown more than 100 animals to the U.S. and says finding the animals a home is key.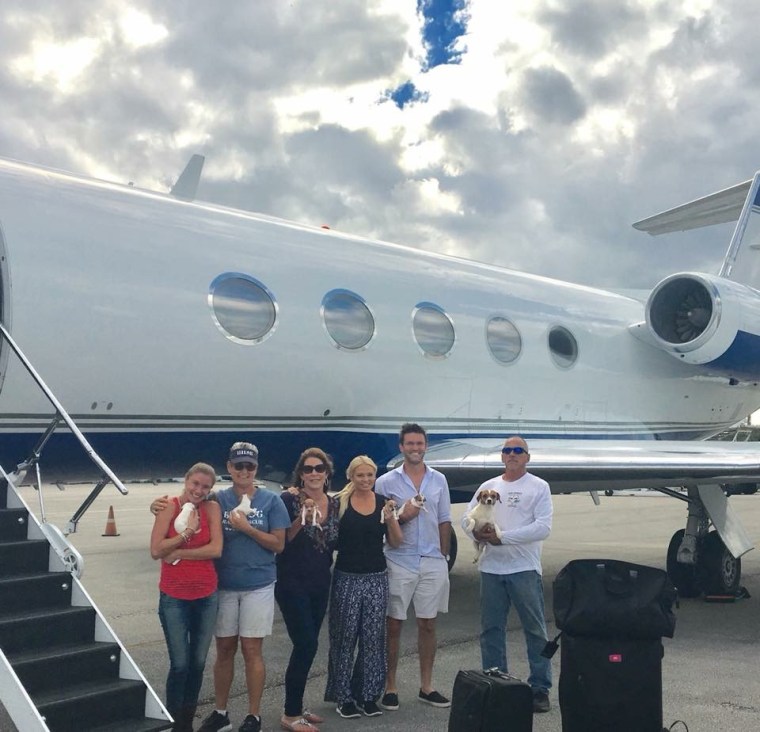 "If you've ever loved a dog or a cat, the idea of these poor animals who can't find their people, who are struggling to find food, some of whom need medicine, it breaks your heart" said Chesney. "To me, if we can't find their owners, we can find them love. That's what Love for Love City is all about."
To learn more about how you can get involved visit Love for Love City