The kindest thing that has ever happened to KING 5 morning anchor Mark Wright happened 19 years ago.
And he has never forgotten it.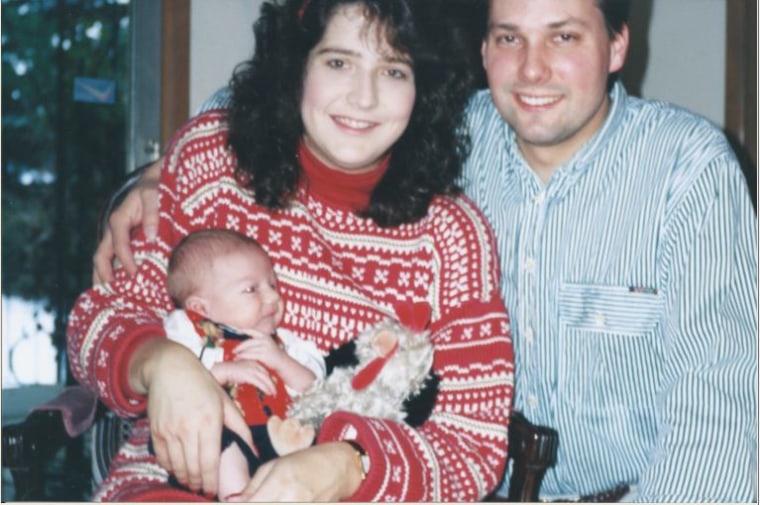 Mark and his wife, Jamie, were the proud parents of a baby boy named Brandon when one night, a historic ice storm struck, decimating power near the Wrights' Spokane, Washington home.
The new parents were terrified.
But then some caring neighbors stepped in.
Read more at King5.com about the act of kindness that has stayed with a family for almost two decades — and visit the Season of Kindness calendar every day for more sweet stories about caring folks who are making a difference, one act at a time!
This story is part of NBCU's Season of Kindness. Follow the series on Facebook, Twitter and Instagram. #ShareKindness