Catherine Powe's 65th birthday extravaganza is one she won't soon forget.
She not only got to take a cruise with her three daughters, but she absolutely freaked out when Hoda Kotb surprised her on the ship.
For 33 years, Cathy worked as an assembly line worker for General Motors and did whatever it took to put her daughters through college and graduate school.
RELATED: Hoda Kotb dances to kick off the Season of Kindness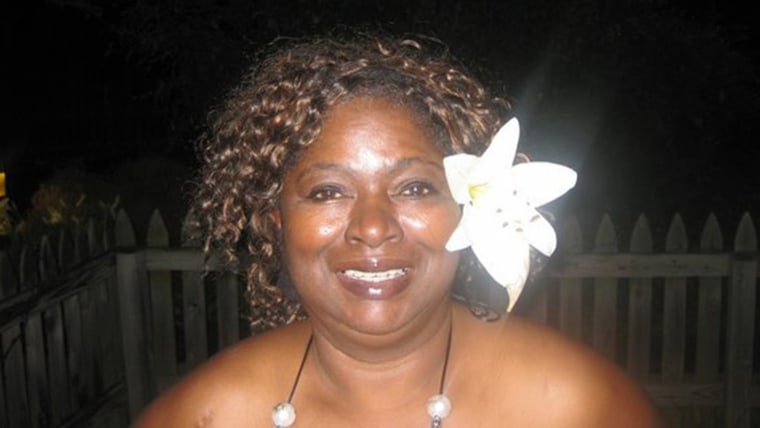 "She's always doing for others and it seems like nobody ever does for her," Cathy's daughter, Buffy, told TODAY.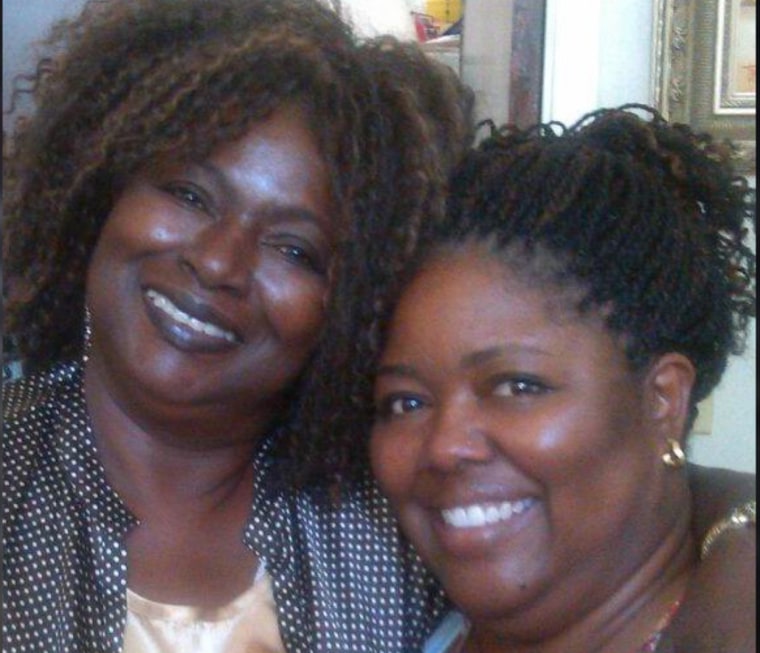 Buffy wrote us a letter telling us all about her deserving mom. Aside from lighting up every room she enters, she's a huge fan of Hoda. And we mean HUGE!
RELATED: Hope to It: Helping service dogs earn their wings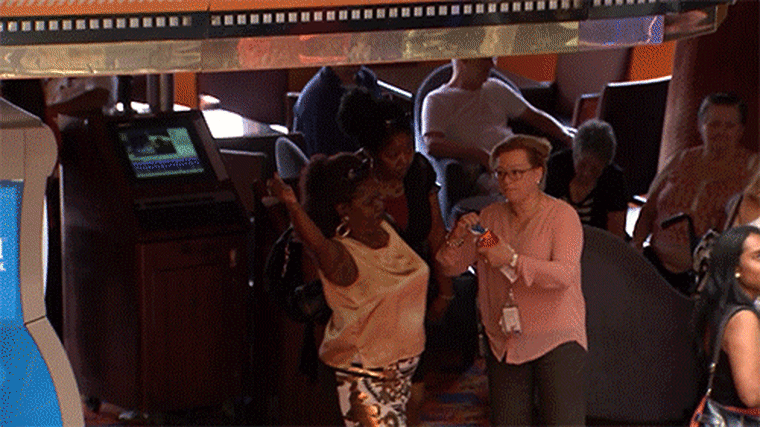 "She talks like she knows Hoda, like they are best friends," Africa, one of Cathy's daughters, said.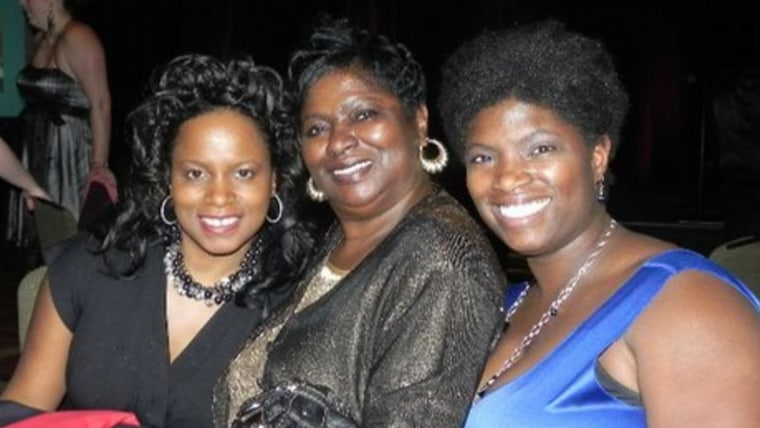 Shortly after Cathy boarded her Carnival Cruise ship and got settled in, she heard a knock on the door. It was Hoda, playing the role as cruise director.
RELATED: 'Season of Kindness' kicks off with sweet stories from Hoda and Dylan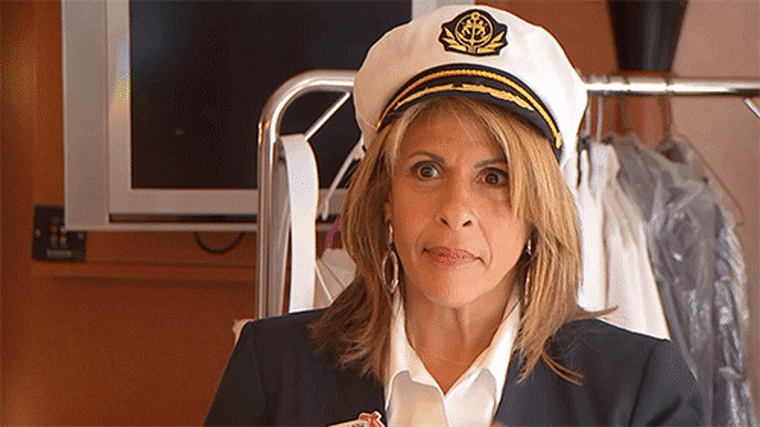 As she walked in, Cathy flipped out!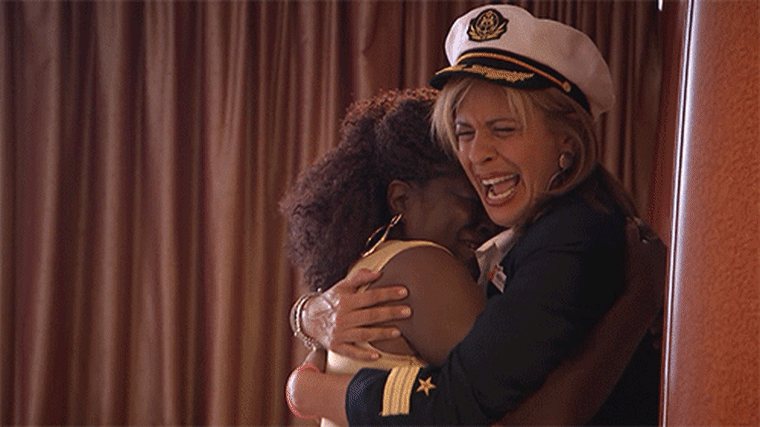 "Oh Hoda! Hoda, Hoda Kotb! Oh Jesus!" she yelled. "I am going to have a heart attack!"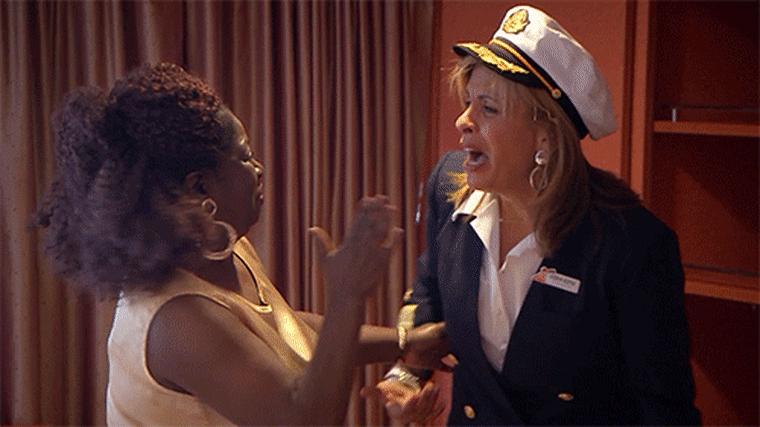 After a few moments, Cathy caught her breath and was ready for a few other surprises, including wine tasting (she likes chardonnay), singing karaoke for the other passengers and a special visit from her other daughters, Africa and Victoria, who she didn't know were coming on the trip.
RELATED: Hope to It: Giving wigs – and confidence – to cancer patients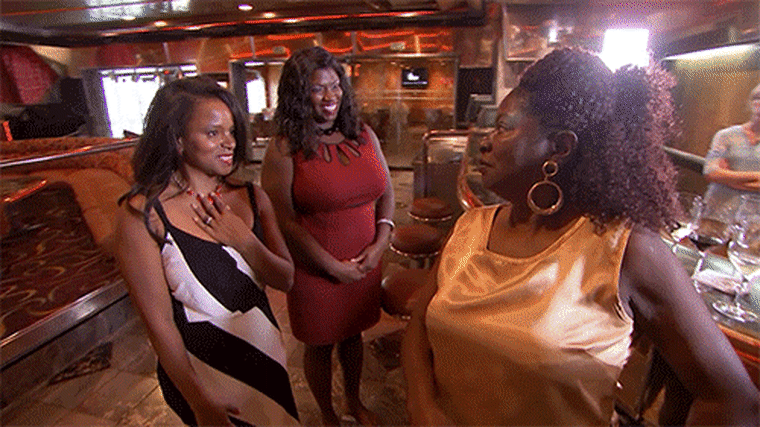 "She brings so much joy," Africa said. "I am just that that I am her daughter."
This story is part of NBCUniversal's Season of Kindness. Together we can grow the good this holiday season. #ShareKindness