Nothing is more frustrating than getting a parking ticket. Except maybe getting a totally bogus parking ticket from an unapologetic meter attendant.
But when that attendant is Hoda Kotb, and the "ticket" is a ticket to some of the hottest events around, like Ariana Grande and Mariah Carey concerts, life is good.
As part of the #ShareKindness campaign, which is TODAY and NBC Universal's celebration of kind acts big and small, Hoda set out to trick unsuspecting drivers with a sweet surprise.
The reactions morphed from frustration...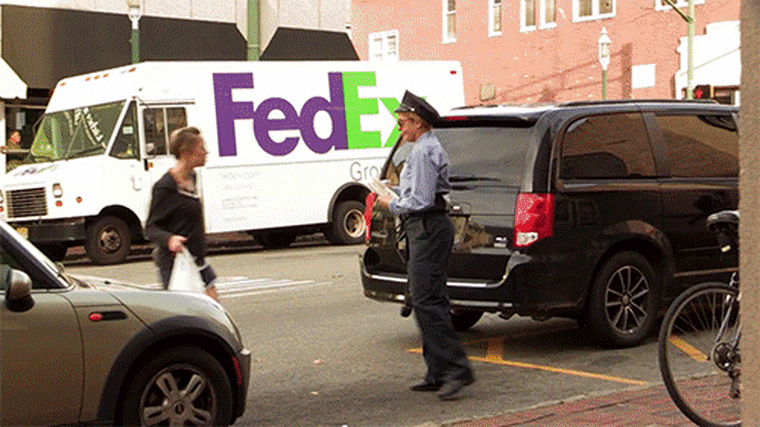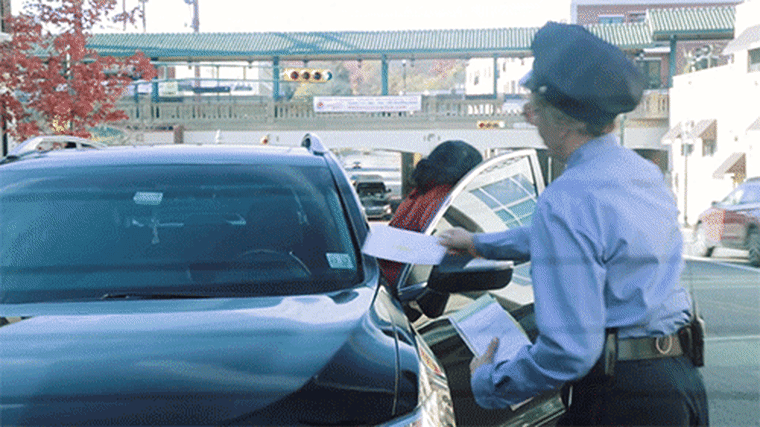 To "OK, I see what you did there..."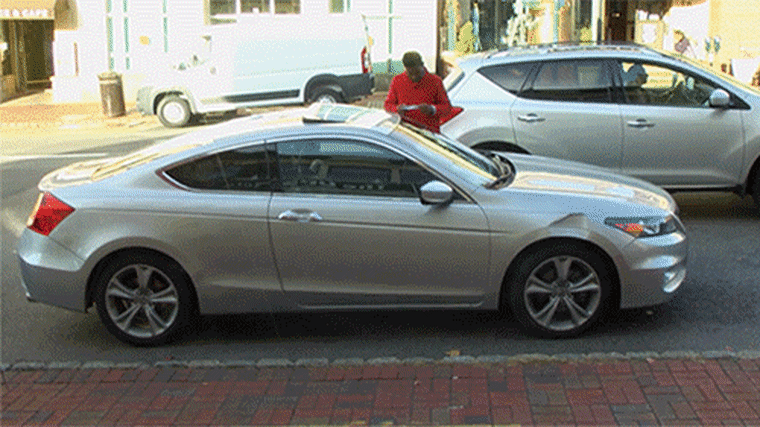 To elation.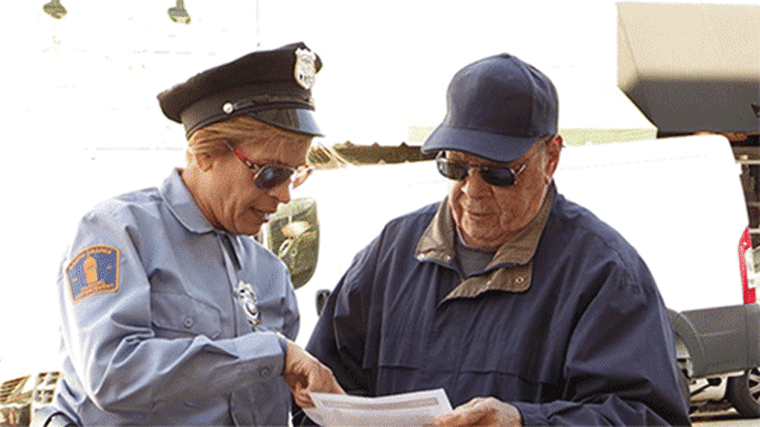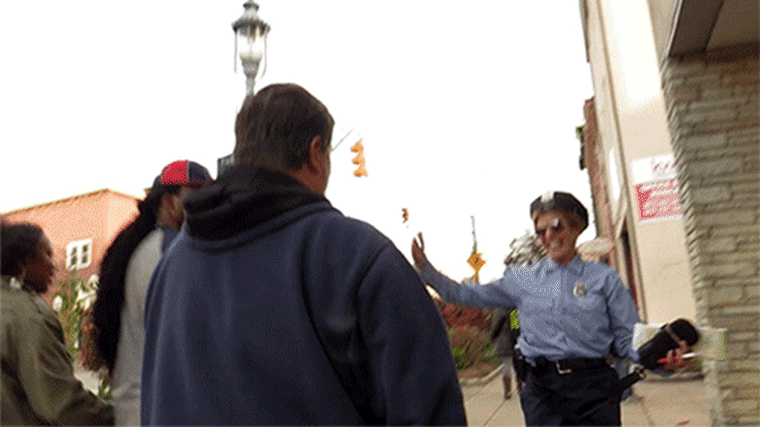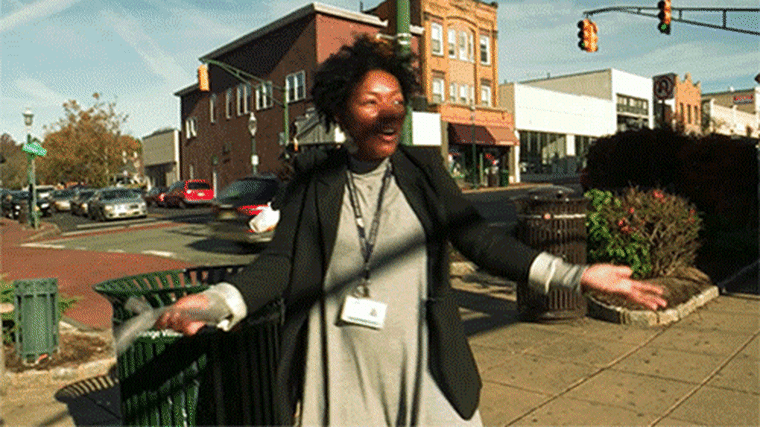 And that, my friends, is how you #ShareKindness.