Joanna Gaines has been a busy woman in 2016.
She started a new paint line, launched a magazine, opened a bakery at the Magnolia Market Silos, wrote a book with her husband Chip Gaines and filmed the fourth season of HGTV's hit show "Fixer Upper" — all while raising four kids.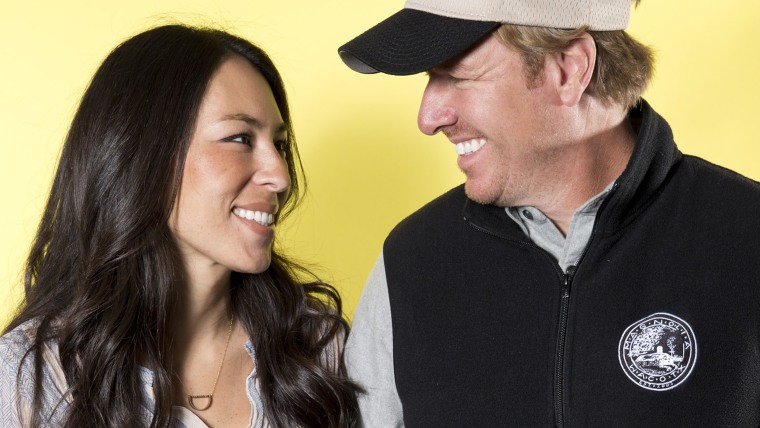 But with the holiday season in full swing, Gaines focused her attention on what's most important: "the moments."
RELATED: 11 holiday decorating ideas to steal from Joanna Gaines
On her Instagram account Saturday, Gaines shared a photo of a beautiful Christmas tree, decorated by her family, with colorful ornaments, each which "have a story to tell." In the caption, Gaines shared a heartfelt message about her hopes and wishes for the holiday season.
"For the month of December I want to try and put my phone down more often, and by down I mean leave it in the car, put it in a locked box, or under the mattress," she wrote. "I've been stirred to start looking people in the eye more, to smile at them, talk with them in person, and love them the old fashioned way."
RELATED: Joanna Gaines reveals her 2 favorite places around home
Gaines, just like the rest of us, wants to be present and enjoy life's little moments with family, friends and yes, "even strangers."