Art Smith, who rose to fame as Oprah Winfrey's personal chef, was inspired by his recent visit to TODAY's #ShareKindness Experience, powered by Lady Gaga's Born This Way foundation, to share how he shows kindness through food. The 'Top Chef: Masters' star reveals how he met the "Gagas" — as in Lady, plus her mom and dad, Cynthia and Joe — with whom he opened an NYC restaurant, Joanne's Trattoria. His signature hummingbird cake has fed some of the kindest people he knows. And, kindly, he shares the recipe here.
Throughout my career as a chef, I've made a point to always have a cake.
In the South, cake is holy and held in the highest regard. Through cakes, I've gotten jobs and met the most amazing people in the world. Almost nine years ago as chef to the "Queen of Talk," I was backstage at "The Oprah Winfrey Show" and heard that my workout fitness songstress — Lady Gaga — was coming on the show.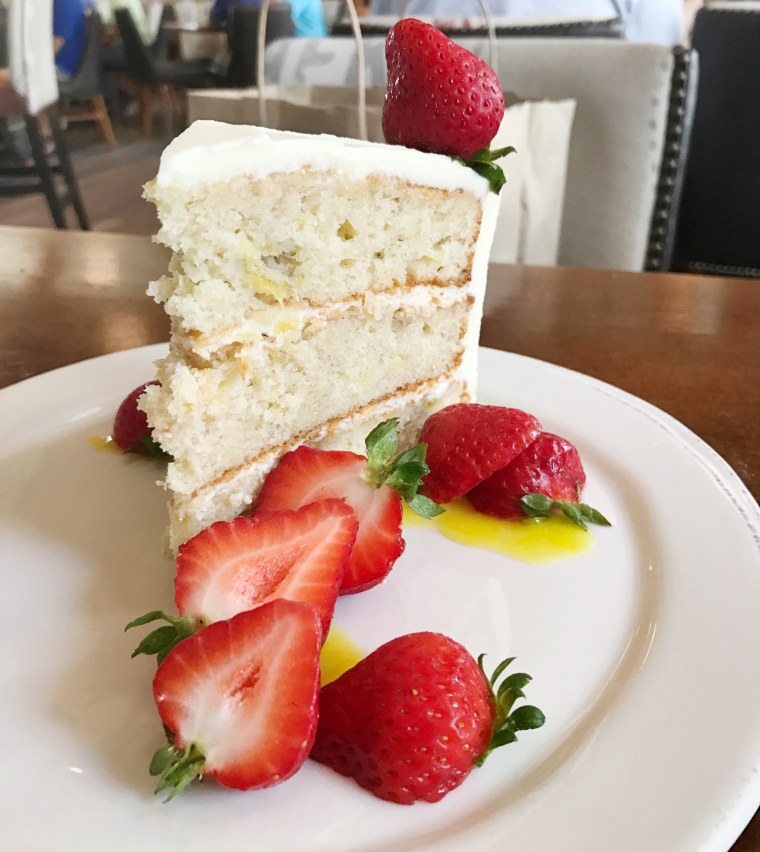 I had lost over 80 pounds working out to "Bad Romance" and "Poker Face." So I had to cook for her and bake her a cake.
Chef Rey Villalobos and I got up at crack of dawn and made fried chicken and waffles and a big hummingbird cake for Gaga's green room. She ran out of her room and screamed, "'Top Chef' Art Smith I love you! I have watched you on 'Masters' and adored your heart!"
She later told Oprah on air how touched she was that she had sent me to cook for her.
Through a mutual friend I was introduced to Joe and Cynthia Germanotta, aka Papa and Mama Gaga, who embraced me and my family. We opened Joanne's Trattoria together and soon, we will open another one.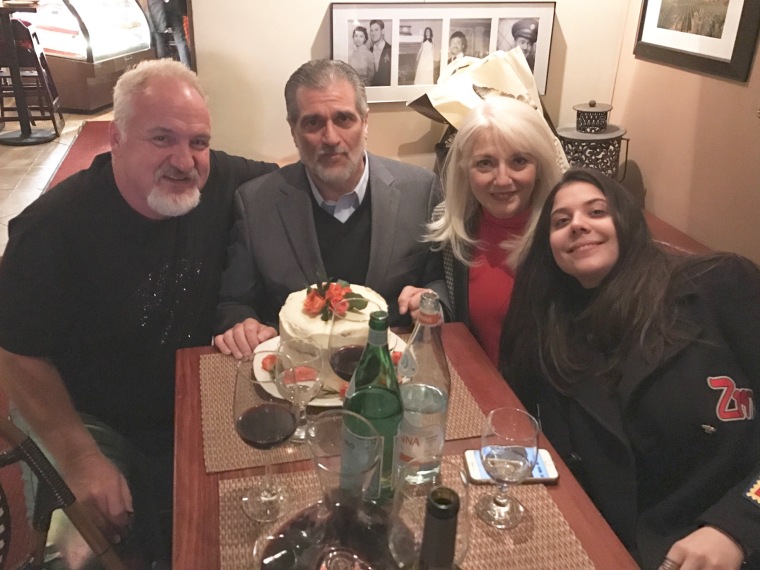 Since then, I have baked hummingbird cakes for every holiday event and birthdays for the Gagas. I didn't invent it, I just made it famous by making it on Oprah. Oprah loved it and served it to every celebrated guest on her show, including Dr. Maya Angelou on her 75th birthday, President Nelson Mandela, Presidents George H.W. and George W. Bush, President Barack Obama and Nobel laureate Wangari Maathai.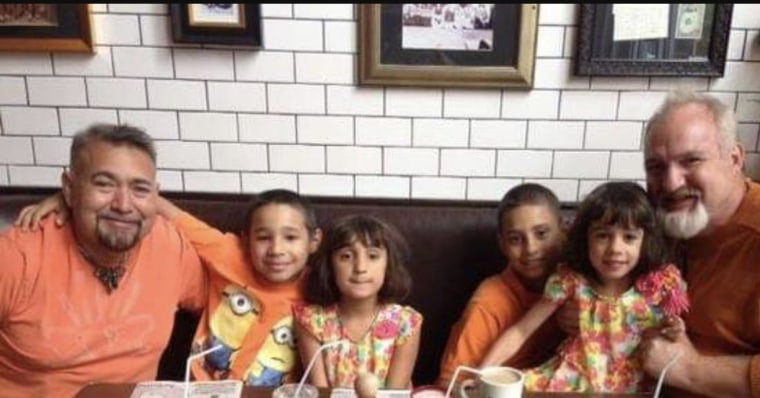 It has been served to kind people who believe in a better world and dedicated their lives to sharing it. In the South, cake is presented at births and funerals to remind us of the sweetness of life.
Hummingbird is my kids' favorite cake and continues to travel with me around the globe. Prince Harry enjoyed it at the Invictus Games, and it's the star dessert at Chef Art Smith's Homecoming at Disney Springs. Soon, it will flutter into Chef Art Smith's Fried Chicken at Grand Central Central Terminal in New York City.
Celebrate life, be kind, eat cake.
XO,
Art
Learn more about Art Smith's charity, Common Threads, which fights childhood obesity through education, here.
This story is part of our #ShareKindness series. Help us grow the good this holiday season by sharing this story and other stories of kindness on Facebook, Instagram and Twitter.