How do you usually celebrate meeting a goal at the office? A congratulatory email? A pizza party, if you're lucky?
How about a weeklong Caribbean cruise?
If you're one of the lucky 800 employees at Waterloo, Iowa-based Bertch Cabinets, that's where you'll be headed in January, when the company will reward its staff with a well-deserved vacation.
The business will close up shop on January 8 for a week, and four private planes will take Bertch's 800 employees to a five-star hotel in Miami. They'll stay a night before boarding a cruise ship for a week of sun, fun, and co-worker bonding on the company's dime.
Gary Bertch, the company's CEO and founder, has been using travel as an incentive since 1989, when he surprised his (then much smaller) team with a trip to Acapulco, Mexico.
"We've always had annual goals, and we try to get them out in front of all of the associates," Bertch told TODAY. "[The trips] are something my wife, who is my partner, and I came up with as an incentive ... it got people excited, rallying around the criteria."
RELATED: Company offers pregnant employees $2,000 bonus for maternity clothes
Bertch would organize a trip every three years or so until the recession, when business dropped by about 65 percent. "It was a long and challenging recovery ... things were tighter than normal financially," he said.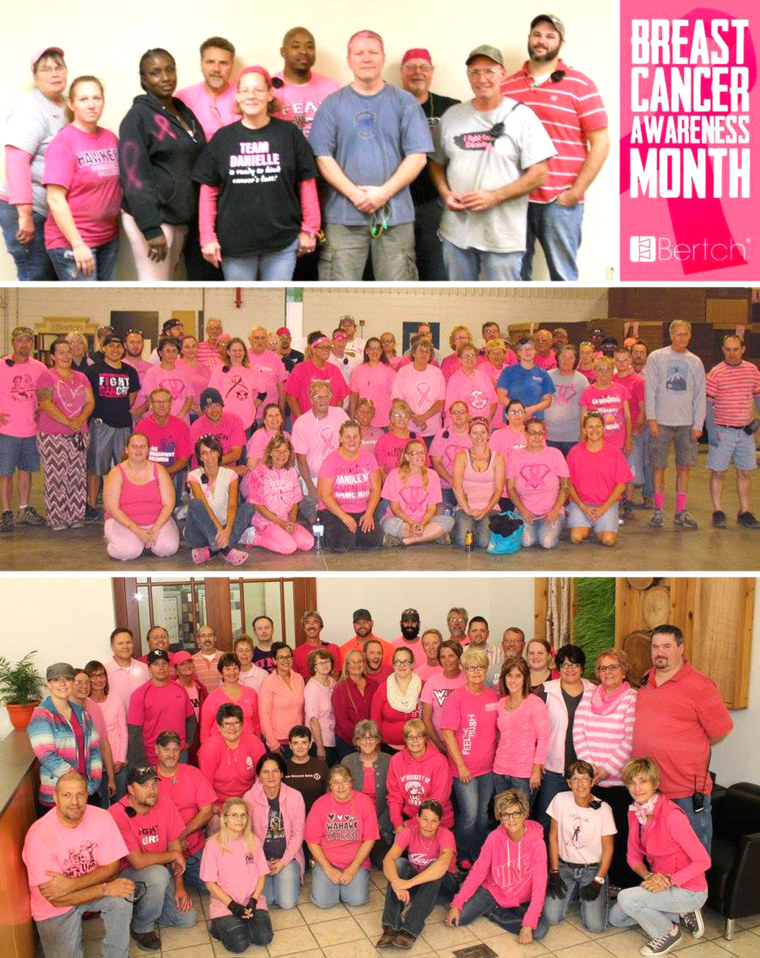 But he's thrilled to report things are looking up — and happy to be able to give back to those who have stuck around through the ups and downs. "This is something to get 'em fired up again," he said.
There's even a cash bonus option for those unable to travel (or in need of the extra money). And everyone gets the week off.
RELATED: What's better, money or a nice boss? NBC survey shows what we really think
So what goes into planning a trip for 800 people? "Well, we've gotten some practice now ... we use the same recipe and repeat," said Bertch with a laugh. He says using chartered planes has eliminated the hassle of booking flights, which eases the stress on first-time travelers — a tip he's shared with companies who have contacted him in hopes of enacting similar programs.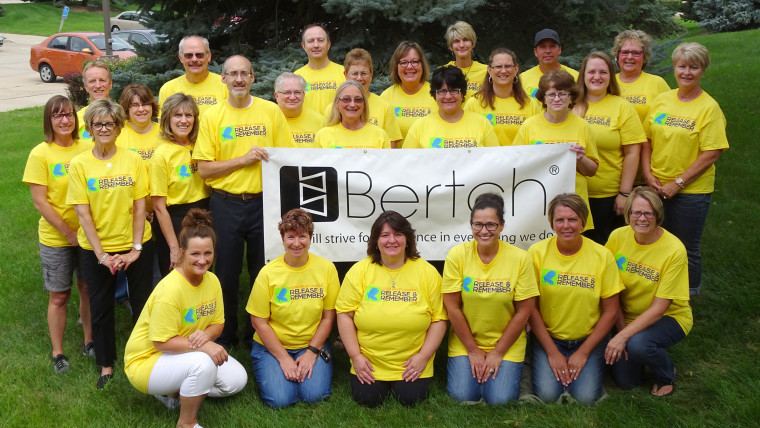 He's not surprised others have reached out as the news has spread. "I've been [running a company] for over 39 years," said Bertch. "Sure, there are some big bad guys in business ... but most are good people and care for their employees."
"It's terrific ... everyone works hard for a common effort and reaps the rewards," he added. "I'm just looking forward to seeing all of our associates enjoying themselves."