"Mom!"
It was the word Orlando Kacz shouted across his school's parking lot the day his prayers were answered: He was no longer an orphan.
And it was exactly the word his elementary school teacher, Jodi Kacz, had been longing to hear.
The joyful scene played out at Sonoran Heights Elementary School the day the 11-year-old Phoenix boy's adoption was approved.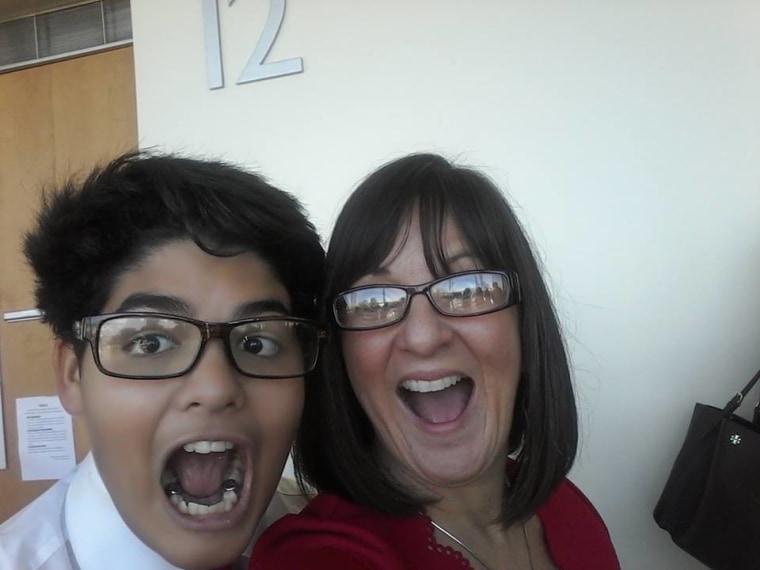 "When the case worker called me, I started dancing down the hallway at school and couldn't wait for my mom to pick me up that day so I could finally call her what I've wanted to all along — mom," he said.
RELATED: Curious about adopting from foster care? Here's what it's really like
Jodi Kacz, 45, had been trying to get pregnant for 10 years but was told it would be difficult after a uteran tumor was found and removed in 2007. She and husband Scott Kacz still had hope and continued to try. Then, in 2013, she received more bad news.
"Once I was diagnosed with my heart disease, that was it," she told TODAY. "The only thing I had left to do was pray that god would somehow give me the gift of a child."
While she was praying, so too was the orphan boy who would become her son.
"Every night before I went to bed, I'd pray that someday I'd have a mom to call my own," he told TODAY.
At age 4, he and his older sister were picked up by their aunt from a Mexican orphanage, driven to Phoenix, and dropped off at different shelters. His sister, who was adopted by another family, asked not to be named for this story.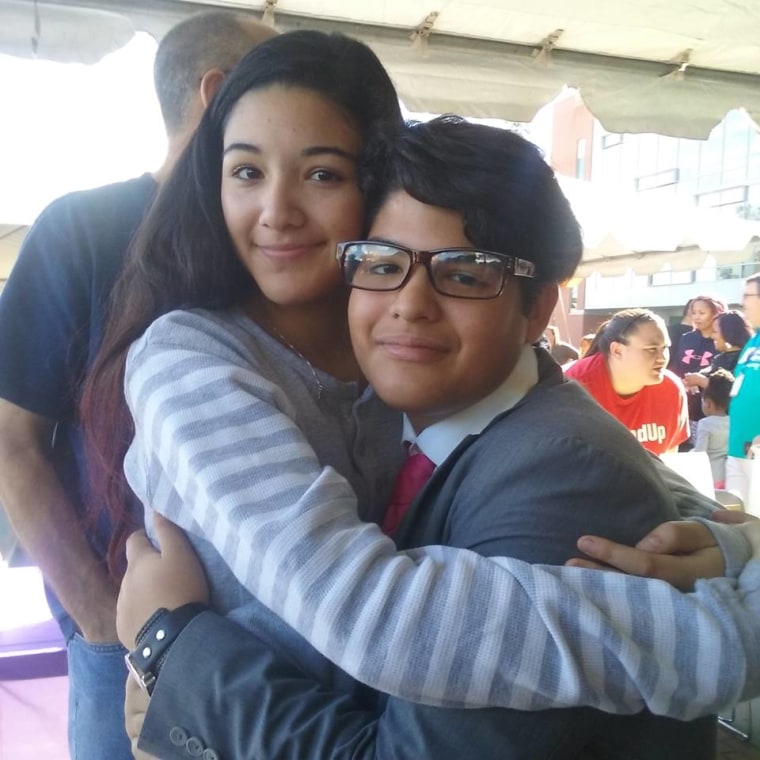 It was a year after Jodi Kacz started having irregular heartbeats, while teaching a fourth grade reading intervention class, that she met Orlando, who was sitting in the front row, eager to learn.
"We instantly connected," she said. "I knew there was something special about this boy from the start."
She worked closely to improve the boy's English and grammar.
RELATED: Mother reunites with daughter who was placed for adoption 82 years ago
At the start of the new school year in September 2015, a student concerned about her friend Orlando pulled Kacz aside to seek help. The girl revealed that her fellow fifth grader was scared about getting older and not getting adopted.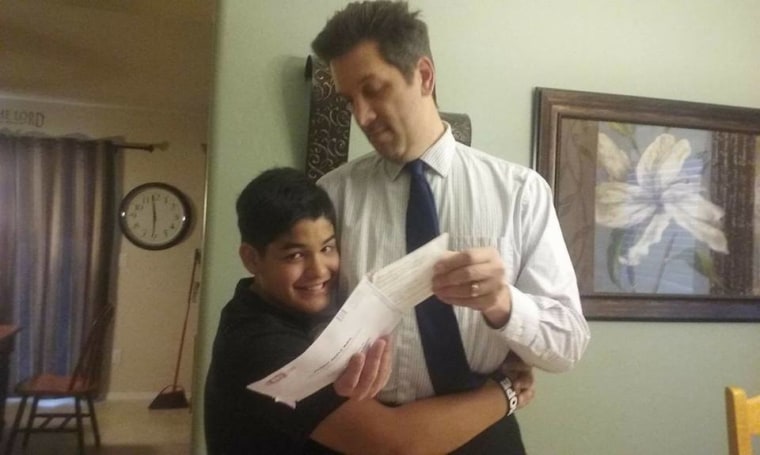 "I was shocked to find out the beautiful boy I fell in love with was up for adoption," Kacz said. "I knew right away what to do."
She started filling out paperwork and by March of this year, he had moved in with the couple.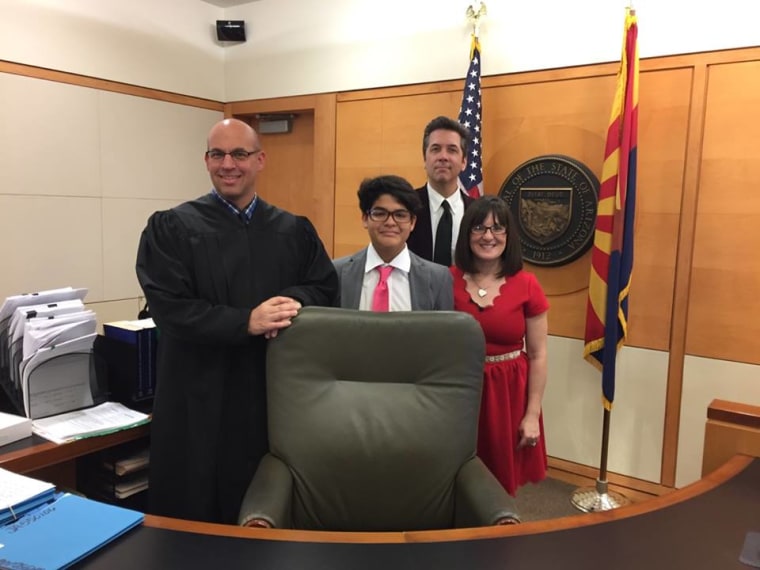 As soon as the judge made his adoption official on November 19 (National Adoption Day), Orlando Kacz turned to Jodi and hugged her tighter than she's ever been hugged before.
"I never thought this moment would happen because of how rough my past was and what I've been through," he said. "It was truly the best day of my life."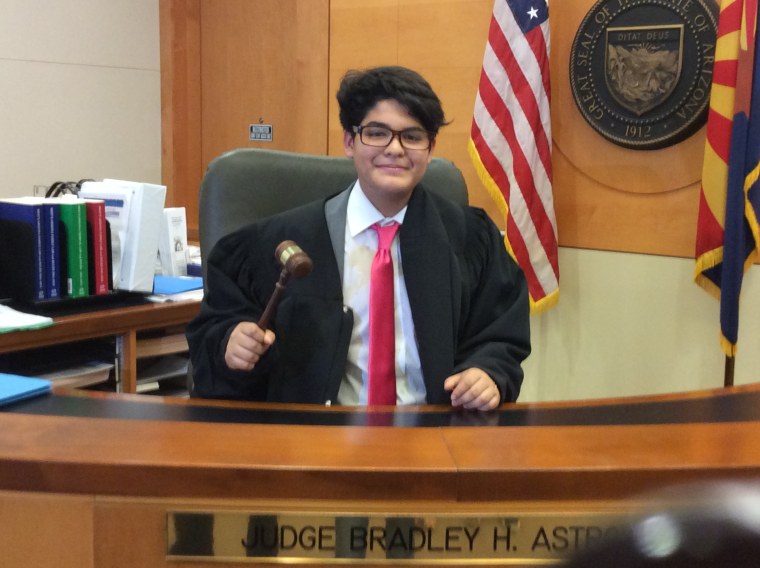 The judge was impressed by Orlando's charisma and let him try on his robe and play with the gavel, which made a great day even better.
"It was a Thanksgiving miracle for both of us," Jodi Kacz told TODAY.