Hip-hop mogul Russell Simmons, known for brokering peace talks between feuding rappers, has been at the center of secret negotiations between KFC and People for the Ethical Treatment of Animals — says a source — but it looks like some feathers might still be ruffled.
KFC, which PETA has been pressuring to stop scalding live birds in the defeathering tank, among other practices, had refused to meet with the animal-rights group for years. Then Reverend Al Sharpton narrated a grisly PETA video exposé on the fast-food chain, which was screened for horrified customers outside innercity KFCs across the country this winter. Fearful of losing their urban market, KFC shuttled their COO and other execs to New York for meetings with longtime PETA advisor Simmons and Sharpton's reps, in exchange for a moratorium on public screenings of the Sharpton KFC video, according to the source.
"Russell and the Rev reiterated PETA's goal — that KFC merely follow the advice of their own humane advisory board and phase out cruelties such as forced rapid growth, which causes crippling leg deformities," an insider tells The Scoop. "KFC countered that their humane board had almost no changes to suggest." But PETA is saying that KFC misrepresented the claims of its own advisors.
Spokesmen for PETA and KFC couldn't be reached for comment, but if a truce isn't reached, says the source, PETA will relaunch KentuckyFriedCruelty.com, and revive not only Rev Sharpton's video but will also run a blistering new commercial — starring Simmons himself.    
Kissy-kissy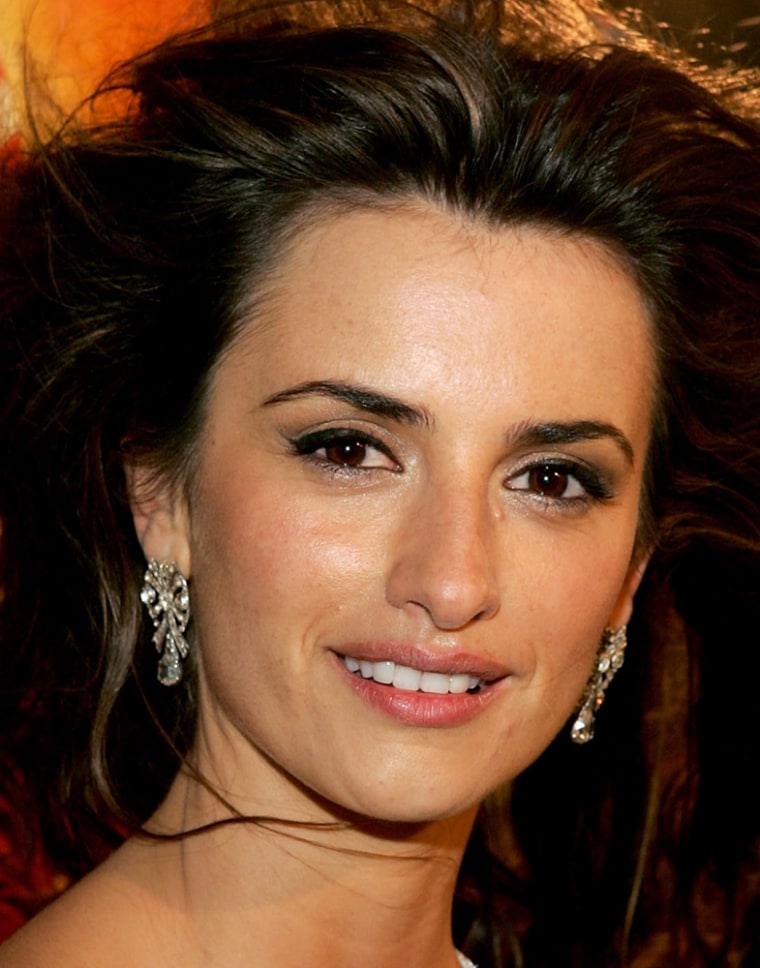 Celeb romance watchers are chortling over who Penelope Cruz named as her favorite co-star to smooch on screen: Charlize Theron.
The "Sahara" star was asked by Diane Sawyer, "Of the leading men you've kissed, who's the best kisser?"
"I don't know," Cruz said. "Can I say Charlize Theron since I kissed her too in a movie? And then I'm out of trouble. Charlize. Charlize. Charlize."
Among Charlize's competition: former sweetie, Tom Cruise, and current beau, Matthew McConaughey. Perhaps it's because Charlize has no stubble.
Notes from all over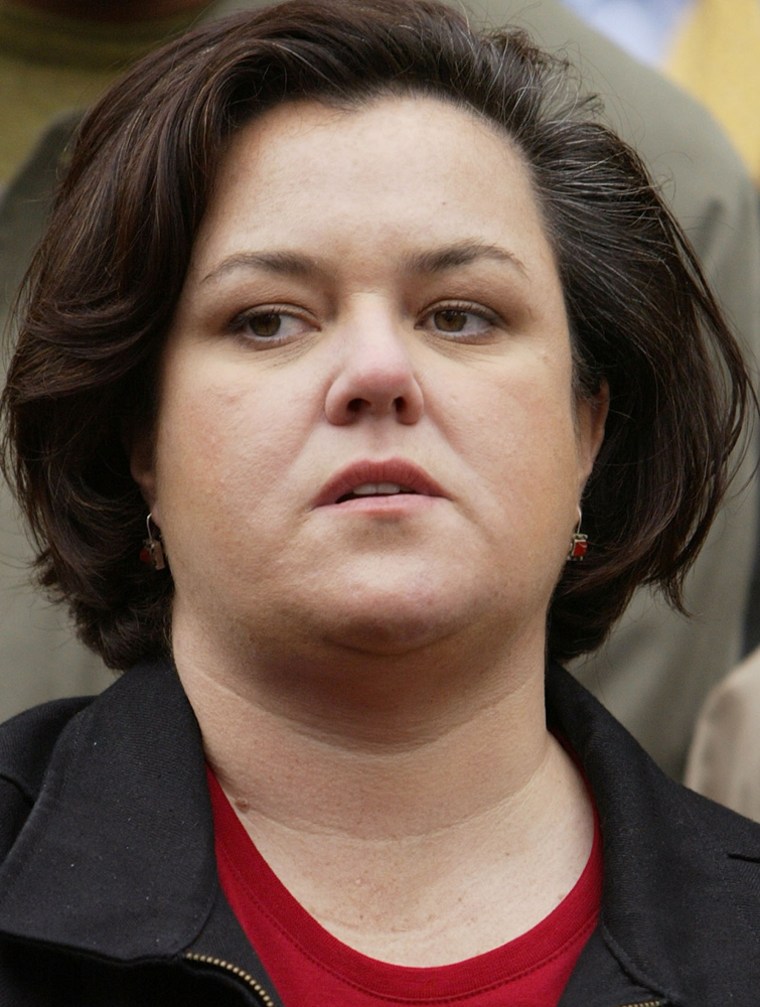 Looks like Rosie O'Donnell isn't devastated by the death of the Pope. On her free verse blog, the former talk show host writes, "So now — today – some givens/I have 4 children/the youngest is Vivi — she is 2/I am 43/the Pope has died/I have a rock star in my swimming pool/who looks like Eminem/life is good." . . . Orlando Bloom is denying reports that he will play a young James Bond. "My manager, my agent have never mentioned it to me, not to date," Bloom said at a junket while promoting "Kingdom of Heaven.  "Young or old it has never been mentioned to me. I don't know where that came from, but I've never heard a whiff of it."  . . .  Who's that girl? It's Madonna, not a receptionist, as novelist James Jackson discovered. Jackson visited Madonna's director hubby Guy Ritchie, and asked the petite middle aged woman hanging out there to get him a cup of tea. "When I later found out it was Madonna, I was just a little bit embarrassed," Jackson said, reports the London Mirror. "I did wonder why she looked a bit vague when I asked her."
Mondays through Thursdays on MSNBC.com