While the religion of Tom Cruise and John Travolta has been getting some tough press in recent days, it's also been lauded by President Bush's brother.
Florida Governor Jeb Bush raised eyebrows among the critics of the sometimes controversial religion recently when he honored Scientology volunteers who helped victims of hurricanes in his state.
Members of the group — which was put in the spotlight this week by the New York Daily News for its alleged anti-homosexual philosophy — were given a "Points of Light Award" as Hurricane Heroes. Scientology volunteers have been high profile at disaster scenes recently, distributing food and water, as well as delivering controversial "touch assist" healings that supposedly help victims through the laying on of hands.
"The Bush brothers have both been good to some groups that have been called cults," says Rick Ross of CultNews.com. "Governor Bush has recognized Scientology while his brother in the White House has actually appointed a follower of Reverend Moon [David Caprara] to dole out tax payer money through the so-called faith-based initiative. Seems to me like the fox guarding the henhouse."
Crowe-ing at fans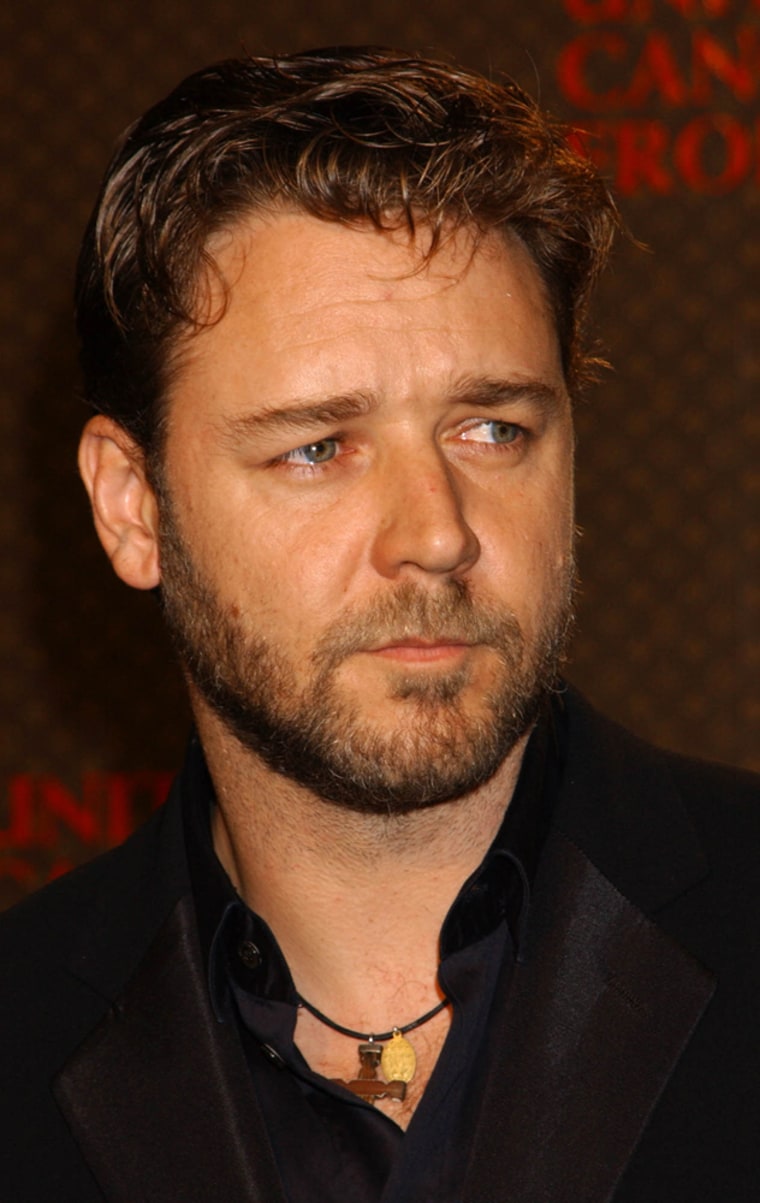 Russell Crowe was living up to his reputation as a temperamental actor when he reportedly created a scene after a fan asked for an autograph.
Crowe and his wife were having dinner at a restaurant in Coffs Harbour, near their home in Australia, when they were spotted by a couple from Melbourne, according to Herald Sun.
"The Melbourne woman was a huge fan and wanted to do the autograph thing, but her bloke kept a lid on it, rightly suggesting that star or not, people should be allowed to have a meal in peace," reports the Melbourne paper. But when the checks came, there was a mix-up, and the couple got the bill intended for the Crowes. The fan took the opportunity to approach Crowe, explain the glitch, and to take the opportunity to ask for an autograph. Crowe was not flattered.
Reports the Sun: "He yelled at the restaurant staff and yelled at Mrs. Melbourne, who was rapidly becoming a former Rusty fan, as if she'd set the whole thing up deliberately."
Notes from all over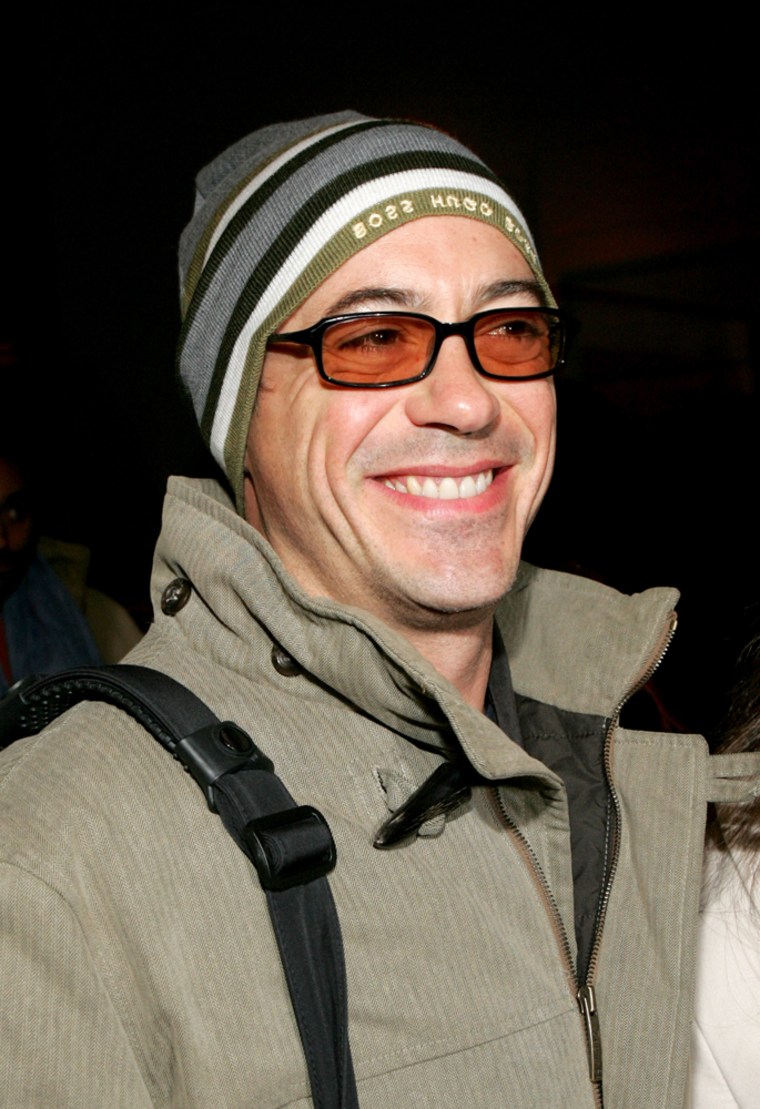 Robert Downey Jr. may have given up drugs, but he's still acting pretty weird during interviews. A somewhat hyper Downey interrupted an interview to swallow a fistful of pills. "Herbs, calcium, E vitamins," he explained to the reporter.  . . . Former "Solid Gold" host Rex Smith is selling real estate. "In an era of reality shows and non-union stage productions, I find that it has become much more difficult to obtain roles that challenge and fulfill my values and expectations as an actor and performer," Smith explains on his web site. "Though I have not abandoned my artistic passion, the adjacent career of a Realtor will allow me the flexibility of time to continue seeking prominent acting roles, as well as, time to spend at home with my family."  . . .  Heidi Fleiss isn't surprised by the news of Charlie Sheen's split. "The guy's a rat," Fleiss said, according to World Entertainment News Network. "[His estranged, pregnant wife, Denise Richards, has] got to be devastated. [She should] take all the money and move on and forget about him."
Mondays through Thursdays on MSNBC.com