Some Jenna Elfman fans were startled by what the star had to say in a recent issue of Scientology's magazine Celebrity.
The former star of "Dharma and Greg" is a devotee of the controversial religion, whose members also include Tom Cruise and John Travolta.
"I intend to make Scientology as accessible to as many people as I can. And that is my goal," Elfman said. To do this, she says, it is my "duty to clear the planet." By "clearing" she means to rid the world of "body thetans" — aliens who Scientologists believe inhabit the earth from a nuclear explosion 75 million years ago. She continued that "the more successful I became, the more suppression I bumped into … especially in the entertainment industry, which really is home to rabid suppression."
"Her comments seem to reflect an increasingly almost paranoid view of the world around her in which she appears to have cleared house of all the suppressive people," Rick Ross, who runs Cultnews.com, tells The Scoop.  "Which to Scientologists would include all the people who are critical of Scientology."
What's my age again?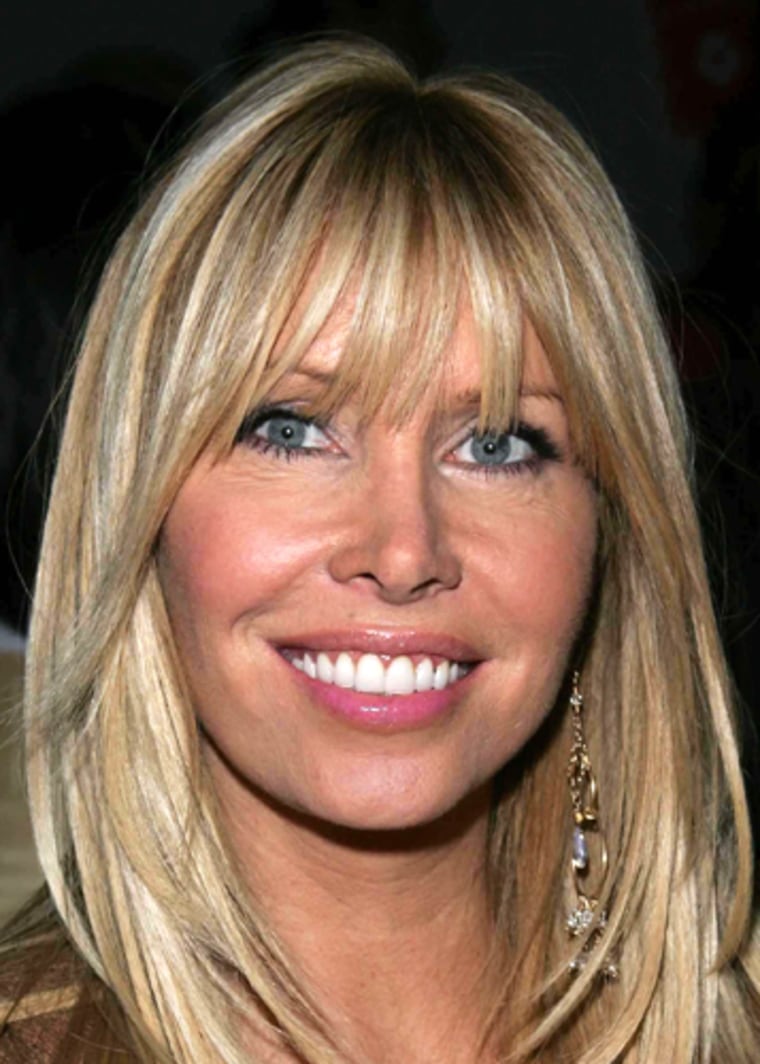 Does Lisa Gastineau have fuzzy math when it comes to her age?
Gastineau is starring in the reality show "Gastineau Girls" for E! with her 20-year-old daughter Brittny, and some promos have said that she's 40.
But back in 1991, when she was getting a divorce from former New York Jet Mark Gastineau, she was identified as being 31 — which would make her closer to 44 or 45.
When presented with the equation, a spokeswoman for E! quipped: "Lisa is 42 if Brittny is 22."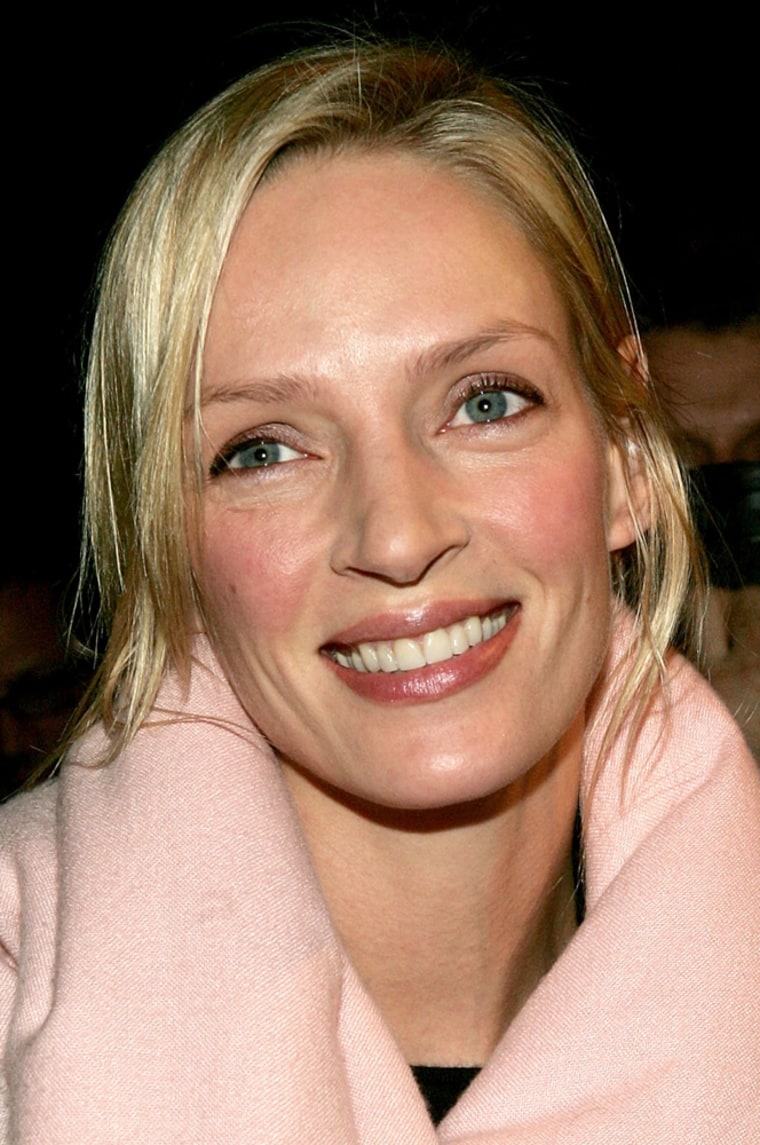 Mondays through Thursdays on MSNBC.com