Don't buy Madonna a toaster oven quite yet.
The singer renewed her wedding vows with hubby Guy Ritchie on their fourth wedding anniversary, according to international reports. The stories described in detail how the couples exchanged rings in a romantic Kabbalah ceremony. Only problem is, it never happened, according to people close to Madonna.
"No truth to it at all," a colleague of Madonna's tells The Scoop. "There were no rings, no ceremony."
Madonna's spokeswoman also told The Scoop that there were no renewed vows. "Mr. and Mrs. Ritchie spent their 4th wedding anniversary with 16 close friends at their country home outside of London," Madonna's spokeswoman, Liz Rosenberg e-mailed us. "All these folks were at the wedding but I was not given names. Madonna is working on her documentary film of the tour and Guy is working on his film. Just a normal working class couple. Ha ha."
Sex and the single pizza?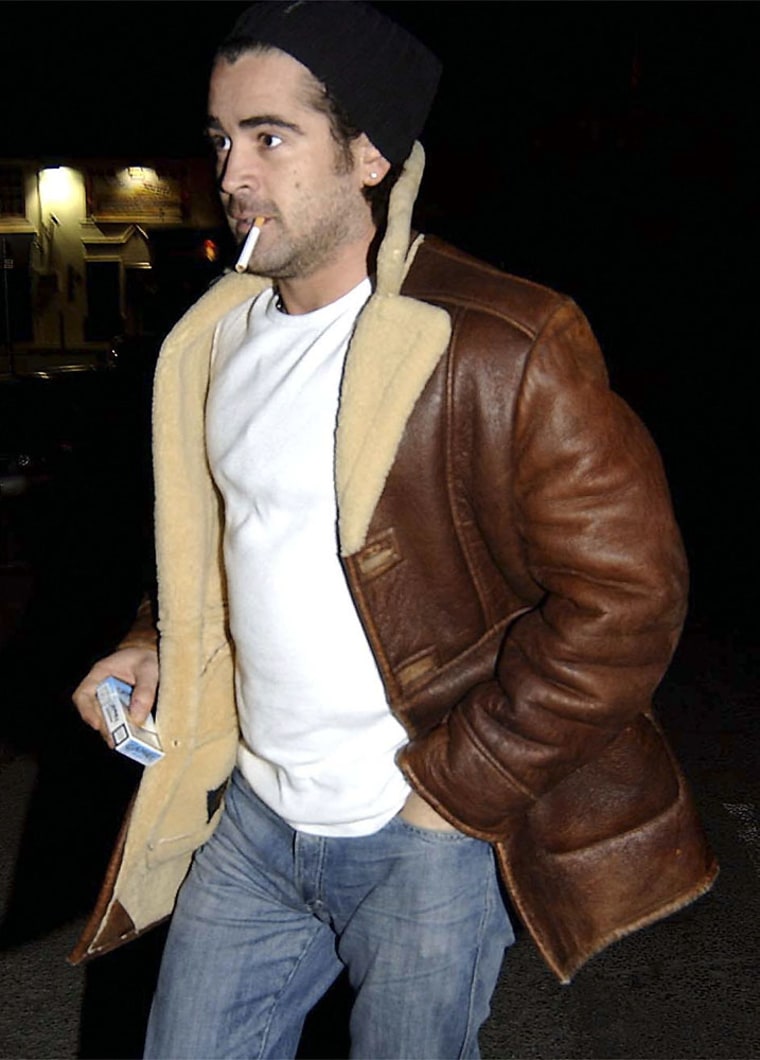 Colin Farrell says that paying for sex is like having food delivered. And he means it in a positive way.
"It's like ordering a pizza. Someone comes around, you spend an hour, you have a smoke with them afterwards," the Irish bad boy star told Britain's B Magazine. "I've never been with a prostitute I haven't been completely polite to and treated like a human being."
Farrell, it would seem, has a bit of a problem with commitment. "Girl trouble for me is when you fall in love — that's [bleeping] girl trouble," he said. "If you have a bad lay, that's not girl trouble."
Notes from all over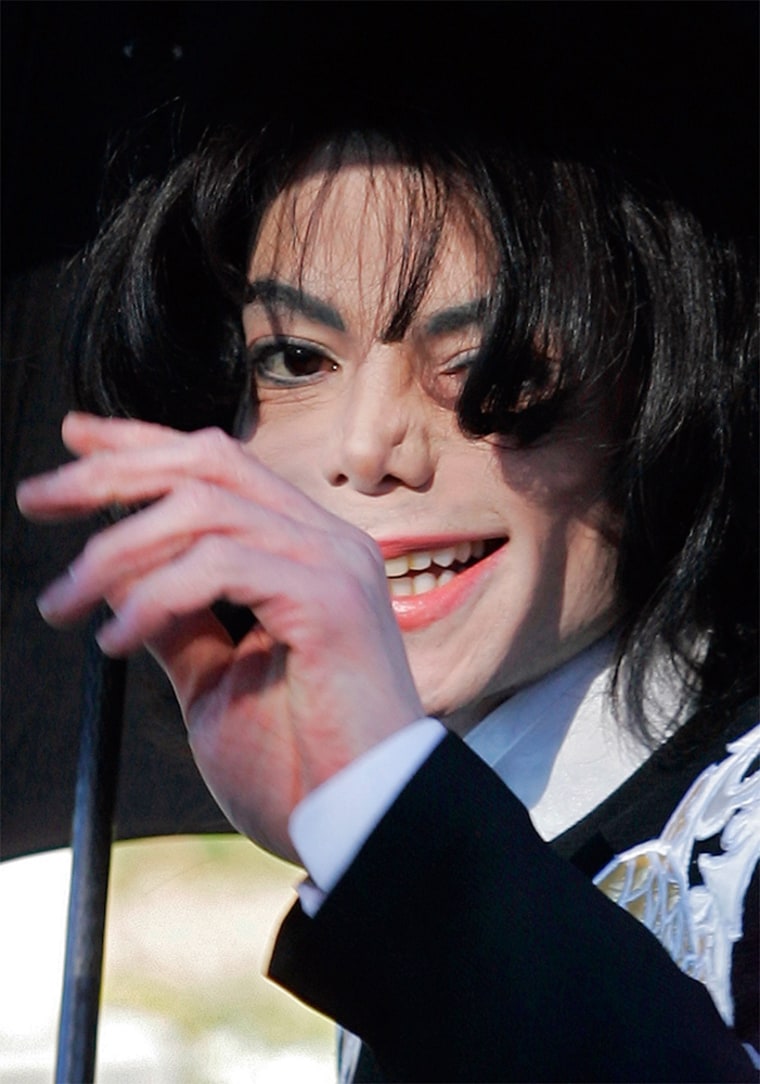 Some Michael Jackson fans are wondering why the star, who is urging people to donate to the tsunami victims, has included a link to a U.K. charity on his Web site — not one in the U.S. "Michael's international fans have been very loyal to him," suggests one fan.  . . . With Kelly Brook sporting a massive rock on her hand, people are buzzing that she and Billy Zane are engaged.  . . . Sounds like Aaron Carter is suggesting that his ex-sweetie Lindsay Lohan lip-synchs. "I really have to see her perform live — I mean live, like I do," the singer said, reports World Entertainment News Network. "All my fans know that I've never used [a vocal] track."
Mondays through Thursdays on MSNBC.com