As if Michael Jackson didn't already have enough problems — now there's a claim that he didn't invent the Moonwalk.
The dance step is one of Jackson's biggest claims to fame; the embattled singer is so closely associated with it that he called his 1988 autobiography "Moonwalk." But now Jackson's older sister LaToya is claiming that a dancer from the television show "Soul Train" taught Michael how to Moonwalk.
"I don't know if you had this show called the 'Soul Train,'" LaToya told British television host Frank Skinner this weekend. "There was this dancer Geoffrey, who was always doing the Moonwalk on that show. He taught Michael how to do it." LaToya said that it had been called the backslide, but claimed that Michael changed the name after he learned it from Geoffrey.
"Sunday was the day to workout. Michael would take an hour and dance an hour straight, non-stop."
Jackson's rep's didn't return calls for comment.
Moore's book party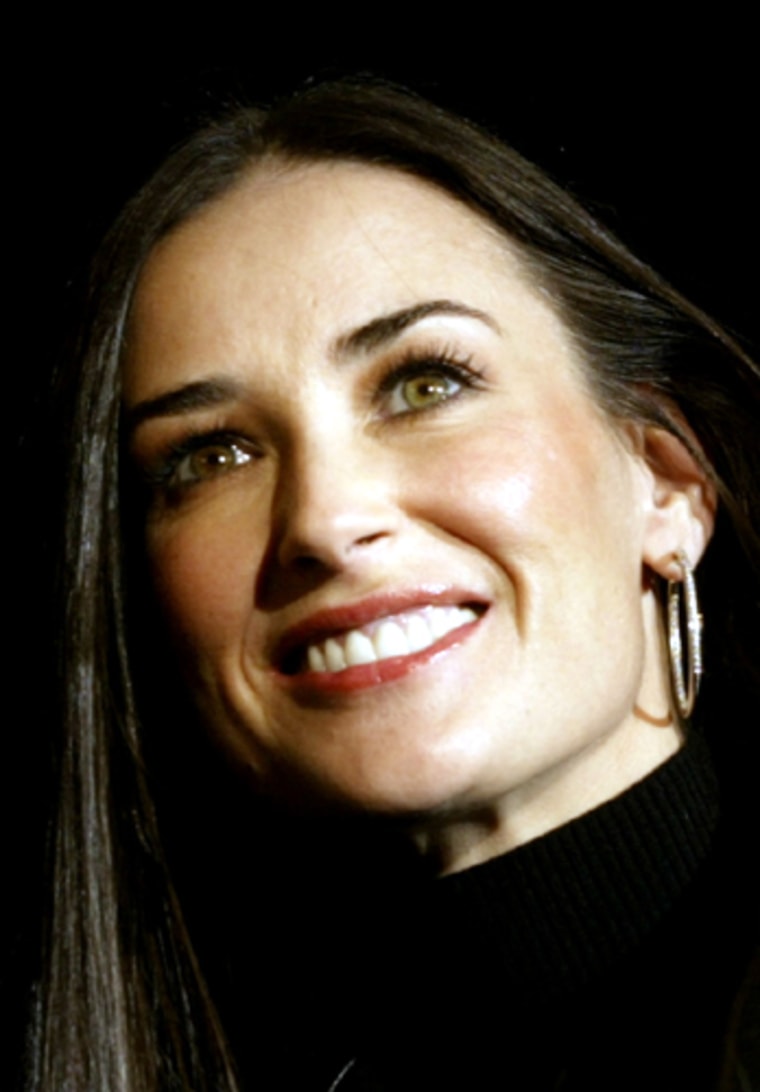 Demi Moore is throwing a Kabbalah book party.
The red-string wearing devotee of the offshoot of Judaism is hosting a bash for Kabbalah Centre leader Michael Berg for the U.K. launch of "Becoming Like God," says a London source. The insider adds that the star's sweetie, Ashton Kutcher will attend, along with other Kabbalah celebs such as Madonna and Guy Ritchie. The source says the fete is planned for this Thursday at the Home House in London. Moore's rep didn't return calls for comment.
Meanwhile, Madonna is gearing up for the November launch of "The Adventures of Abdi," the fourth in her series of children's books. The plot is being described thusly: "Abdi is a little boy who has been given a very big task.
He is to deliver the most precious necklace in the world 'made by Eli, his teacher and a master jeweler' to the queen." Little Abdi encounters obstacles — which he overcomes through "the power of certainty."
But Kabbalah critic Rick Ross, who runs Cultnews.com, when shown the description of the book, dismissed it to the Scoop as "more Kabbalah preaching disguised as a kiddie book."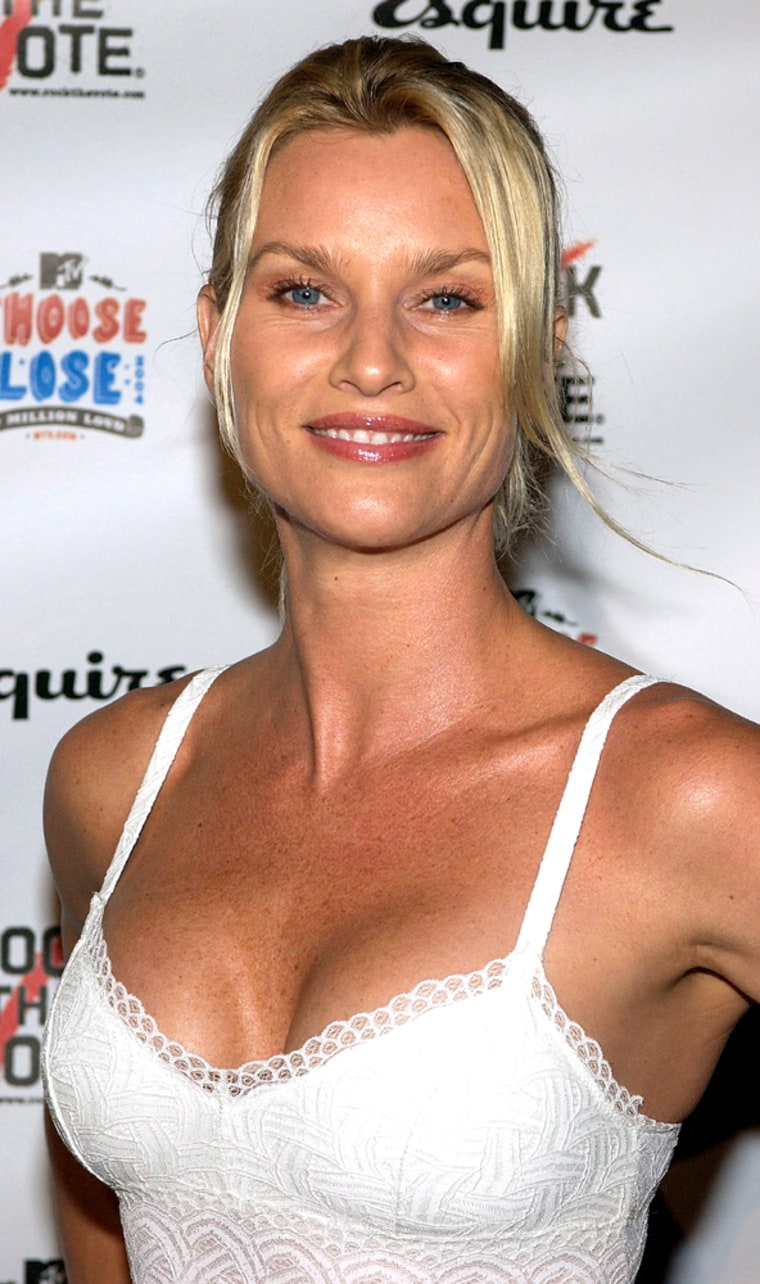 Monday through Thursday on MSNBC.com.