Get ready for another controversial religious movie — though this one's a far cry from "The Passion of the Christ."
Some Christian and conservative groups are up in arms over "Saved!" The film is a "dark comedy," starring Mandy Moore and Macaulay Culkin, about students at a Christian school who turn on one girl when she becomes pregnant (after trying to "cure" her boyfriend of homosexuality).
"It's like those monster-vampire-high school kind of movies, only here the monsters are Jesus freak teenagers," Michael Stipe, R.E.M. frontman-turned-movie producer, was quoted as saying.
The movie's tag line makes reference to Mel Gibson's highly successful and controversial flick, boasting that "Saved!" is "A comedy with Passion."
But not everyone is amused. "Saved!" has been blasted by Jerry Falwell and the Christian Film & Television Commission.  The movie, which has been shown at a few film festivals, opens wide May 28, and there is buzz that "Saved!" might be met with protests and boycotts.
Catfight averted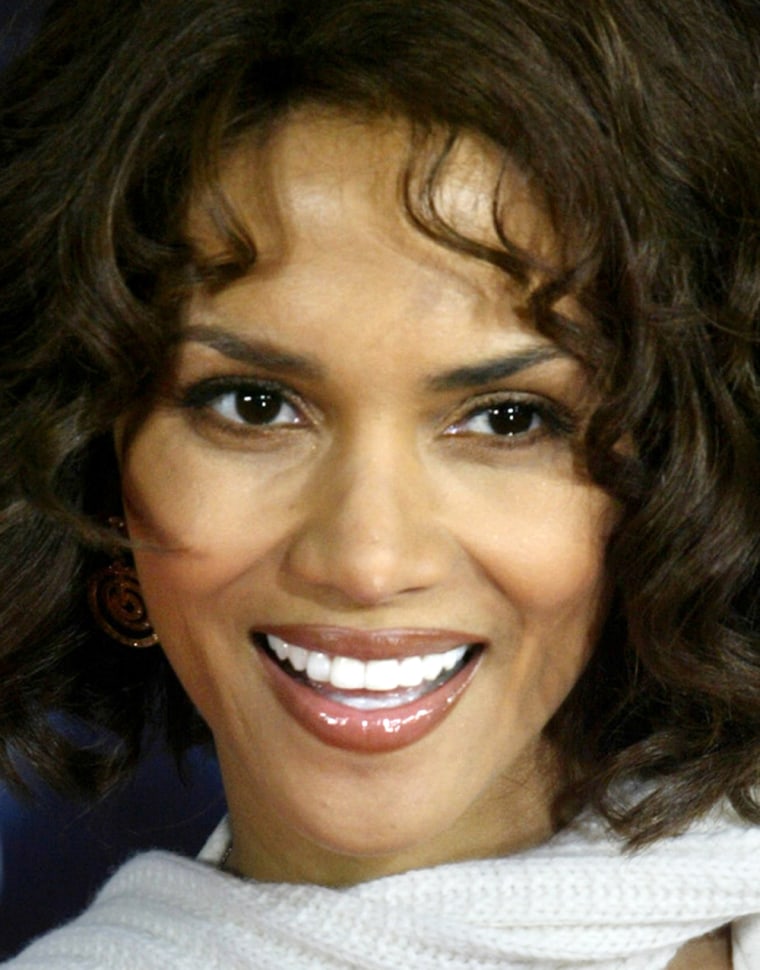 Note to animal lovers: pull in your claws when it comes to Halle Berry.
The "Catwoman" star is under attack from some who've seen the flick. In the film, which opens in July, Catwoman apparently rescues felines from a product-testing laboratory — which struck many animal-rights types as ironic, since Berry is also a makeup pitchwoman, and cosmetics companies routinely test on animals.
"We've been swamped with calls and emails from people saying, 'Go after Halle Berry! She's a hypocrite!'" says an insider at People for the Ethical Treatment of Animals. "But we did some research, and it turns out she only pitches for Revlon, which has stopped all its animal testing. So now Halle's become our cover girl. We're putting her on the cover of our cruelty-cosmetics brochure. She's our kind of superhero."
Notes from all over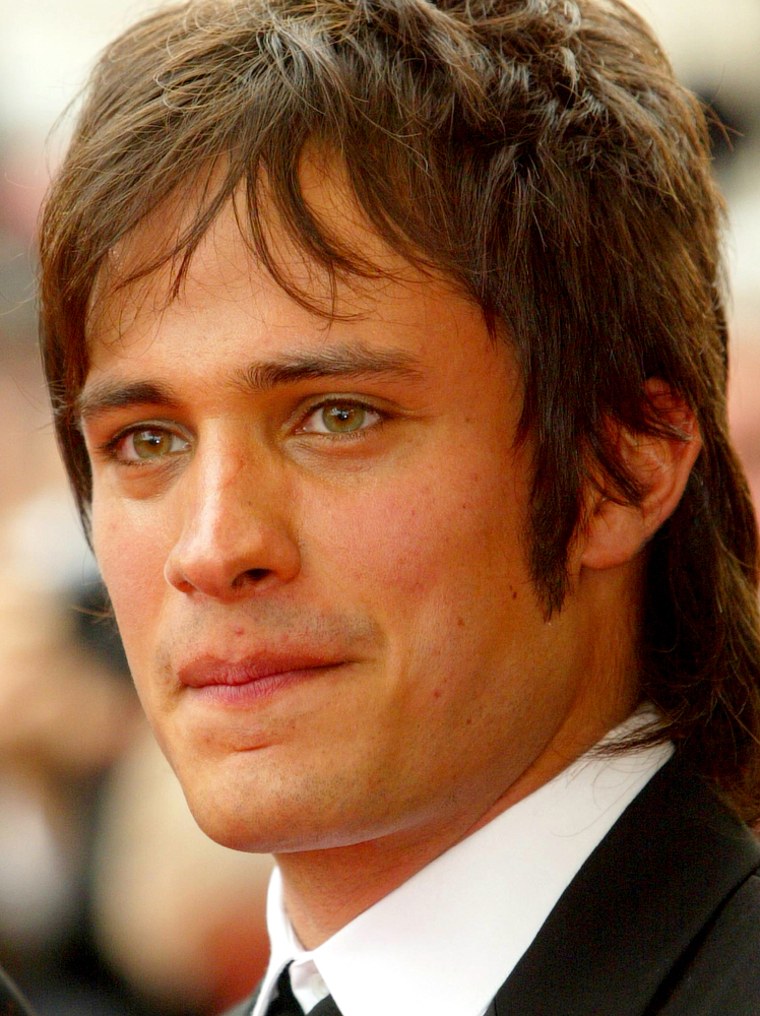 Natalie Portman reportedly broke up with Gael Garcia Bernal when he didn't take her to Cannes, but our source says there were fissures in the relationship before that. "When [Garcia Bernal] was in Brazil a couple of weeks ago to promote 'The Motorcycle Diaries,' he made all the girls crazy," says a source there. "He quite enjoyed the attention he was getting. I wondered about Natalie Portman, a name he never mentioned. All he said about his personal life was that he was single."  . . . Madonna was photographed wearing a T-shirt saying "Cult Member" — apparently making light of the charges against her adopted religion, Kabbalah, which some have accused of being a cult. "She thinks that's funny?" says cult critic Rick Ross, who has "deprogrammed" people brainwashed by mind-control groups. "She's out of touch with reality and uncaring about the suffering of cult members."  . . . Gwen Stefani is considering shutting down her Web site. "I have a hard time reading stuff on my Web site," the No Doubt singer told Cosmopolitan. "I've actually been considering shutting it down because it's such a great opportunity for people to bag on you. It feels like the more I'm out there in the public eye, the more criticism I get. You need to have confidence — that's what it takes to walk out there and sing a song in front of a huge group of people. But the criticism hurts, and it f---s with you."
Mondays through Thursdays on MSNBC.com