/ Source: TODAY contributor
An African princess may not have come to America to find a man to marry, but she did just that, after falling for an American accountant. The two will wed this Saturday, according to reports.
Ugandan Princess Ruth Komuntale, 23, graduated from American University in Washington D.C. last year. Her fiance, 30-year-old Christopher Thomas, works at the Discovery Channel in nearby Silver Spring, Md. He proposed at a local Ruth's Chris Steak House, according to an article on American University's alumni news site.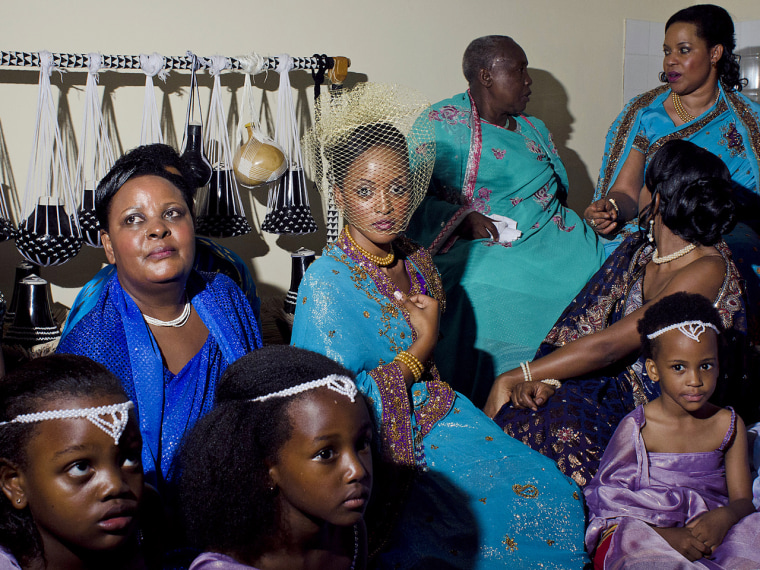 In Uganda, the princess's life is dissected in tabloids and her face often graces magazine covers. In D.C., she kept her royal status quiet and cautiously began getting to know her American beau, according to the American University article.
It wasn't until their engagement that the Missouri native truly became aware of the princess's role in Uganda's Toro kingdom.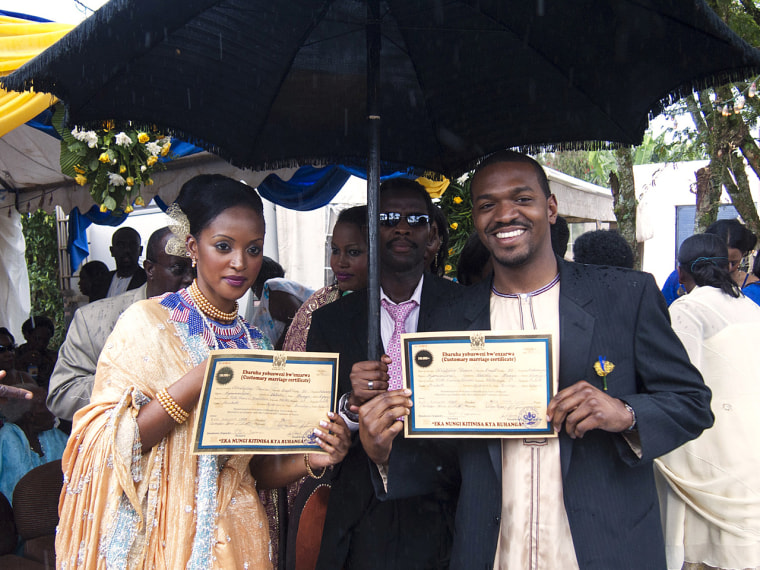 "You are not just marrying Ruth; you are marrying the whole kingdom," Thomas was warned, according to the alumni report.
Wedding festivities have begun. Thomas was formally introduced and accepted by the royal family on Thursday, according to Getty Images. Some Ugandans would prefer their princess marry a Ugandan man, according to Uganda's daily New Vision, but other women see the marriage as a fairy tale that gives hope.
Komuntale now works in D.C. at City Gate, a nonprofit helping underprivileged children, but the princess inspires to start a charity for needy women and children in Uganda, according to American University.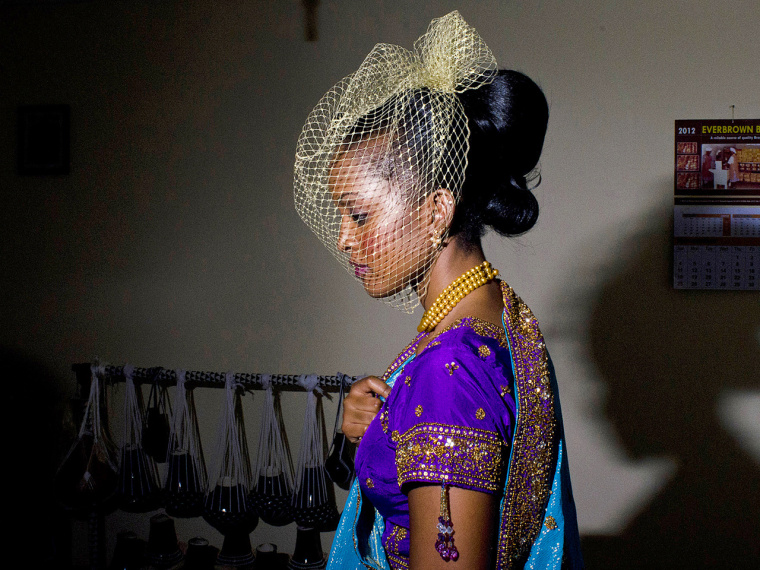 The couple plans to split their time between Uganda and the U.S.