Michael Jackson's new lawyer has a colorful résumé.
Thomas Mesereau, Jr. is most often identified as Robert Blake's ex-attorney, but Blake hasn't been his only controversial client. In 2001, Mesereau represented a former member of the infamous Symbionese Liberation Army — the group best known for kidnapping heiress Patricia Hearst — who was accused of attempted police car bombings. Another Mesereau client was a woman charged with beating to death her 22-month-old daughter with a plastic soft drink bottle filled with M&Ms. And in the mid-1990s, he actually met with Charles Manson and considered representing the cult leader.
"[Manson] was interested in possible legal representation," Mesereau told a reporter in 2000. "We talked for about three hours. It was a very interesting conversation."
More controversy from 'Passion'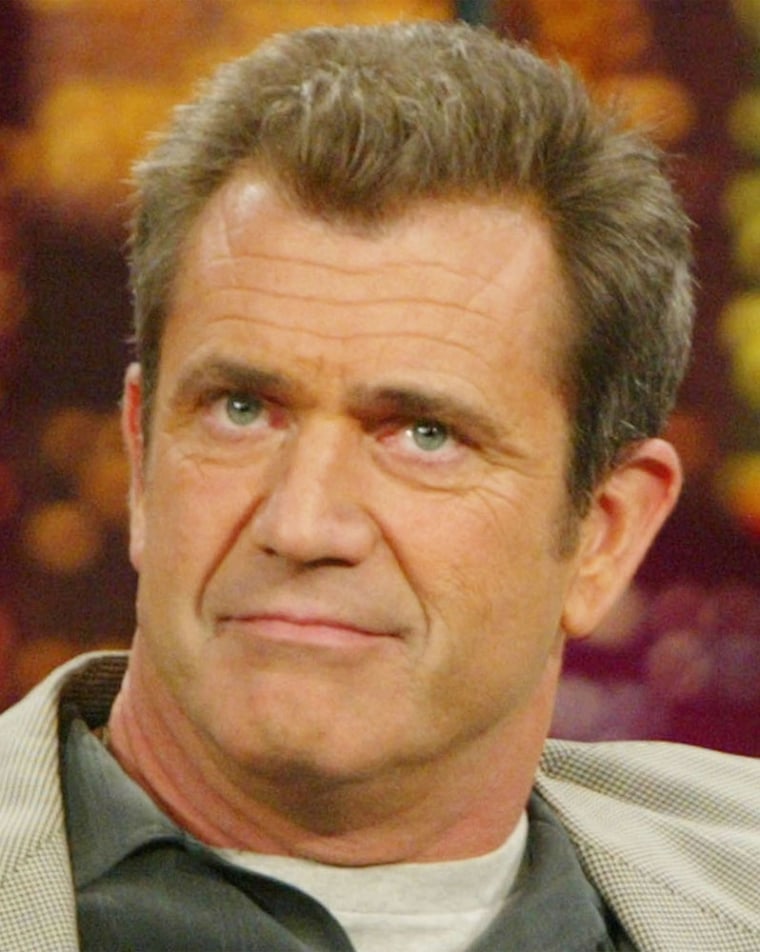 Several Russian human rights groups are threatening to sue Mel Gibson and the film's distributor in that country, according to reports.
"Several Jewish organizations and individuals told us that the film fuels ethnic hatred and cultivates xenophobic myths about the Jewish people's guilt for crucifying Christ," Alexander Brod, director of the Moscow Human Rights Bureau, told the news agency Interfax. He said he has been reviewing reports, alleging that the wildly successful film is anti-Semitic, and will review more before he makes his final decision.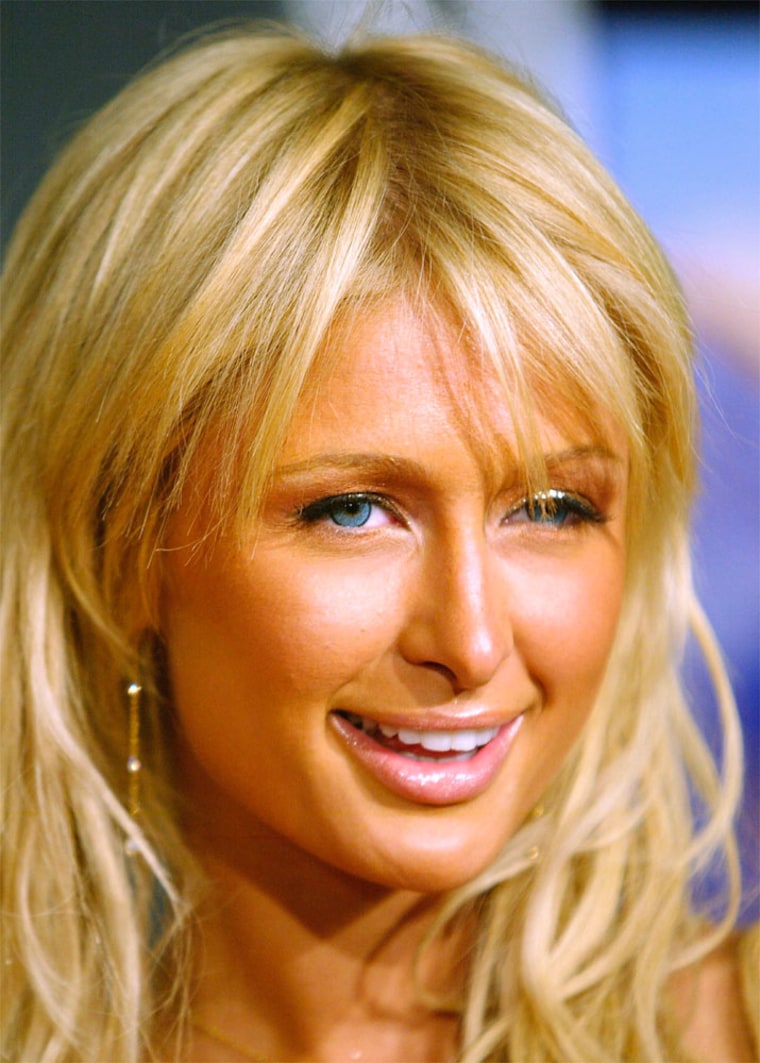 Monday through Thursday on MSNBC.com.