Looks like J. Lo's film career might take a hit from all the bad press she's gotten lately.
Lopez is starring opposite Robert Redford in "An Unfinished Life," which is being directed by "The Cider House Rules" director Lasse Hallstrom. But, says a source close to the production, filmmakers are looking for ways to "minimize" Lopez's role in the film.
"She's central to the movie — she plays Redford's daughter-in-law and she moves in with him — but with all the fallout from 'Gigli' and from Bennifer, they're trying to emphasize the other characters as much as they can," says the source. "It's a drama, and right now, Jennifer Lopez is not seen as a serious, dramatic actress and it might be a tough sell to audiences. When it comes to marketing the movie, don't be surprised if Jennifer is not used as the major selling point."
A rep for Hallstrom had no comment and a spokeswoman for Miramax, which is distributing the film, called the story "bulls---" and added, "We are very excited about Jennifer's performance and the film."
Jackson attacked online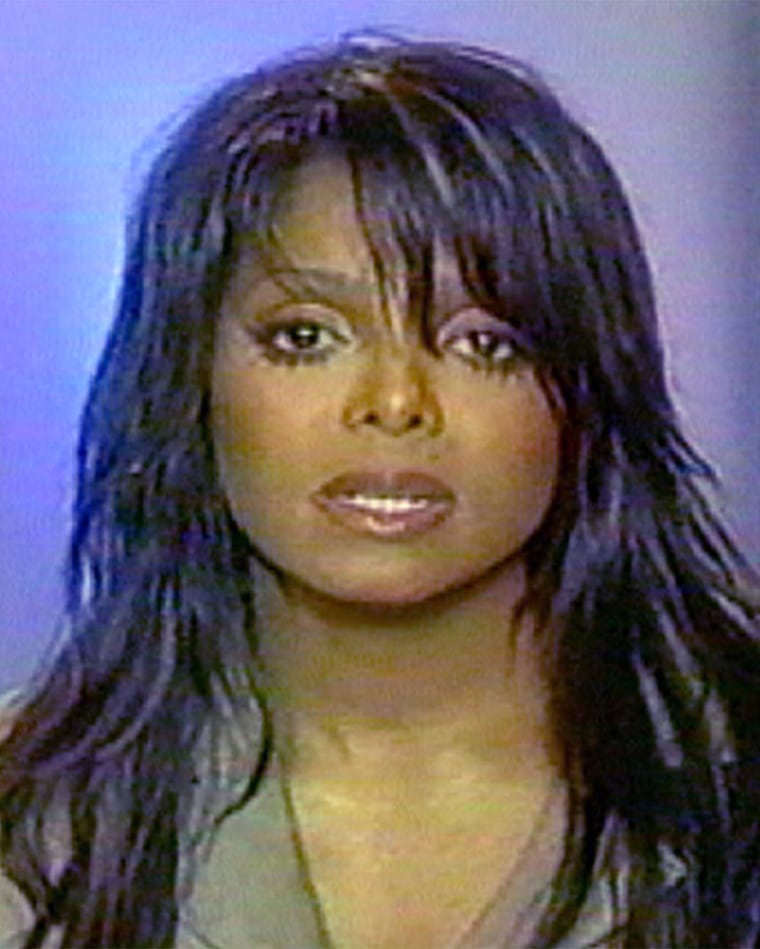 Janet Jackson let the world see her breast, but there are some things that the public doesn't get to see: the messages irate fans and foes have been leaving on her Web site.
Earlier this week, shortly after the Super Bowl halftime incident, the fan forum board at Jackson's Web site was deluged with obscenity-filled rants against the star, some calling her a "slut," a "whore," or using the n-word.
Then, yesterday, all the messages were removed and replaced with a notice that there was heavy traffic, inviting visitors to return later.
While many of the postings were vicious, Jackson did have her defenders —  though even some of her supporters expressed disappointment in the singer's flashing incident. "I practically grew up with this performer," noted one fan. "Janet has far too much talent to stoop to such a degrading level."
Notes from all over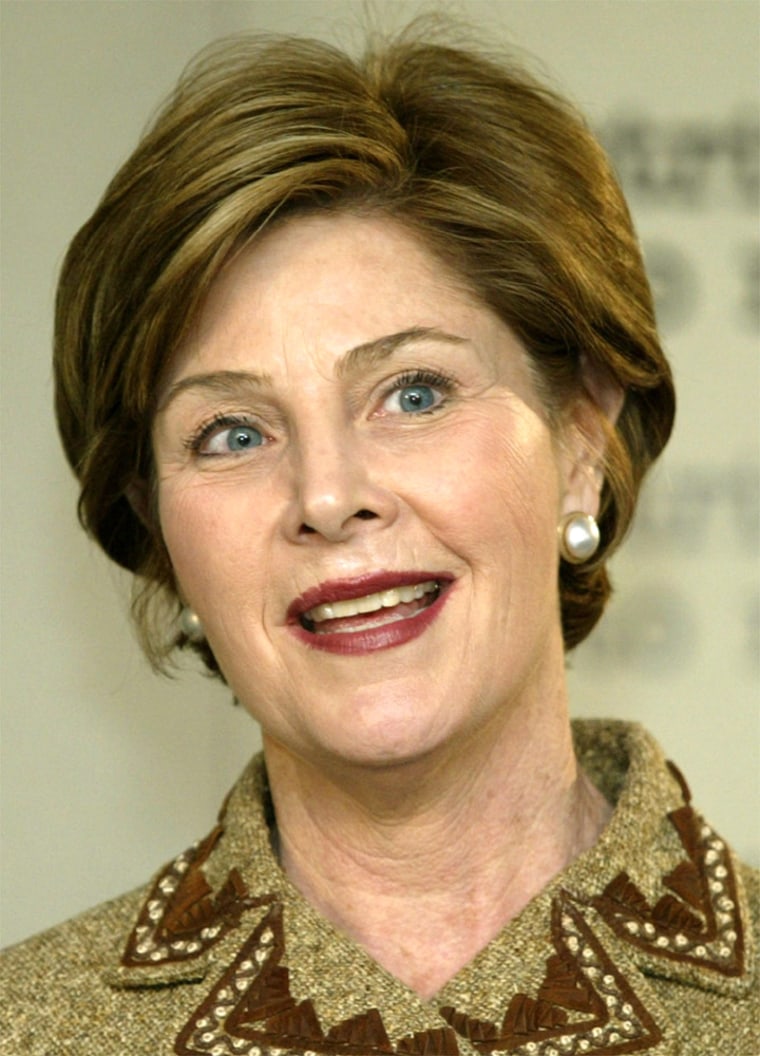 Laura Bush's security team isn't taking any chances. The first lady attended the "Festival of France" concert Tuesday night at the Kennedy Center and a source who was there says that some other attendees were locked in a room while Bush was allowed to pass. "We, and others, were hustled into adjoining suites as she entered and locked in!" says the source, a Bush supporter. "Afterwards, we couldn't leave either. We were in the boxes and they sent an usher to guard each of them until she was gone. I've never seen that before." Laura Bush, by the way, enjoyed the performances by Renee Fleming and Susan Graham and "was clapping wildly," says our source.  . . .Reports that Hugh Grant wants to play German cannibal Armin Meiwes are, tragically, untrue.  . . . Serial streaker Mark Roberts is miffed that Janet Jackson's breast overshadowed his naked romp. Roberts, a native of Liverpool, has streaked 300 times, but the Super Bowl outing was his first outing in America. Now he's angry at Jackson. "She took my thunder," Roberts told the Scotsman. "If she hadn't done that, I would have been front page material."
Monday through Thursday on MSNBC.com