Janet Jackson has now admitted that her breast baring at the Super Bowl was more than just a "wardrobe malfunction." But even before Jackson apologized for the incident, there were hints that it was hardly the accident Jackson and Justin Timberlake claimed.
Before the Super Bowl, Jermaine Dupri, Jackson's boyfriend, was telling people that the singer was going to do something sexually explicit, according to an insider. "He was saying, 'Don't watch the halftime concert unless you want to see something very R-rated,' " says the  source.
Dupri's spokeswoman didn't return calls and his agent's office told The Scoop, "No comment."
Meanwhile, MSNBC's Keith Olbermann reported last night that two sources, one in television entertainment and one in television sports, say that long before the Super Bowl, they were informed that "Janet Jackson's breast — or breasts — would be bared, briefly," during the halftime show.
What's more, MTV's own Web site quoted Jackson's choreographer, Gil Duldulao, saying that there would be "some shocking moments" in her Super Bowl performance. That comment has now been removed from the Web site, and MTV, which produced the show, has apologized.
Over the hill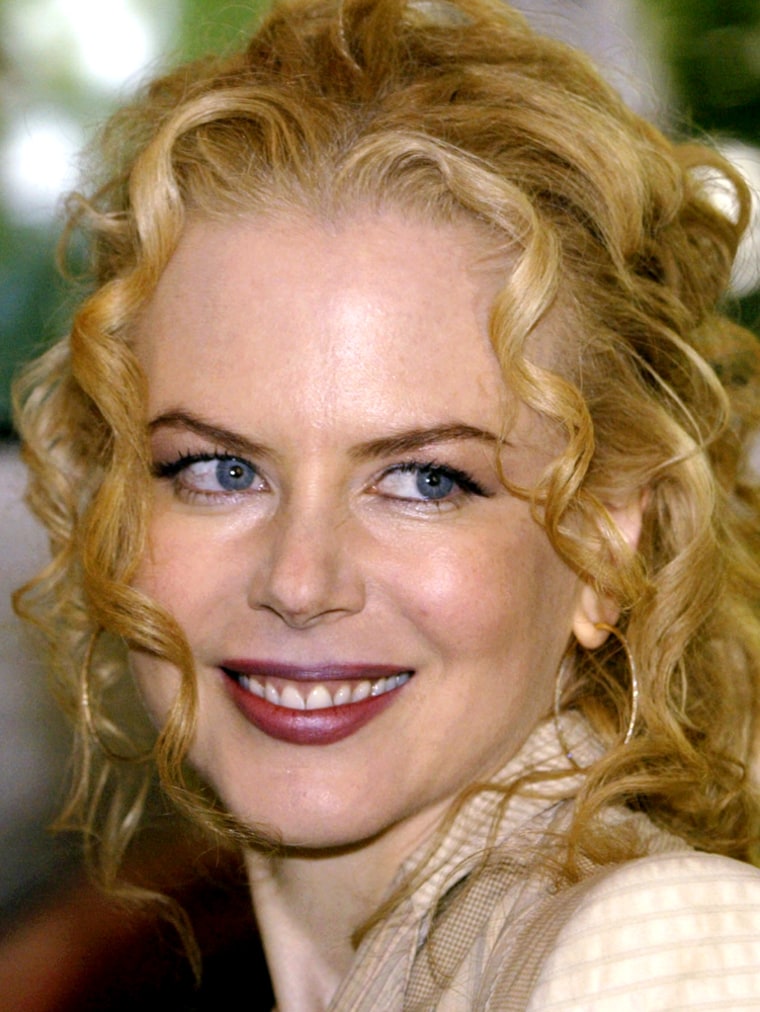 Nicole Kidman was passed over for a role because the director feels she's too old, says a source.
Oscar-nominated Brazilian director Fernando Meirelles is looking for someone to star opposite Ralph Fiennes in "The Constant Gardener," and an insider says he decided against trying to cast Kidman in the role because the character is supposed to be in her early 20s.
But, says the source, Meirelles said he did consider Kidman's Aussie pal Naomi Watts — who is only a year younger than Kidman -—because she's such a great actress.
"He said he was so impressed with her in '21 Grams' that he felt she could overcome the age thing," says the source, "but she's committed to appearing in [Peter Jackson's remake of] 'King Kong' so he lost her."
Notes from all over

Madonna has a little confession to make: She wants to rule the world. The singer reveals this perhaps unsurprising tidbit in "Nobody Knows Me," a 52-page collection of photos and quotes from the ambitious blonde. "Every time I reach a new peak, I see a new one I want to climb," Madonna writes. "It's like I can't stop. Maybe I should rest and admire the view, but I can't. I've got to keep on pushing. I want to rule the world. Why? I don't know. I don't know what motivates me, I just know I've got to do it."  . . . Pink was spotted looking quite cozy with ex-love Carey Hart, according to the London Mirror. Her current sweetie, Tommy Lee, was not around.  . . . German producers are eager to bring "The Producers" to a stage in Berlin, according to reports, and they get a kick out of the Nazi spoofs, including the show-stopping number, "Springtime for Hitler."
Mondays through Thursdays on MSNBC.com