Look for Britney's hubby-for-a-moment to start marketing himself.
Jason Allen Alexander has hired a powerful PR and marketing agent, who is fielding book and television offers. Alexander, who was a virtually unknown high school football star before he married Britney Spears, has signed up with Ira Rainess, a young, aggressive sports marketer who has been compared to Jerry Maguire, the agent played by Tom Cruise. Rainess reportedly consulted on the movie. Rainess was the former head of Cal Ripken's marketing and licensing business, and now heads up Game Time Management, a Baltimore-based company.
Rainess has his hands full. According to Access Hollywood, Alexander was offered $1 million for a video of him and Britney exchanging vows.
Rainess's office confirmed to the Scoop that he's repping Alexander, but declined further comment.
Planning ahead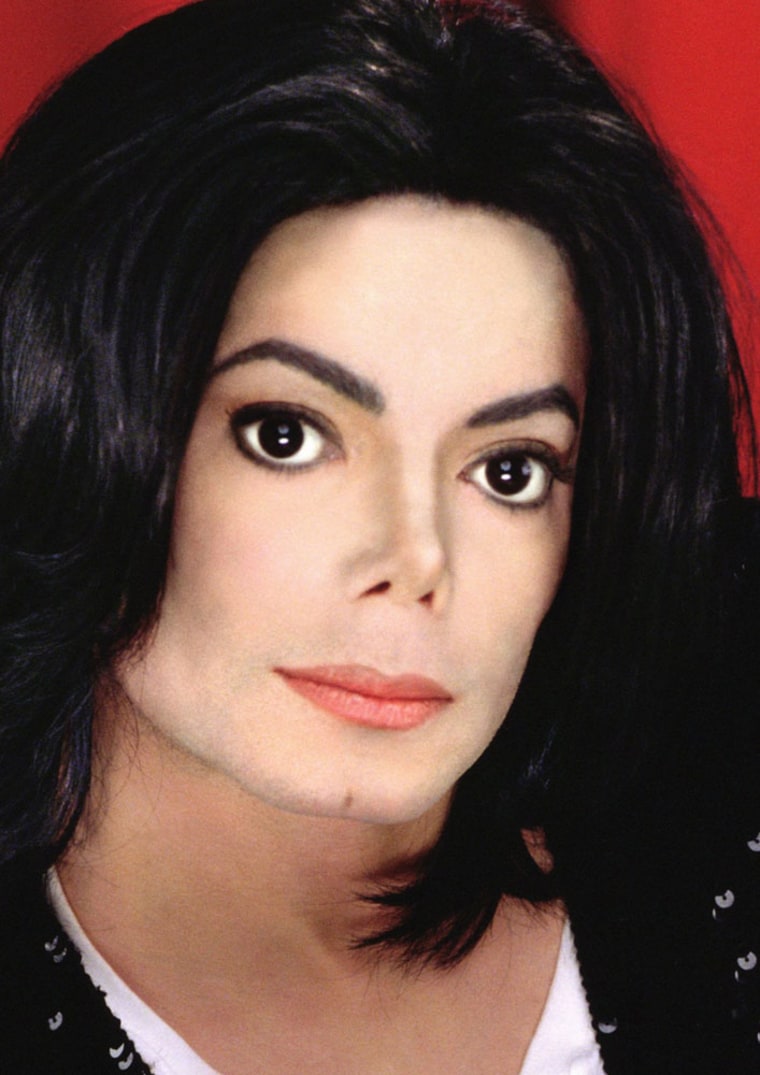 Why is Michael Jackson cozying up to the Nation of Islam?
Members of the controversial group have reportedly begun advising the embattled singer -- though the extent of their involvement is under dispute -- and one expert believes Jackson may be preparing himself for a worst-case scenario.
"There is a distinct possibility that Michael Jackson could be found guilty and may be facing some jail time," Rick Ross of Cultnews.com tells the Scoop. "If, indeed, that happens, Michael is going to need some protection. The Nation of Islam is very powerful in the American prison system and is capable of arranging the sort of protection Michael Jackson would need."
Notes from all over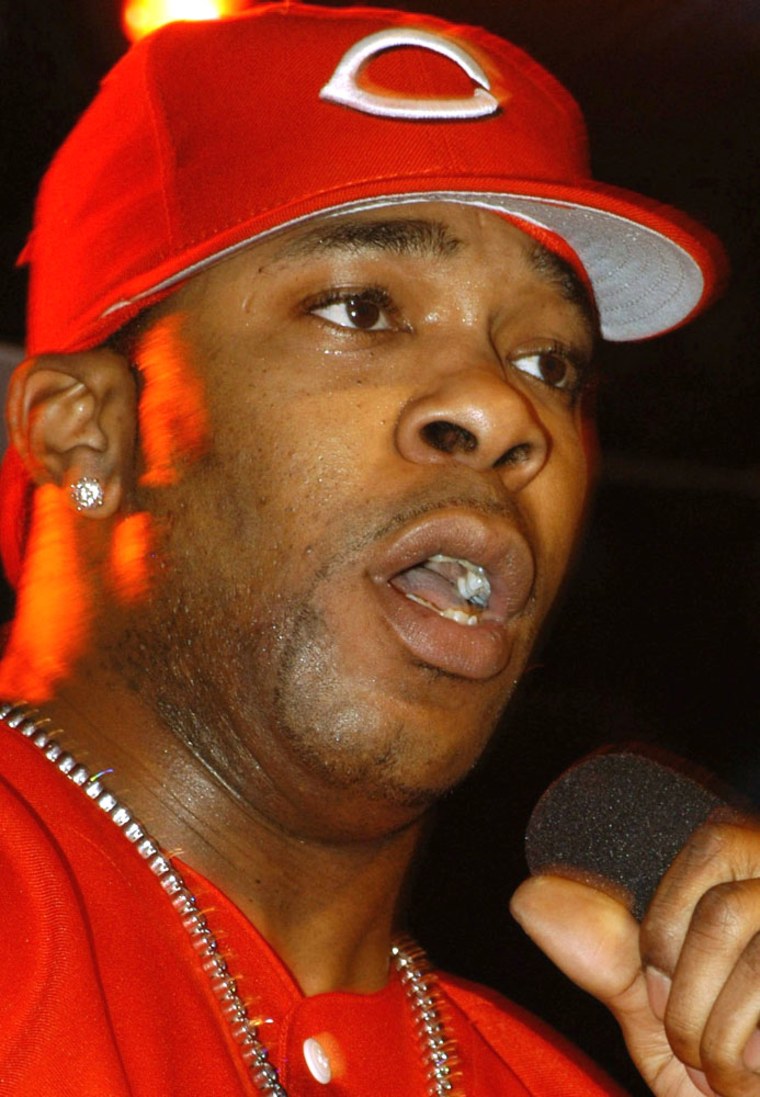 Busta Rhymes is raising eyebrows with a TV commercial that's running in the UK. In the spot, which pitches mobile phones, Rhymes drops his trousers. "It doesn't show anything, but it's surprisingly gross," says our source.  . . .  Martha Stewart has lost Canada. The domestic diva's television show has been dropped by the last three Canadian television stations that carried it there. "It would appear that the stations have not renewed the contract because of Martha's ongoing legal battle but no definite reason has been issued," notes SaveMartha.com. . . . With all the woes Stewart is facing, an Easter egg hunt has come back to haunt her. A new special edition of National Geographic carries a photo of a lavish egg hunt at Stewart's Connecticut estate a decade ago. The photo is called "Ominous Bunny" because the person Stewart brought in to dress up as a bunny scared the egg-hunting children. "Martha presided over the entire affair, barking instructions," photographer Joel Sartore notes in the mag . "I was more than a little scared of her. At the end of the day, the kids had to give some of the prettiest eggs back so Martha could decorate her house with them. It really bummed them out."
Jeannette Walls delivers the Scoop Monday through Thursday on MSNBC.com.