/ Source: TODAY contributor
It is the custody battle from hell — a battle that's impossible for a father to win, no matter how many court orders and how much law he has on his side.
The face of the battle belongs to Christopher Savoie, whose ex-wife took their two children from the United States to her home in Japan eight months ago in violation of a Tennessee court order. Because Japanese law gives sole custody to the mother and does not recognize international treaties upholding parental custody rights, Savoie may never see 9-year-old Isaac and 7-year-old Rebecca until they are adults.
"It's a black hole," Savoie told TODAY's Meredith Vieira Wednesday in New York. "The children go in. They don't come out."
'Worse than death'Savoie was so desperate to get his kids back from their mother, Noriko Savoie, that last September he went to Japan and tried to do it personally. He was apprehended by Japanese police before he could get them to a U.S. consulate. Savoie spent more than two weeks in jail before being released and sent back to the States.
Savoie said it's worse than if the children had died.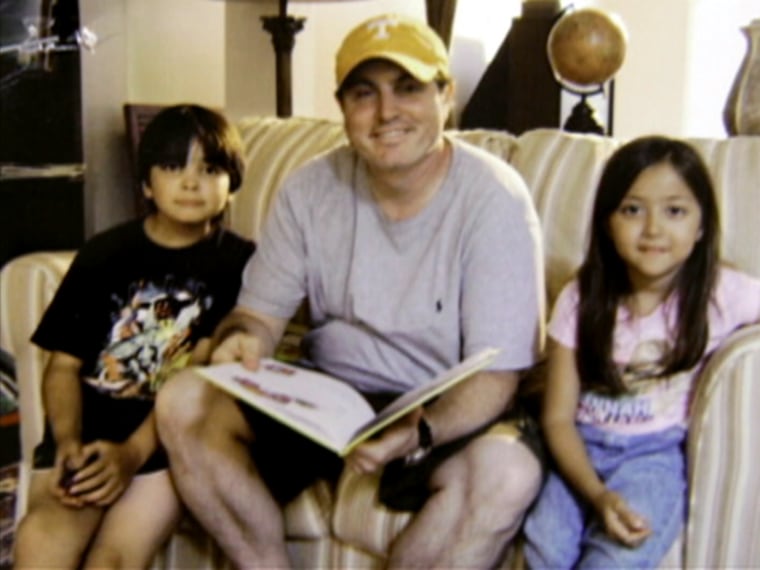 "It's worse than a death. At least with a death there's closure," he told Vieira. Instead, he added, "They're alive. They're out there. I just don't know where."
Savoie was to travel to Washington, D.C., later Wednesday to be on hand when a resolution is introduced in the U.S. House of Representatives condemning Japan for not joining most developed countries in signing the Hague Treaty governing international custody disputes.
Last December, just before Christmas, New Jersey father David Goldman regained custody of his 8-year-old son after a bitter five-year custody battle with his ex-wife's family and new husband in Brazil. Like the Savoie children, Goldman's son was abducted by his mother. But because Brazil is a signatory to the Hague Treaty, its courts ultimately ruled in his favor, in accordance with judgments handed down by New Jersey courts.
"Brazil has problematic cases," Savoie said, "but they're still party to the Hague Treaty. [Goldman] was able to use the court system there."
No visitationThere is no such opportunity in Japan, where 100 percent custody is typically awarded to the mother, even in divorces involving only Japanese parents.
"Unlike other countries, there is no enforceable visitation for another parent. The wife automatically gets the child," Savoie said, "There are over 10,000 fathers in Japan who are watching this case. Some of them have written to me, and they're very much in support of us and these American families that have been impacted by this policy. They want change. They can't see their own kids in their own country."
In the past 10 years, Savoie said, 231 children have been abducted from America to Japan. Since 1952, when Japan returned to self-governance after World War II, no child taken to the county by its Japanese mother has ever returned.
"Japan hasn't returned one child — ever," Savoie said.
While the House resolution has no force of law, Savoie hopes that Japan will update its laws if sufficient pressure is put on the government.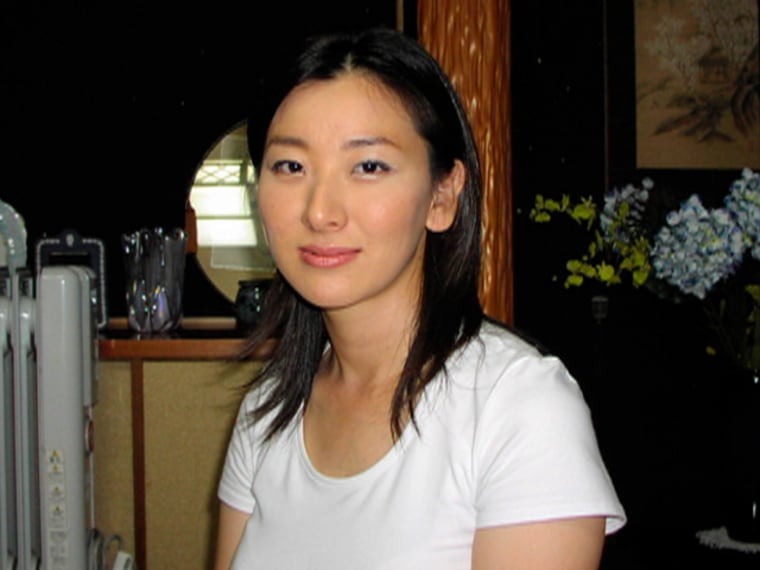 "I think the American public knows this is not acceptable behavior by a civilized nation," Savoie said. "There is hope that international pressure and pressure from the American public can actually change this."
The battle goes onSavoie and his wife lived in Japan until 2008, when they moved back to his native Tennessee. Shortly after settling down, Savoie filed for divorce. He got a court order preventing his ex-wife from taking the children back to Japan, but a judge lifted the order after determining that Noriko was not a flight risk. She took the children on a vacation to Japan last summer, returned to the States, then two weeks later took them back to Japan, where they remain.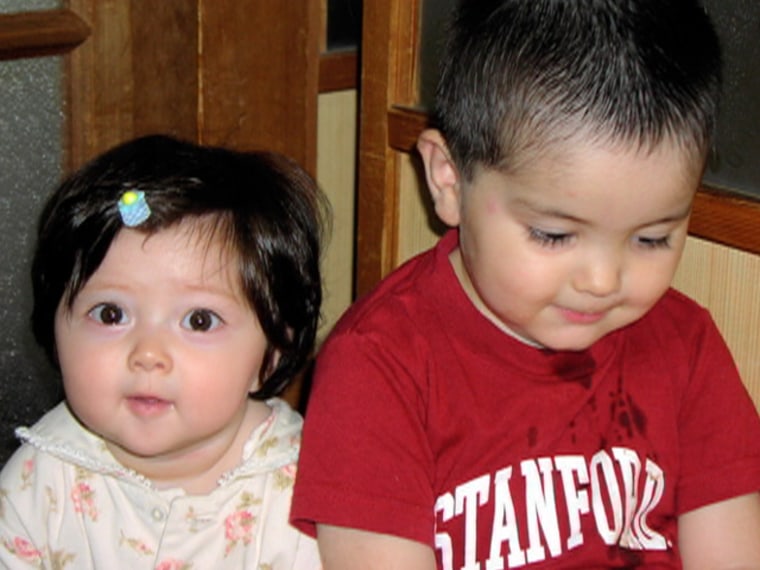 Friends of Noriko have said that she felt alone and had trouble dealing with cultural differences in Tennessee.
Savoie has remarried and has three stepchildren. Meanwhile, he continues the fight to gain the right to visit his own children. Beyond the House resolution, he and other parents in similar situations have set up a website, bachome.org, to keep track of their cases and share their support. The site's name is intentionally misspelled, he said: "It's spelled without the 'K' because our kids are missing."
The parents hope to reach their kids through videos posted on the site.
"We can hopefully use the Internet to get our kids to know we're out there, that we love them, that we miss them," Savoie said.
For more on this story, tune in to Dateline on Sunday, May 9 at 7 p.m. ET.