The Sunday edition of NBC News' TODAY premiered on September 20, 1987. Five years later, on August 1, 1992, the Saturday edition made its debut, expanding the broadcast schedule of the TODAY franchise to seven days a week. The program is broadcast from Studio 1A in Rockefeller Plaza in New York.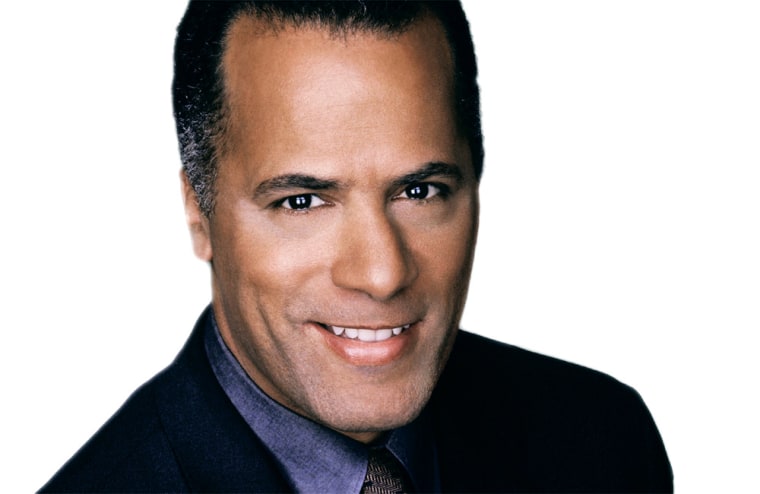 The weekend broadcasts continue the TODAY tradition of covering breaking news, interviewing newsmakers, reporting on a variety of popular-culture and human-interest stories, covering health and finance issues and presenting the latest weather reports. In addition, the show offers visitors to New York City a chance to observe firsthand the workings of a live television broadcast with its windowed studio on Rockefeller Plaza. Interaction with the crowd outside the studio is a major part of the program.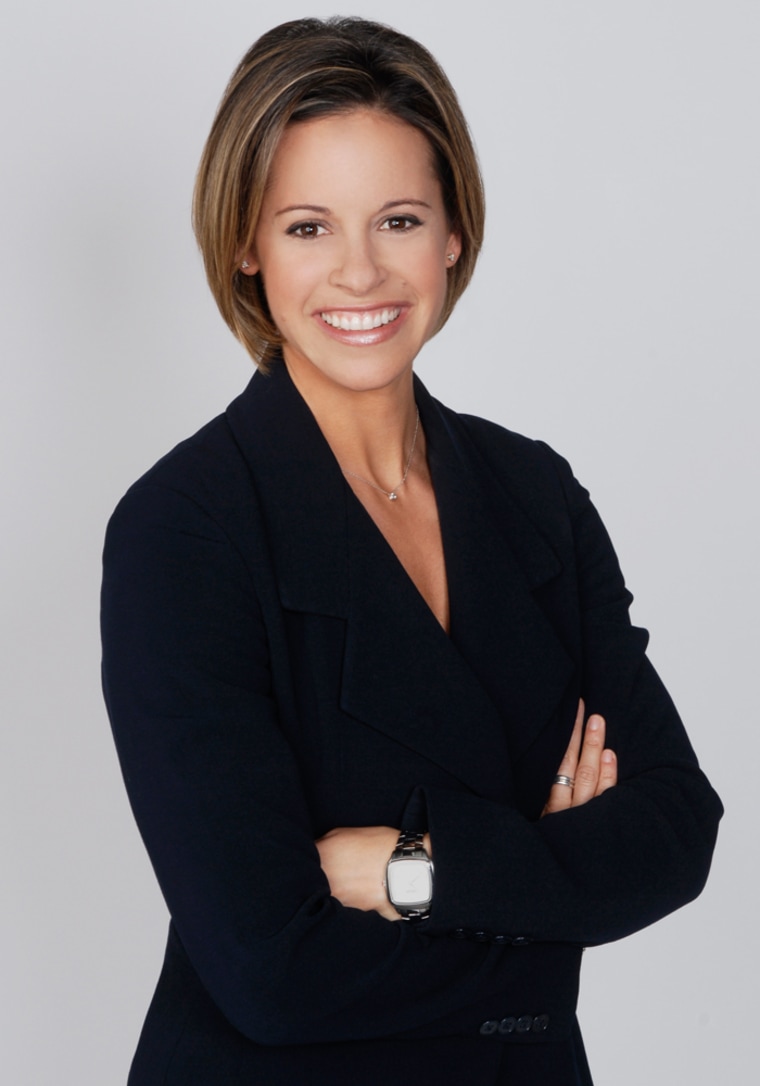 Weekend editions are tailored to the priorities and interests of weekend viewers — offering special series such as "Saturday TODAY on the Plaza," featuring live performances by the biggest names in music, and dance and theater from famed New York City shows outside the studio every weekend throughout the summer.
Jim Bell is the executive producer of TODAY. Dee Dee Thomas is the executive producer of Weekend TODAY.
Anchor bios:

Jenna Wolfe