Formed in 1986, it wasn't until 1995 that the Goo Goo Dolls emerged from years of obscurity to rock star status. "Today" caught up with the "Goos" earlier this week at the taping of their "Custom Concert" airing later this summer.
The Goo Goo Dolls spent 10 years touring in small clubs mostly in buffalo, breaking through in 1995 with their signature ballad, "Name".
"I'm surprised how loyal people have been to us for so long and that's really amazing," says Goo Goo Dolls lead singer John Rzeznik.
Not so amazing when you consider the band's work ethic — recording nine albums over 16 years with almost constant touring.
Lead singer John Rzeznik, bassist Robby Takac and drummer Mike Malinin believe staying "out there" is one of the keys to their success.
"If you're gone for too long you can disappear off the map pretty quickly. So you have to keep a presence cause people are fickle they'll forget about you really quick," Malinin says.
The band's latest album "Gutterflower" is named after a work by Chilean poet Pablo Naruda. It follows the biggest studio album of the threesome's career, "Dizzy Up the Girl". Released in 1998, that abum spawned a number of hits, including "Iris" and "Slide," mainstream top 40's most-played songs of 1998 and 1999, respectively. That album has sold more than 5 million worldwide, including nearly 4-million in the U.S. The song "Iris" was the theme song to the Meg Ryan movie, "City of Angels".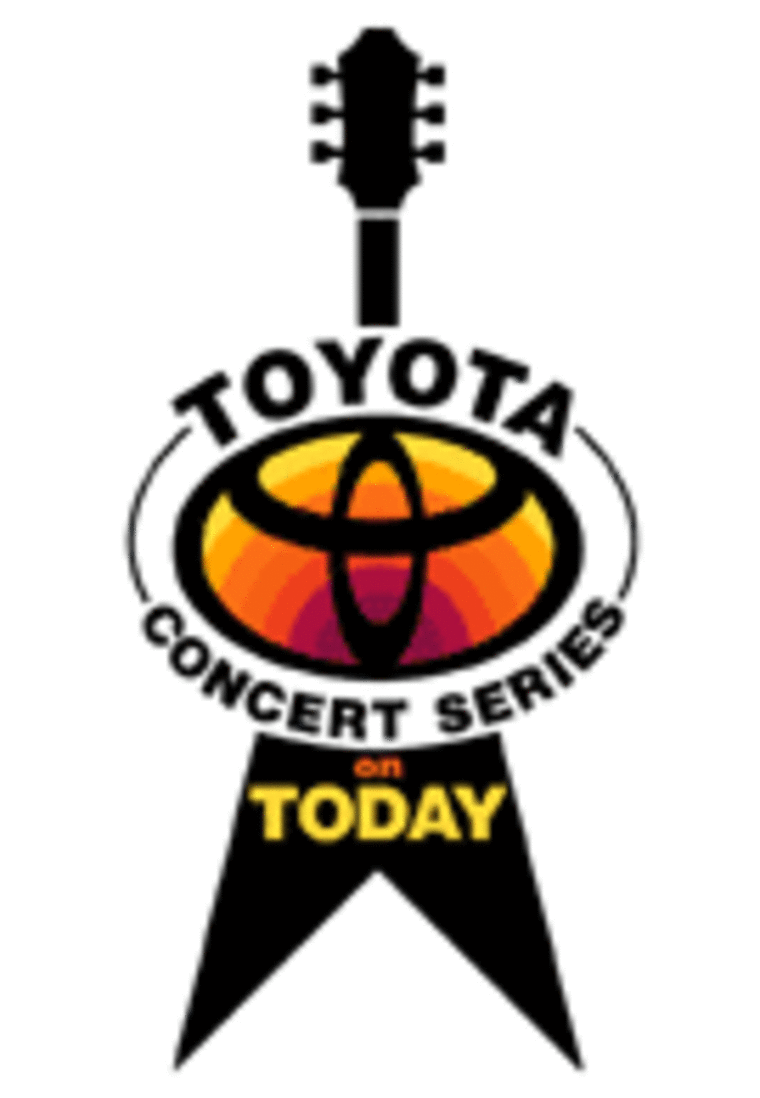 Rzeznik says, "Each record has definitely taken on an evolutionary step, you know? We try to do something different every record we put out."
But after years of recording, rehearsing and touring, the band admits it's sometimes tough to get excited about going out on stage.
Rzeznik says, "Sometimes you get tired and you hope for the best. I don't know if I can do this again but you pull it together when you hear people are coming to see you and they're backing you up you find the energy, you always do."
Takac says, "We're pretty sure of what people want to hear. We get an awful lot of letters and emails and stuff like that so."
Rzeznik says, "I always try to keep it in the frame of mind that I'm there for them, they're not there for me so that kind of keeps things egotistically even."