In addition to roses this Mother's Day, how about presenting Mom with a beautiful glass of rosé with the special meal you make for her? Like the flowers, the best rosés are fragrant and fresh and full of the delicate aromas of spring. They're intriguing to savor, refreshing to sip and highly versatile companions to food.
In fact, as I write this I'm imagining a casual lunch or dinner, perhaps outside if the weather cooperates, with any number of dishes that would be enhanced by a glass or two of rosé. It might be quiche or eggs Benedict at lunch or, for dinner, grilled chicken or salmon or risotto combined with shrimp and the season's first asparagus. I wouldn't rule out lamb. Rosés, in other words, pair well with any number of foods.
And there's no shortage of them. They pop up in wine stores at this time of year like so many spring flowers, from all corners of the wine world. The best of them, in my judgment, offer the essence of the red grapes from which they are made combined with crisp underlying acidity and, hopefully, some minerals to round out their complexity.
Another attractive thing about them is their price; you don't have to spend much to enjoy them. There are lots of good rosés between $10 and $15, including three that I particularly enjoyed in recent weeks, two of them from France, one from Spain.
Paul Jaboulet Ainé's 2008 Côtes du Rhône "Parallèle 45" Rosé is one of the season's hits and rises above other recent vintages of this wine from France's southern Rhône Valley. At $13, it is light pink in color and nuanced with pretty raspberry notes and touches of orange and cinnamon on the finish. It's a blend of 50 percent grenache, 40 percent cinsault and 10 percent syrah.
We also loved another southern French wine, this one from Bieler Père et Fils, the 2008 Coteaux d'Aix-en-Provence "Sabine" Rosé. Light copper in color, this $11 wine has a zesty underlying acidity that frames notes of strawberry, yellow peach and lemon. There's a nice touch of cream on the finish. The blend is 60 percent cabernet sauvignon, 25 percent grenache and 15 percent syrah.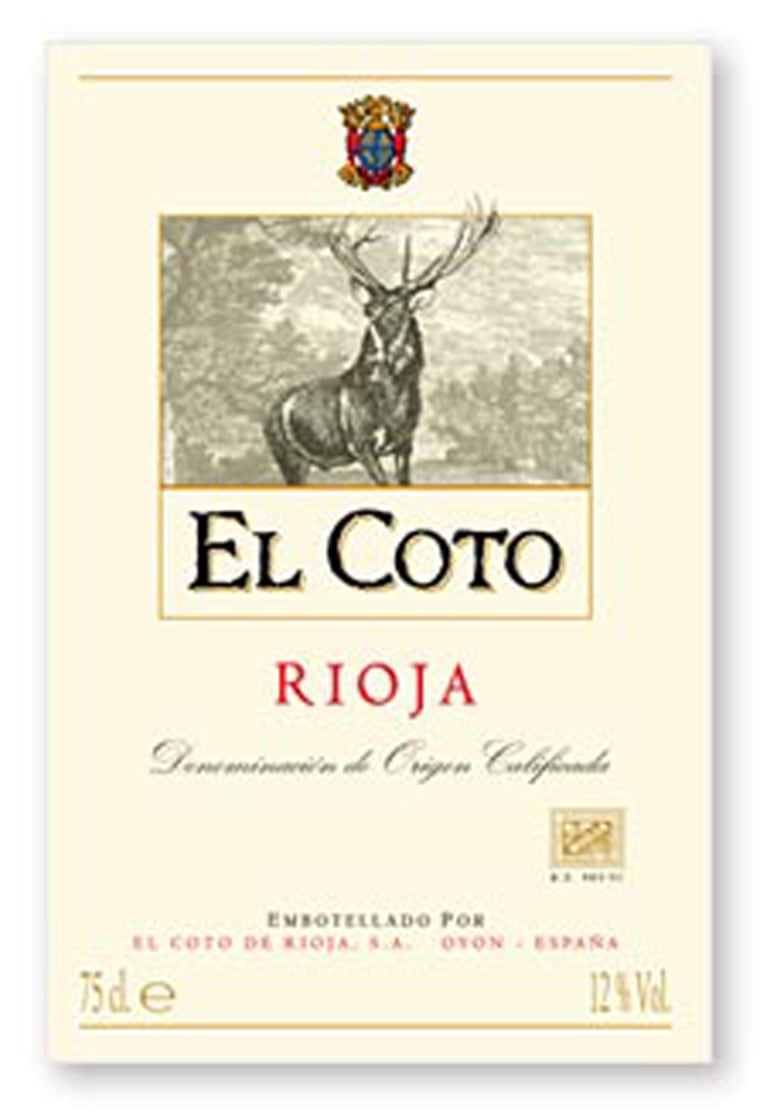 From Spain's Rioja region, El Coto's 2008 Rosé, $12, is elegant and fruity, offering notes of cherry, raspberry and a touch of spice. Deeper pink in color, the overall impression is full flavored and lively. This one is 50 percent tempranillo and 50 percent garnacha (grenache).
In case you were wondering, rosés are made by giving the wine only minimal contact with the color-producing skins of the red grapes, sometimes only hours. This is done by either quickly "bleeding off" juice destined to become rosé from the fermentation tank (known as the saignée method) or, after harvest, crushing the grapes and pressing out the juice before fermentation, as is done with white wine.
But that's getting a bit technical. The thing to remember about these wines is that they offer a delightful and festive accompaniment to a range of foods and just may be as memorable as a bouquet of roses on Mother's Day.
Edward Deitch is the recipient of the 2007 James Beard Foundation Journalism Award for Best Multimedia Writing. He welcomes comments from readers. Write to him at