/ Source: msnbc.com contributor
Michael Jackson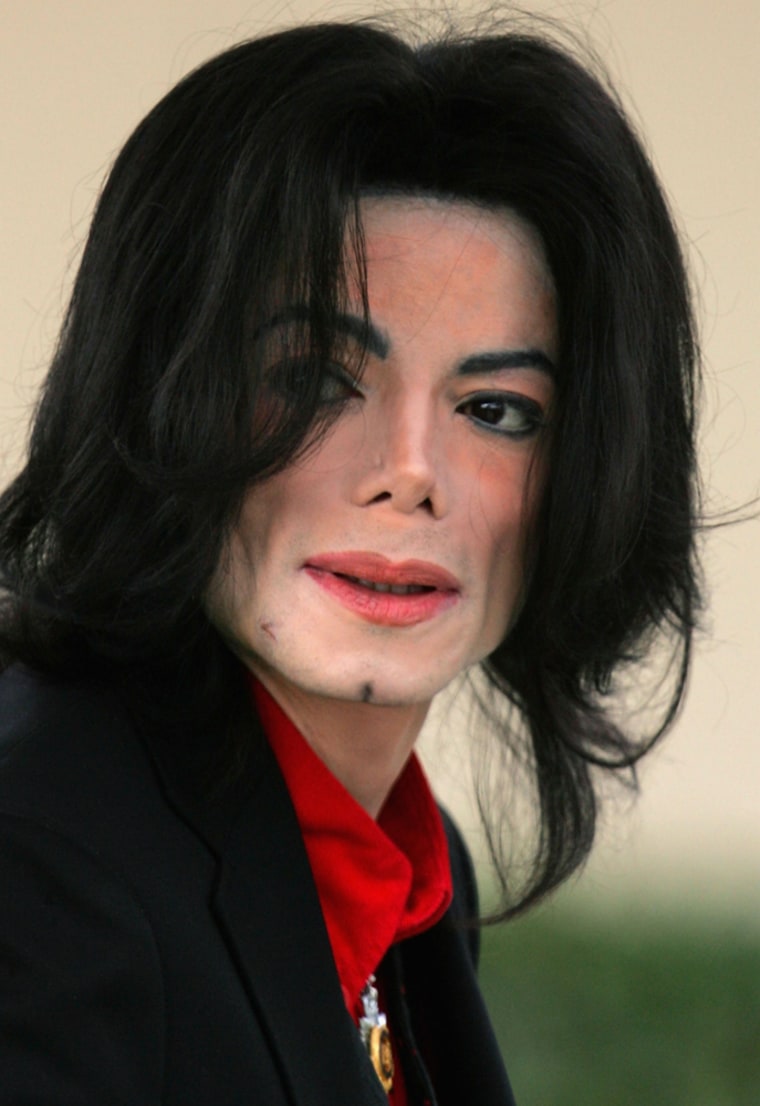 It just wouldn't be a Tinseltown plastic surgery roundup without Michael Jackson topping the list of the alleged. Appearances aside, the only procedures Michael himself owns up to are a couple of nose jobs and the creation of a cleft chin, which he wrote about in his 1988 memoir, "Moon Walk." Photos tell a very different story. From the looks of things (like his eyes, lips, cheekbones and jaw, for instance), the King of Pop hardly has any untouched facial real estate left.
Lara Flynn Boyle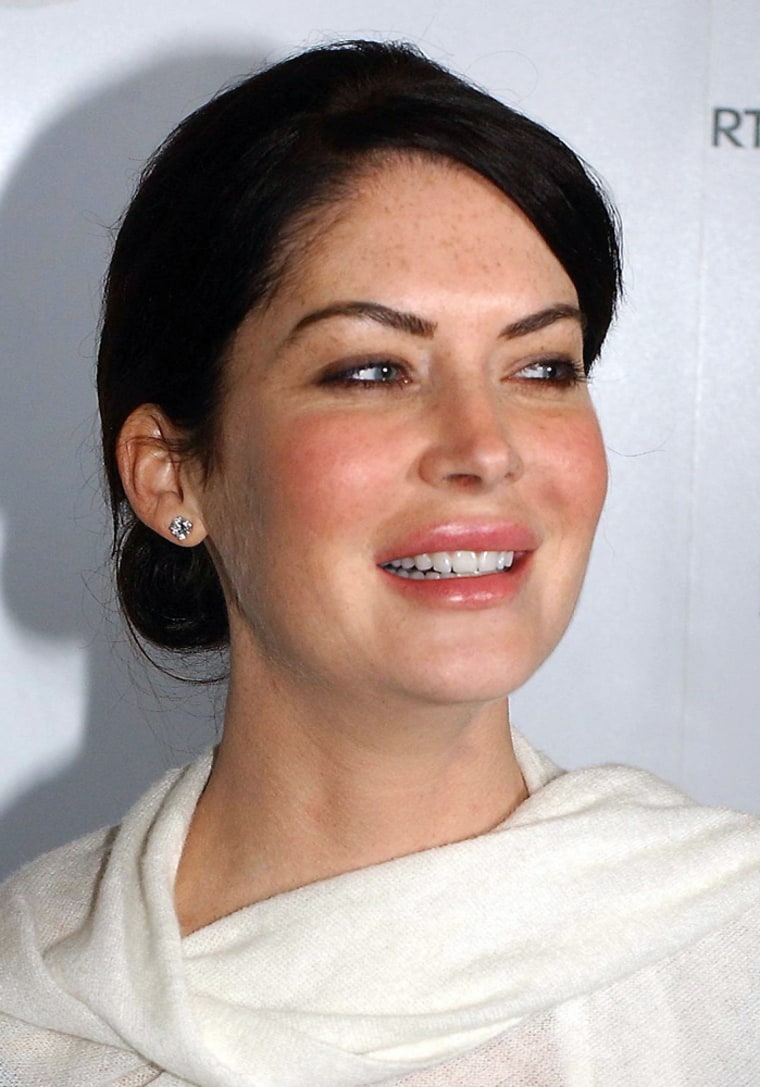 Edging out the expected Meg Ryan entry for the troutiest pout spot (and that's no small feat), is Lara Flynn Boyle. Lara's just a newbie in the world of alleged celebrity overhauls, but she's already making up for lost time. As recently as last year, the actress could be seen looking pretty much like her usual self, but in March of this year she debuted a whole new look featuring a frozen face and a balloonish mouth. The change was so sudden and drastic that many viewers had a hard time even recognizing Lara when she appeared on "Law & Order" this season.
Priscilla Presley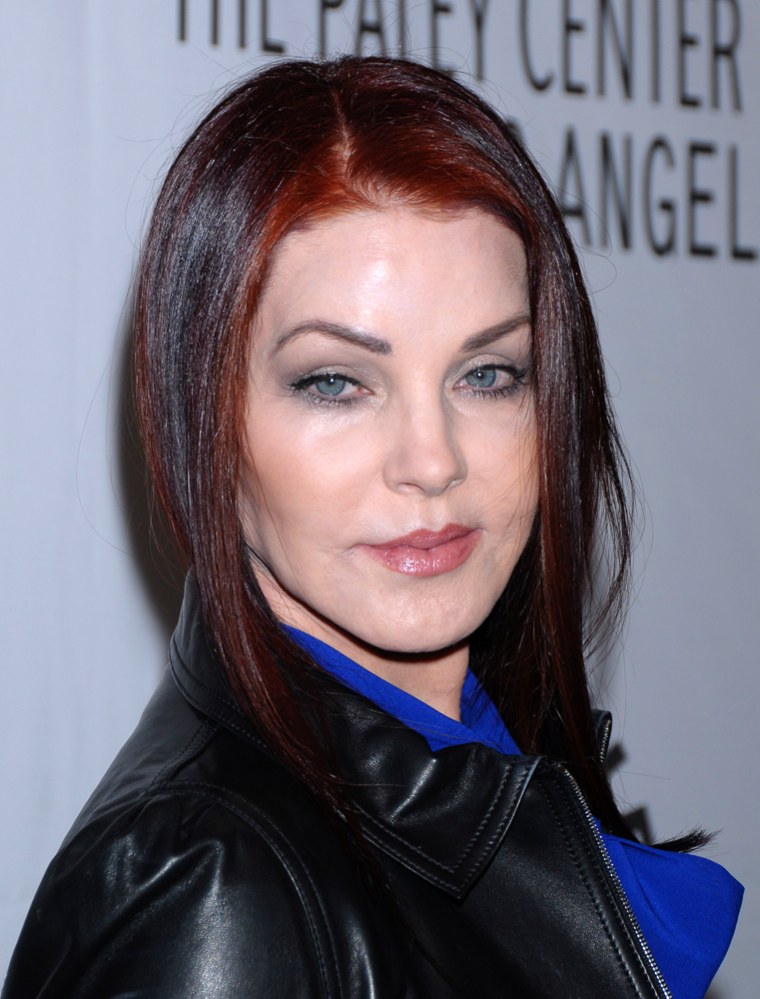 She was the oldest contestant to ever move across the dance floor on "Dancing With the Stars," but Priscilla Presley's face remained completely still the whole time. The limited motion and lineless look the 63-year-old wears is a result of botched silicone injections. Rather than pretend nothing happened, as is the typical Hollywood habit, Priscilla admits that Dr. Daniel Serrano "worked on" her. The (not-so) good "doctor" supposedly erased the telltale signs of aging by injecting his victims, er, patients with industrial grade silicone. Serrano served some prison time for malpractice, but Priscilla's the one left with the life sentence.
Mickey Rourke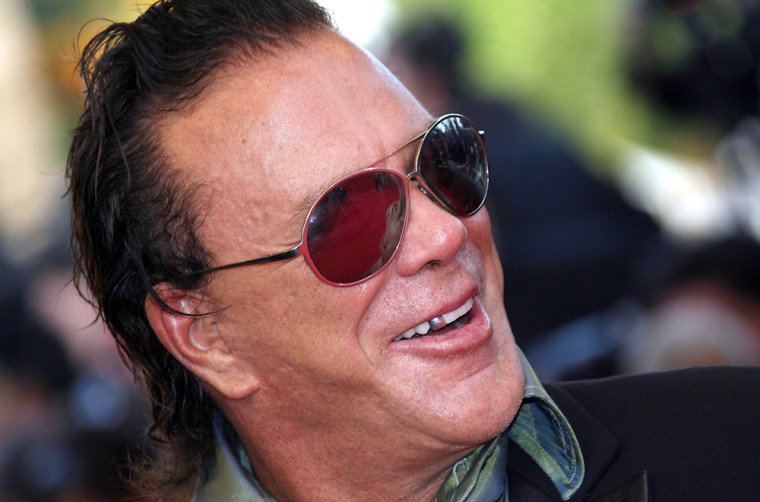 Former '80s heartthrob Mickey Rourke looks remarkable nowadays — in the worst possible way. The actor-turned-boxer-turned-alleged-plastic surgery sucker is barely recognizable from the man who graced the screen in "9 ½ weeks." There's no single feature that stands out as too tweaked, as Mickey's entire face was affected by whatever happened. From his tight eyes to his altered nose to the complete wind-swept look of his face, he's truly a changed man.
Nicole Kidman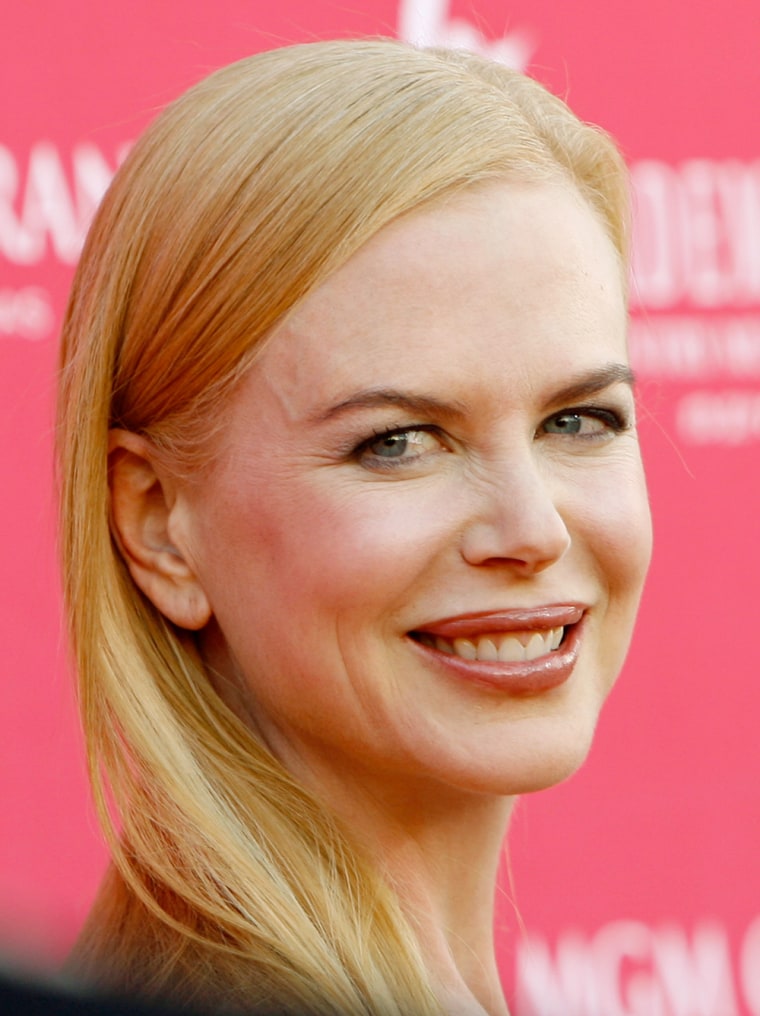 According to Nicole Kidman, she doesn't belong on this list. Last year the "Margot at the Wedding" star told Marie Claire, "To be honest, I am completely natural." Despite her oddly wrinkle-free flesh, she added, "I have nothing in my face or anything." Well, her lips say no, but her forehead says yes. Actually, her lips are sending mixed messages. See, Nicole, who's earned the unfortunate moniker "Bat Brow" due to what many suspect is an over-Botoxed brow line, also sports a plumper than usual pucker. Somehow, over the years, her au naturale pencil thin lips have grown to mini-Jolie proportions.