"I am a marvelous housekeeper. Every time I leave a man, I keep his house," Zsa Zsa Gabor famously said.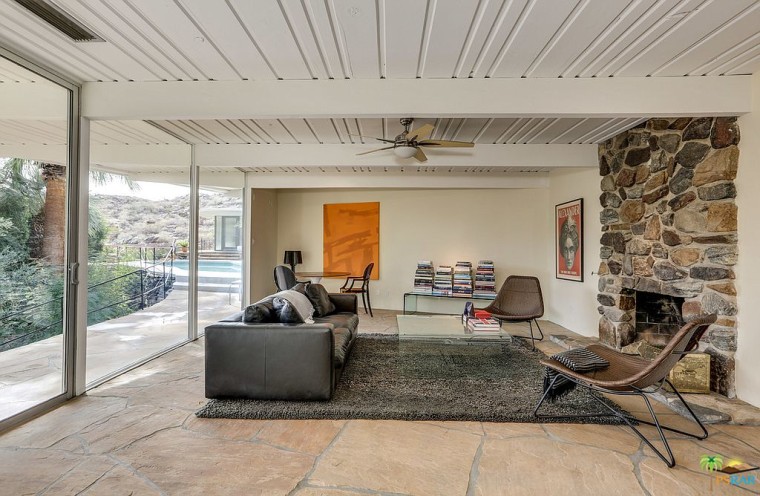 The actress with the long eyelashes and the distinct Hungarian accent died this week, but her spirit lives in timeless quotes — and homes — like this mid-century modern in Palm Springs.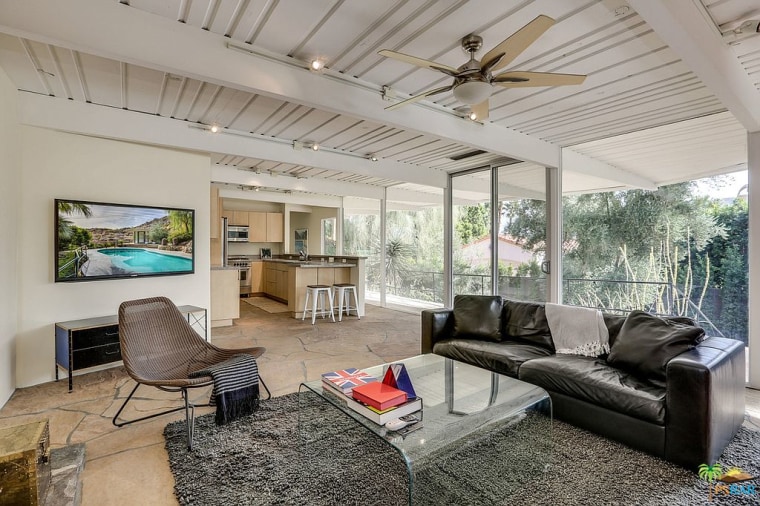 The $969,000 listing says Gabor lived here, but it's not clear whether the home was her own purchase (or rental), or acquired from one of her seven divorces.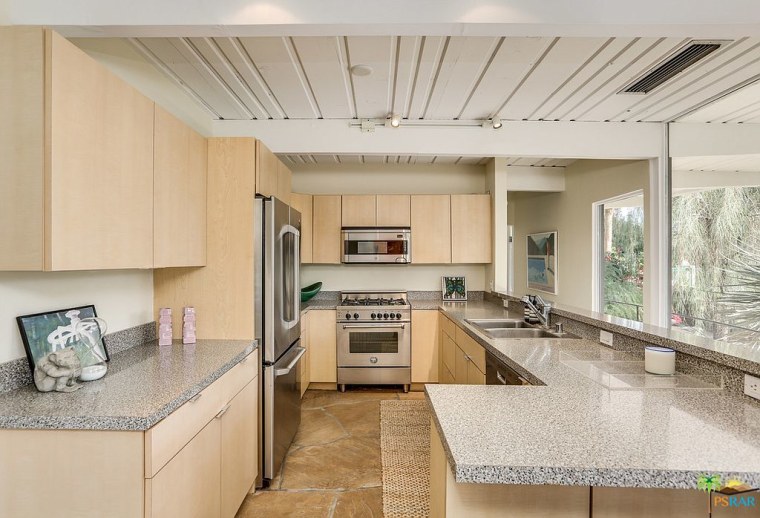 RELATED: Pat Benatar is moving on from her gorgeous Maui home — see inside!
What is clear is that she, like other Palm Springs celebs from Walt Disney to Leonardo DiCaprio, knew how to live it up in the desert.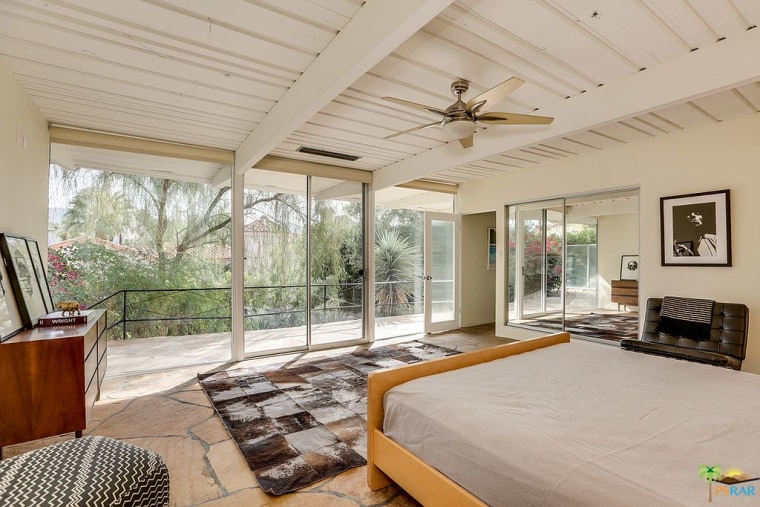 Like any pure mid-century modern, the 1958 home features an open floor plan and walls of windows. The views are desert spectacular: a blend of cacti, palm trees and mountains — plus the stunning swimming pool just outside the door.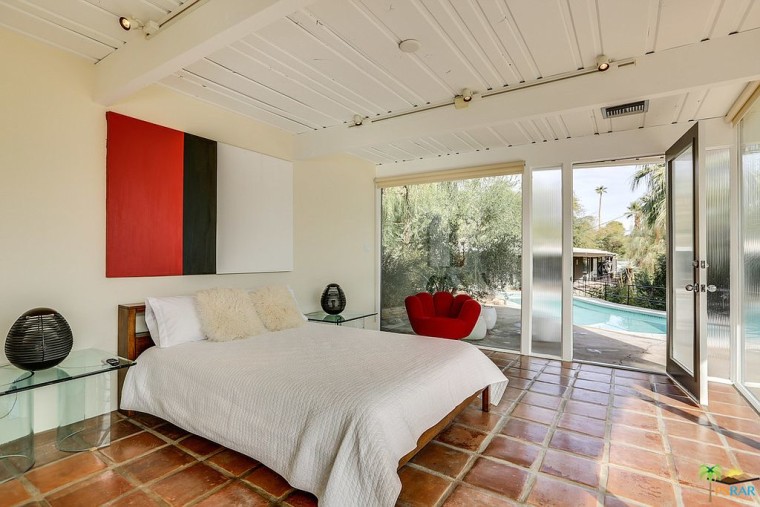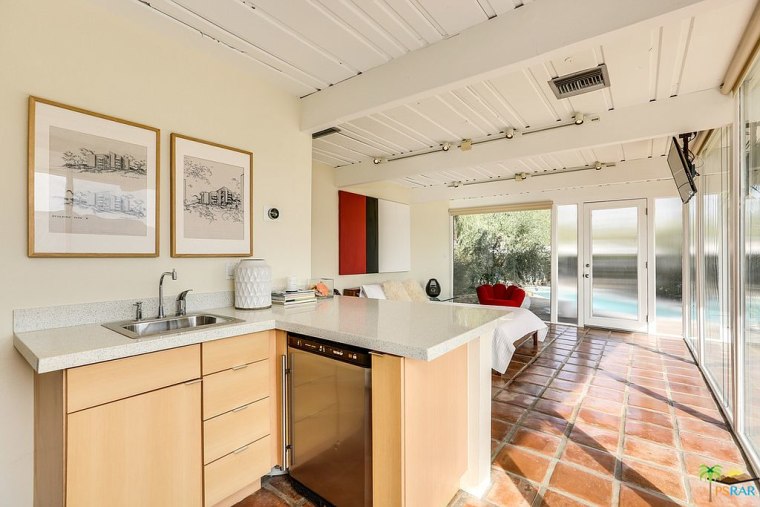 The small compound's 1,800 square feet include a main house and a guesthouse with its own kitchenette and pool views.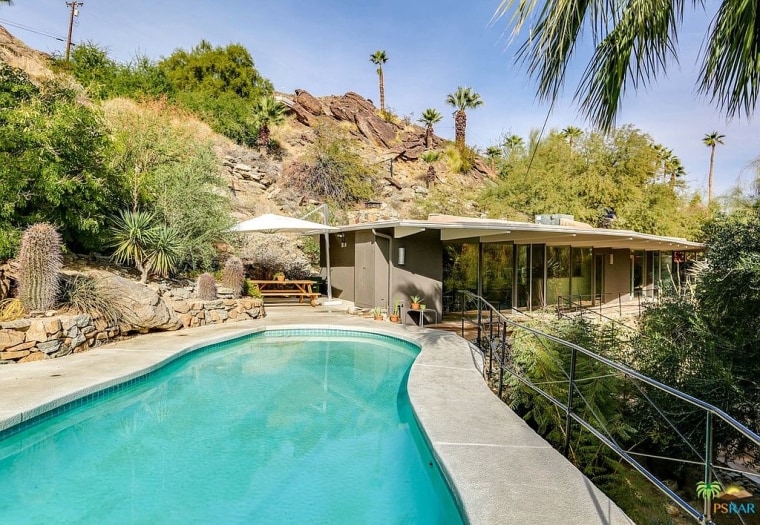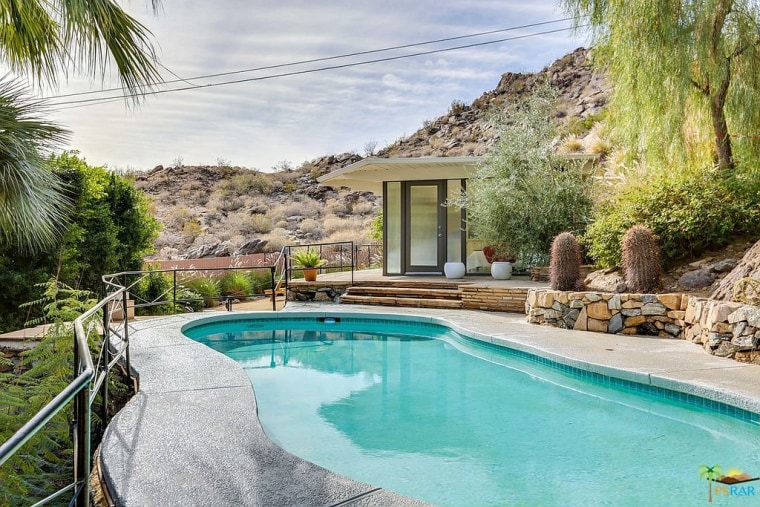 RELATED: Just sold! Peek inside the Palm Springs pad that Bob Hope once called home
The listing agents are TTK Represents from HK Lane/Christie's International Real Estate. Hat tip to Curbed for the timely find.
Related: