Fresh off the joy of her sitcom, "New Girl," being renewed for a fifth season, actress Zooey Deschanel has listed her half-acre, country-style estate in the Hollywood Hills.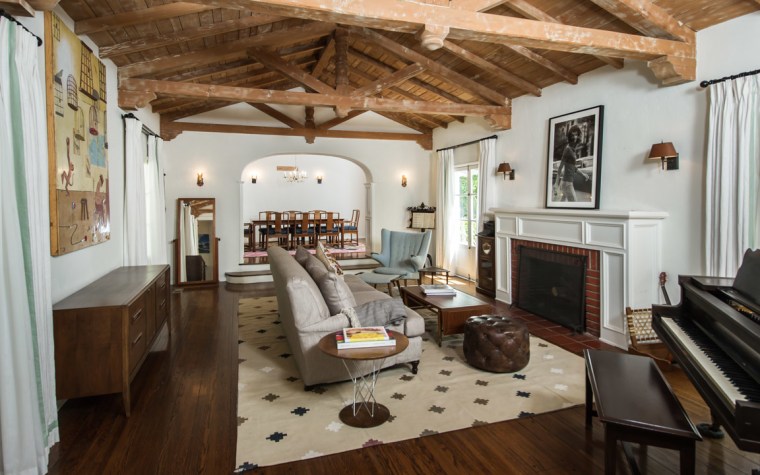 She's asking $2.195 million for the 2,957-square-foot ranch home with three bedrooms, four baths and a large breakfast area that looks out over lush grounds and gardens.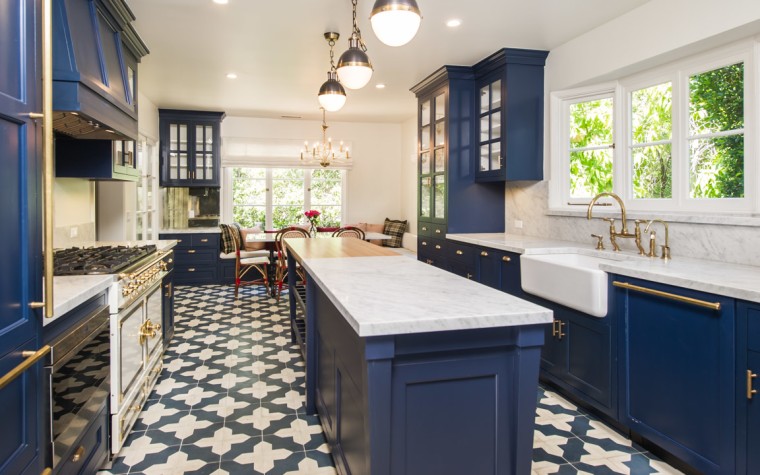 Deschanel bought the home from actor Mark Ruffalo, Variety reports.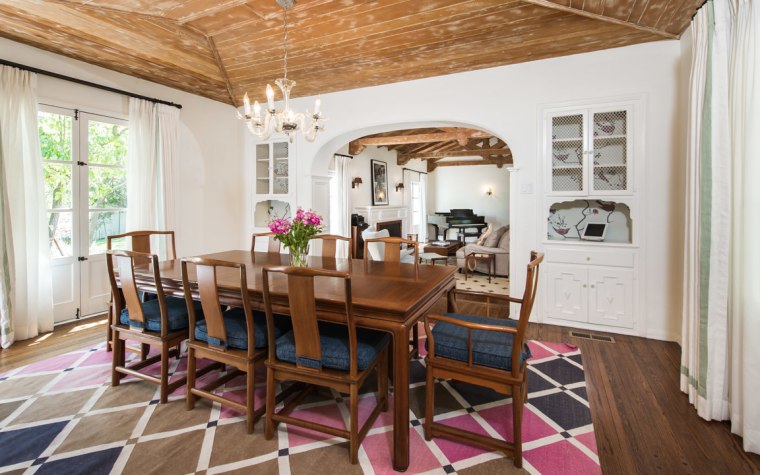 Deschanel and her fiancée, producer Jacob Pechenik — who are expecting their first baby this summer — dropped $4.6 million on a bigger home in Manhattan Beach this spring.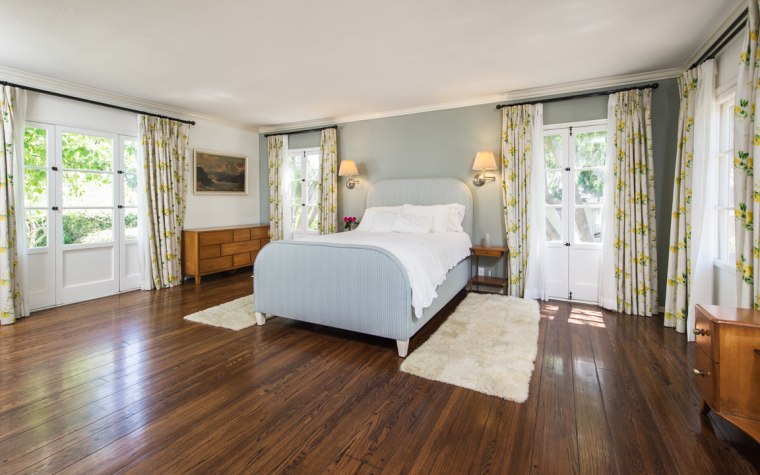 The listing agent is Sara Berger of Westside Estate Agency.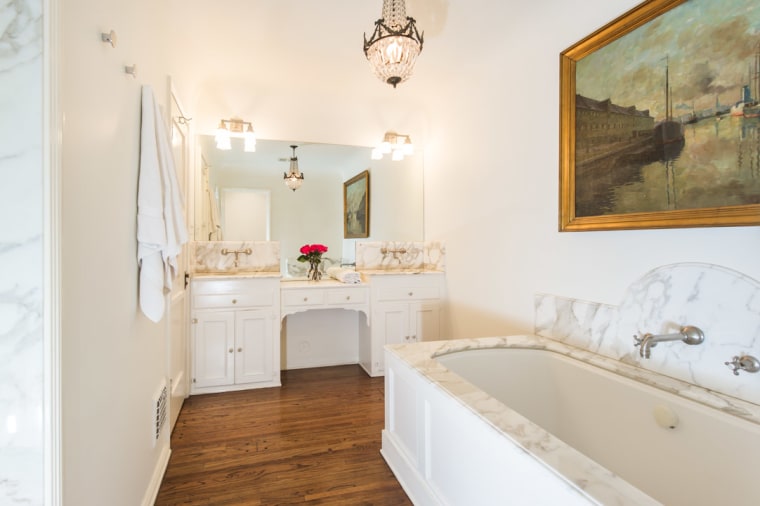 Related: