Attention, writers and readers: We may have found your next literary vacation spot.
One of the former homes of F. Scott Fitzgerald and his wife, Zelda, has been converted into a museum dedicated to the Jazz Age novelists, and upstairs there's a two-bedroom apartment you can actually stay in.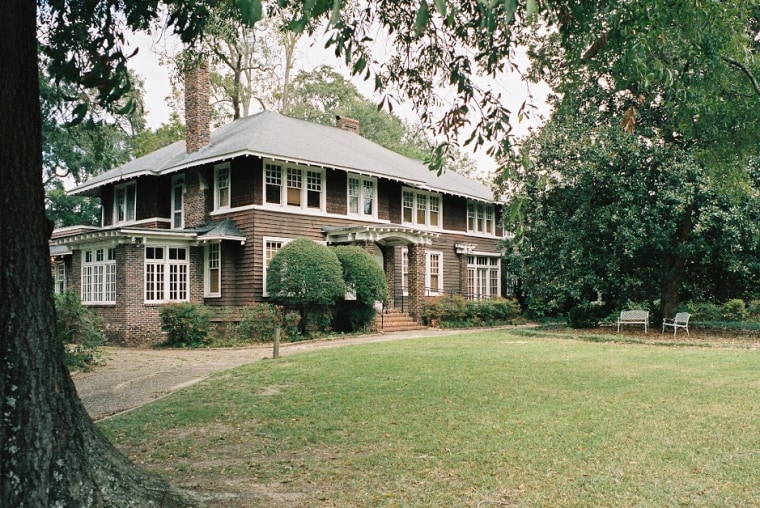 Located in Montgomery, Alabama, the home is the last of four still standing that the couple resided in through the years, according to the museum.
The two lived there from 1931 until the spring of 1932, and F. Scott Fitzgerald is said to have worked on "Tender Is the Night" while Zelda Fitzgerald wrote portions of "Save Me the Waltz" during that time.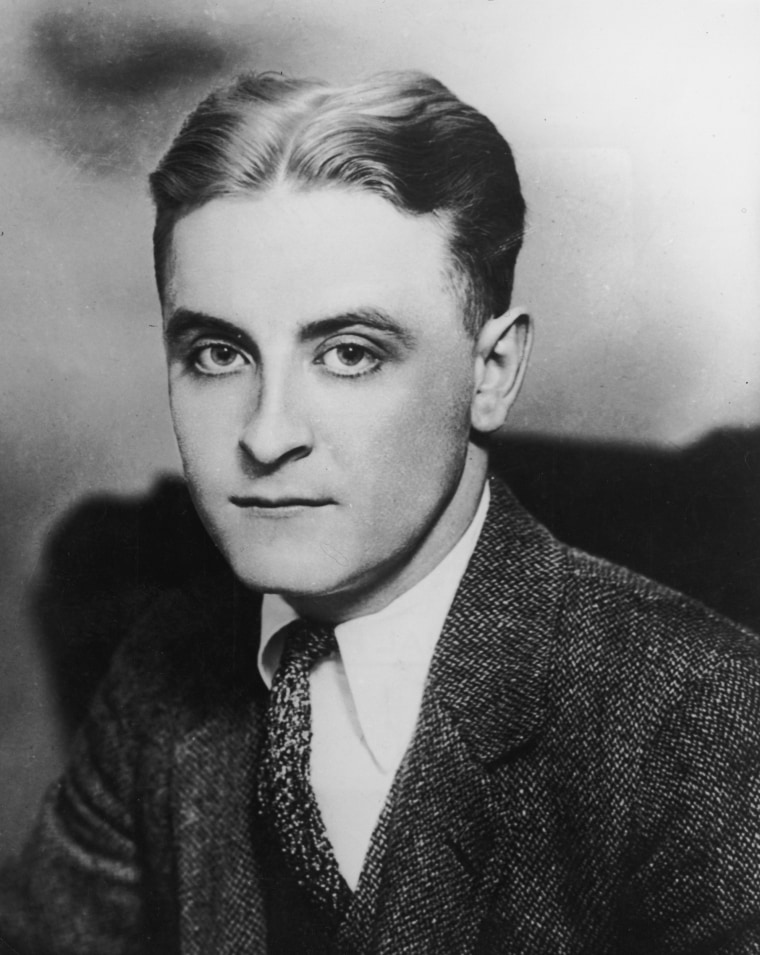 Originally built in 1909, the home has been updated with modern amenities, including a full kitchen and half bath.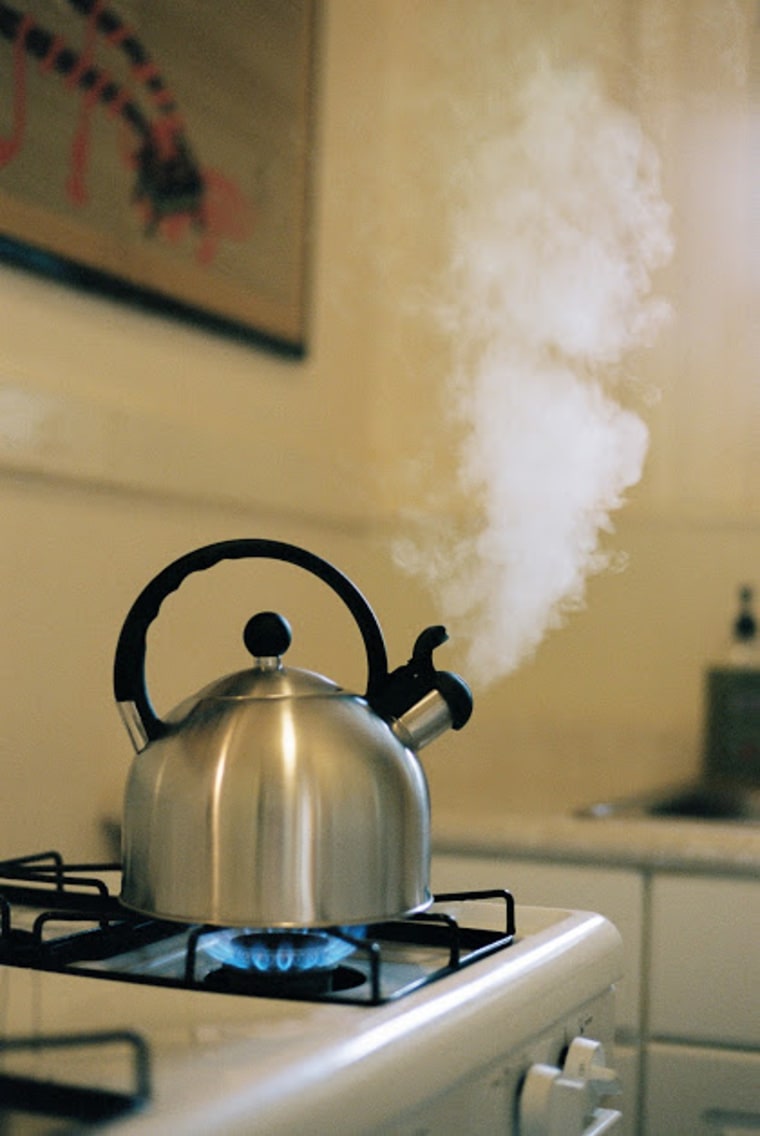 The decor gives nod to the Roaring '20s, with details such as an old radio on the bedside table, along with antique furniture and vintage lamps throughout. While not as lavish as something in "The Great Gatsby," it's still cozy and warm.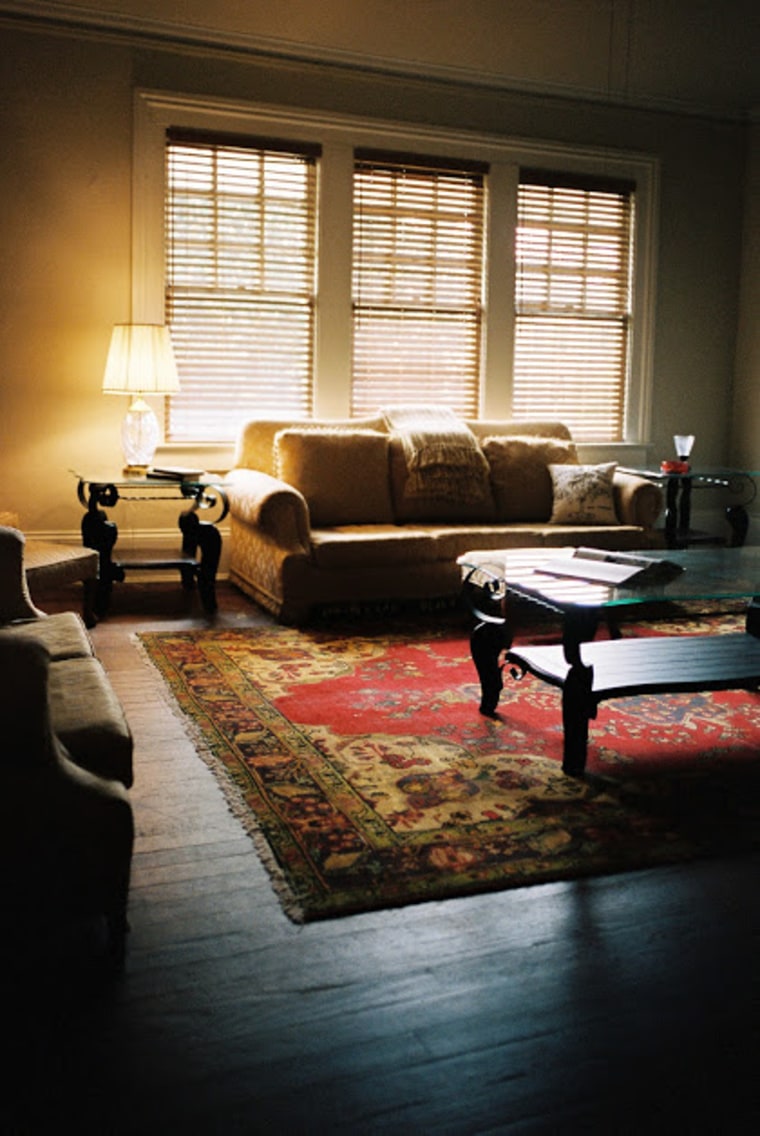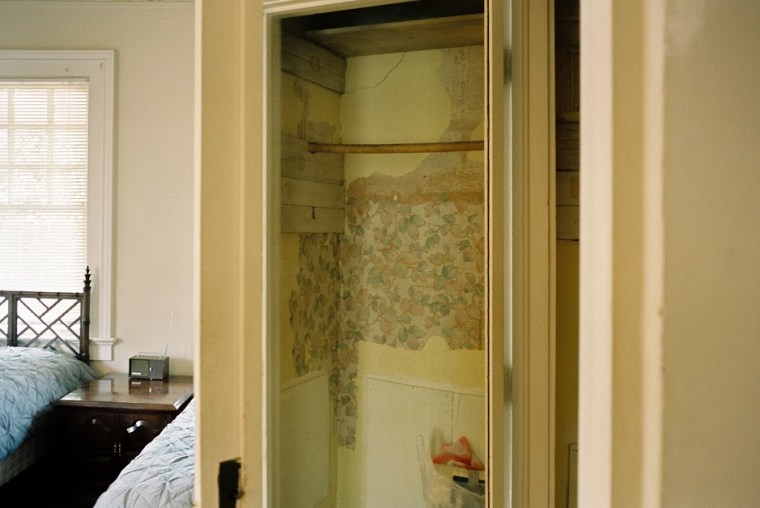 There are also plenty of references to the writers' works thanks to the books scattered around the apartment, and even pillows featuring their quotes.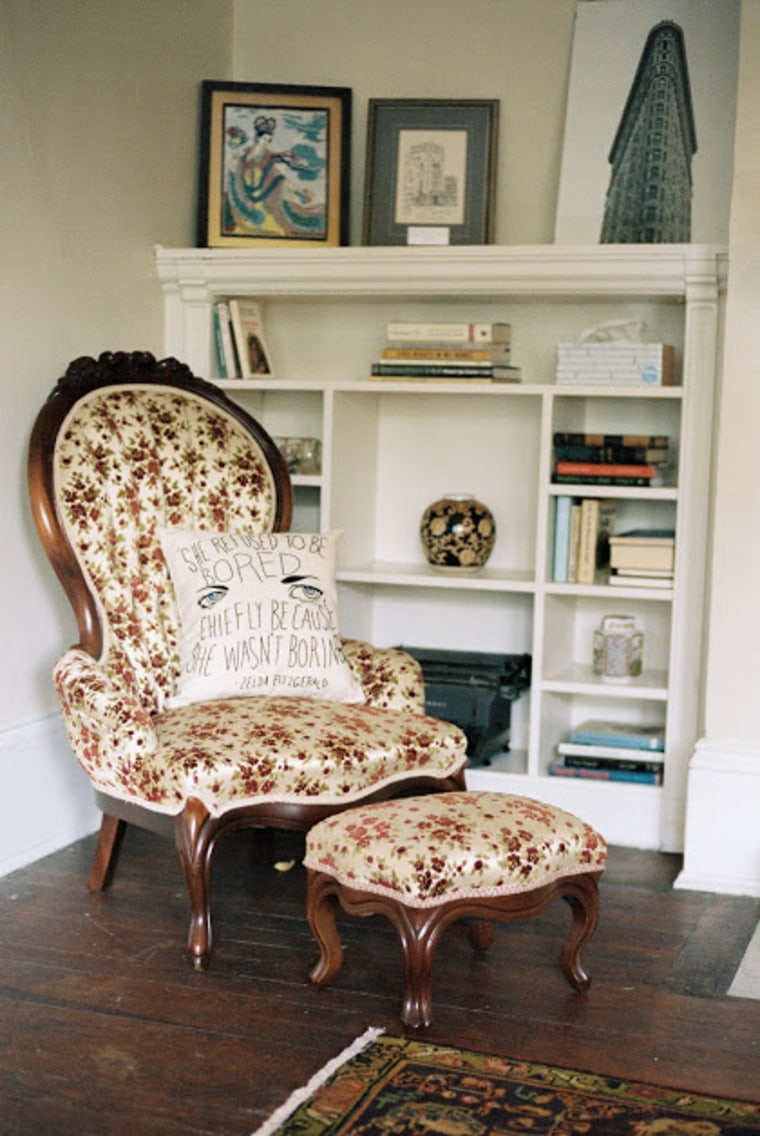 In the master bedroom, there's a queen bed, while the second bedroom has two twin beds. The separate living room, dining room and sun porch all have views of the sprawling magnolia tree on the front lawn.
Those who stay in the apartment have access to a complimentary tour of the museum.
Sara Powell, director of the museum, told TODAY Home they've had writers from across the nation stay there, using it as a writer's residency.
While the apartment is booked through May, it will be made available to the public again through Airbnb, where it costs $150 per night. For writers or scholars doing research or working with the museum, lodging is on a donation basis. If you're interested in staying there, you can contact the museum at 334-264-4222 or thefitzgeraldmuseum@gmail.com to be notified when bookings are open again.