Attention all fans of "The Crown," we've found your perfect New Year's Eve plans!
A suite in this lavish English castle used as a filming location in the Netflix series is available to book overnight on Dec. 31, and it comes with a fancy itinerary that'll leave you feeling like royalty.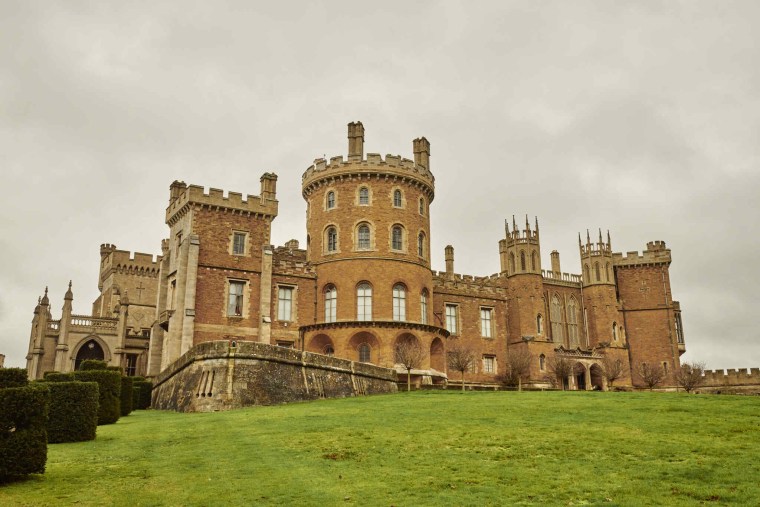 Belvoir Castle, which stands in for Windsor Castle in the show, will be offering three exclusive one-night stays on Airbnb Dec. 31, Jan. 11 and Jan. 25.
Up to two guests will be able to stay in the King's Suite, which was originally built for visiting royalty (meaning, it's totally luxurious). In fact, Queen Victoria and George IV have both stayed here, according to the listing.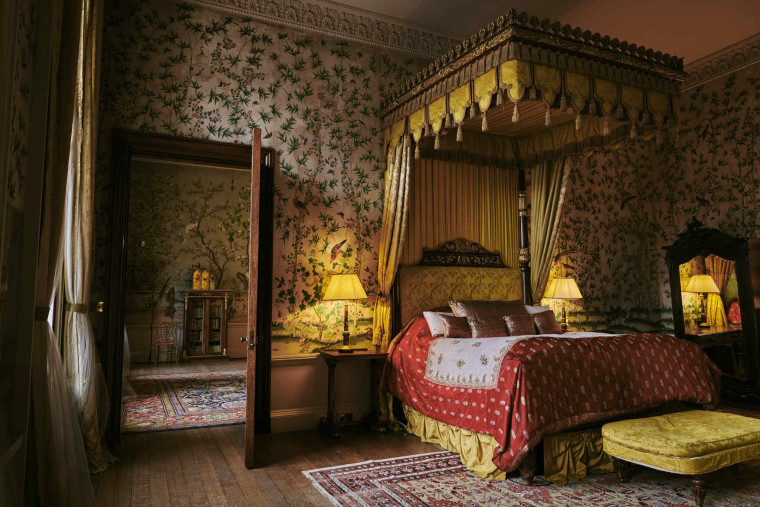 The suite features opulent regal decor and includes two sitting rooms, a bedroom and a bathroom. Plus, there's a full-on royal experience that comes with it — you'll be the special guests of the Duchess of Rutland and her family.
According to a press release issued to TODAY Home, once you arrive, you'll be treated to afternoon tea on the very grounds where the tradition is said to have started back in the 1840s.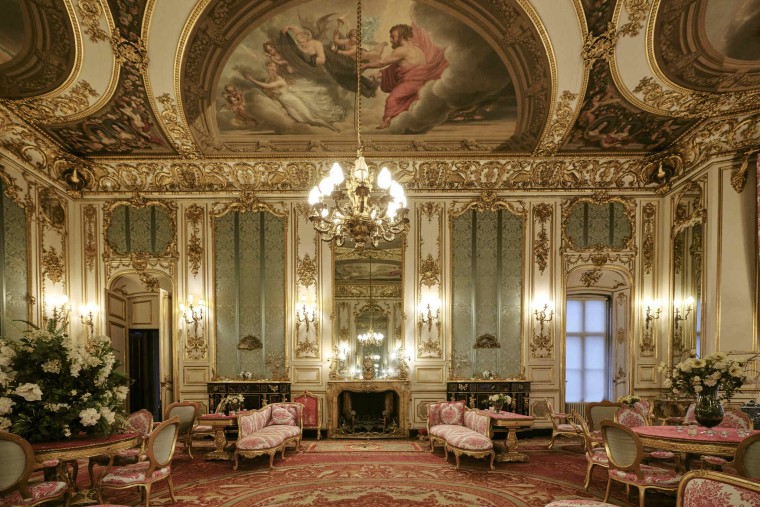 After that, you'll enjoy dinner served in the State Dining Room as well as a drinks reception in The Library, a room which has also been seen in "The Crown."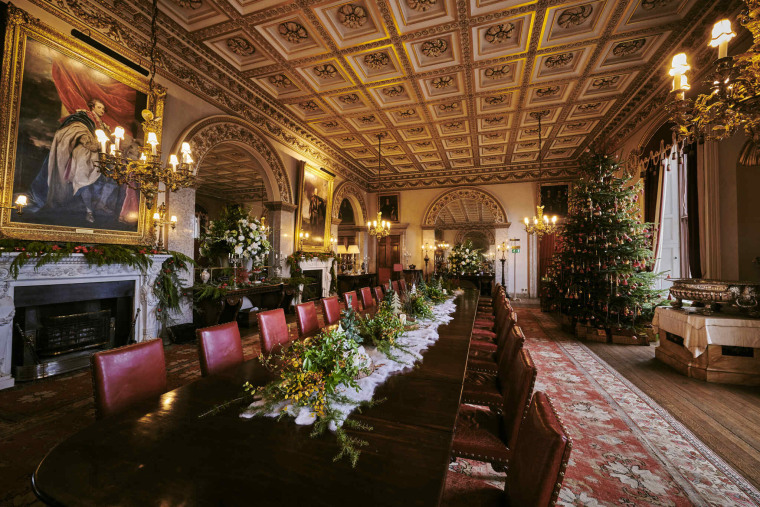 "The King's Suite is a truly unique space with a fascinating history, so I am very excited to share it with guests for the first time on Airbnb," the Duchess of Rutland said in a statement. "One couple in particular over New Year's Eve, will get to ring in the new decade in truly unforgettable style."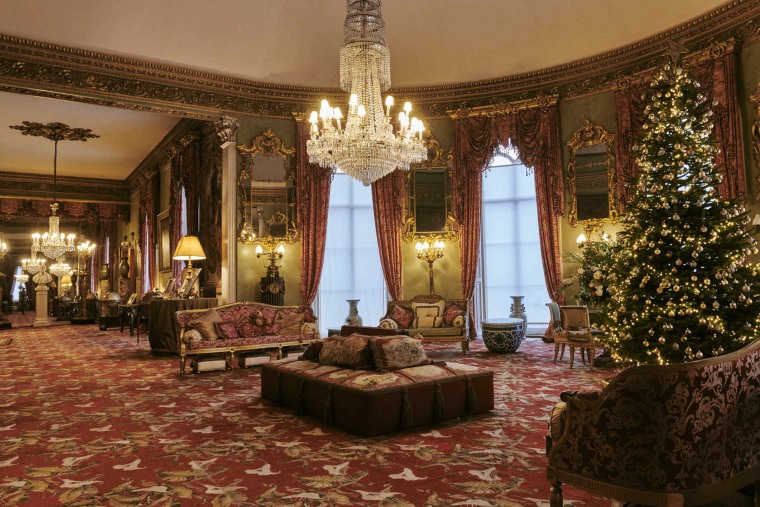 Want to be that lucky couple? Here's how you can book your stay: reservations open up at 8 a.m. EST Dec. 20, so set your alarm and go to airbnb.com/belvoircastle to check availability. You must have a verified Airbnb profile to book.
If you're able to score one of the three nights, it will cost you £300 (or about $400). All proceeds from these stays will be donated to Rainbows Hospice for Children and Young People.
To find out more details, visit the listing at Airbnb.