Before you gift that three-wick Yankee Candle to your mom for Christmas, you may want to make sure it doesn't fall into the category of the 31,000 candles being voluntarily recalled from the company right now.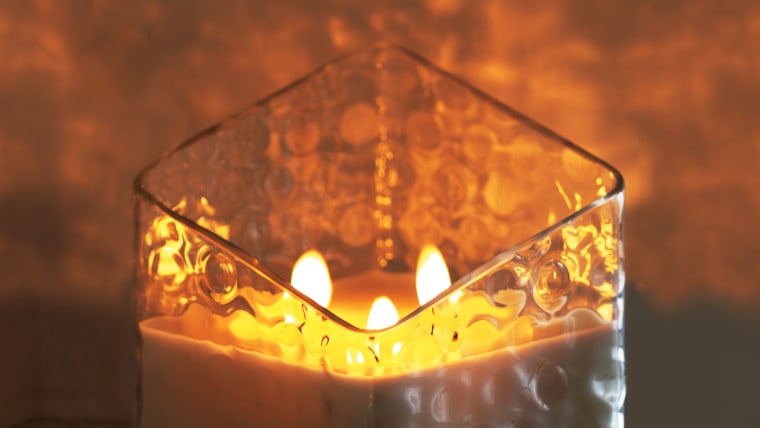 The Consumer Product Safety Commission announced a recall on Yankee Candle's Luminous Candle Collection. It turns out that when the candle is lit, the square glass jar in which it sits can crack and potentially cause serious injury.
There have been 16 reports of jars cracking, although thankfully no one has been injured. The recall affects about 31,000 candles sold exclusively at Yankee Candle stores nationwide and online at
yankeecandle.com
from September 2016 through November 2016.
Each candle cost about $35 and comes in scents six scents:
Sea Salt & Coral (item #1535651)
Blackberry & Sage (#1535890)
Apple Blossom & Melon (#1535891)
Sugarcane & Honey (#1535892)
Pine & Sandalwood (#1535893)
Cinnamon & Cedar (#1535894).
If this recall applies to a candle you have, you can return it to any Yankee Candle company-owned retail location to receive a full refund plus one free candle of your choice — or call customer service at 877-803-6890.
For more information on the recall, go here. And if you're in need of backup gifts for your mom or friends, check out one of our gift guides below: