As the holiday season inches ever closer, we're once again faced with the inevitable question: What kind of Christmas tree should I get? And how can I keep it looking healthy while making it last all season long?
Thankfully, Chris Lambton, a professional landscaper and host on HGTV and the DIY network, is here to help. According to Lambton, not all fresh-cut trees survive equally — some have stronger branches, and some dry out faster than others. So before you hit the tree lot (or tree farm), take a moment to discover which is the best tree for you and learn how to keep it standing tall throughout the holidays.
Sign up here for TODAY's Everyday Solutions newsletter to get more useful tips right in your inbox.
The 4 different types of Christmas trees
Before you hit the lot, here's an idea of what you can look for and what you might find.
Douglas Fir has a pyramidal shape with beautiful green to blue-green needles. It is a dependable tree that will last the entire season.
Fraser Fir has a great pine smell to it and is more slender than other firs, so it will fit better in a smaller room. Its branches turn slightly upward giving it a more compact look.
Noble Fir has a cool blue-green color with well-spaced branches. The branches are stiff, so they can hold heavier ornaments, and if you need to cut the lower branches off, they are perfect for wreathes and garland.
Balsam Fir is a two-toned tree with green needles on top that become silvery toward the bottom. Its branches are flexible, so if you have heavy ornaments, this isn't the tree for you.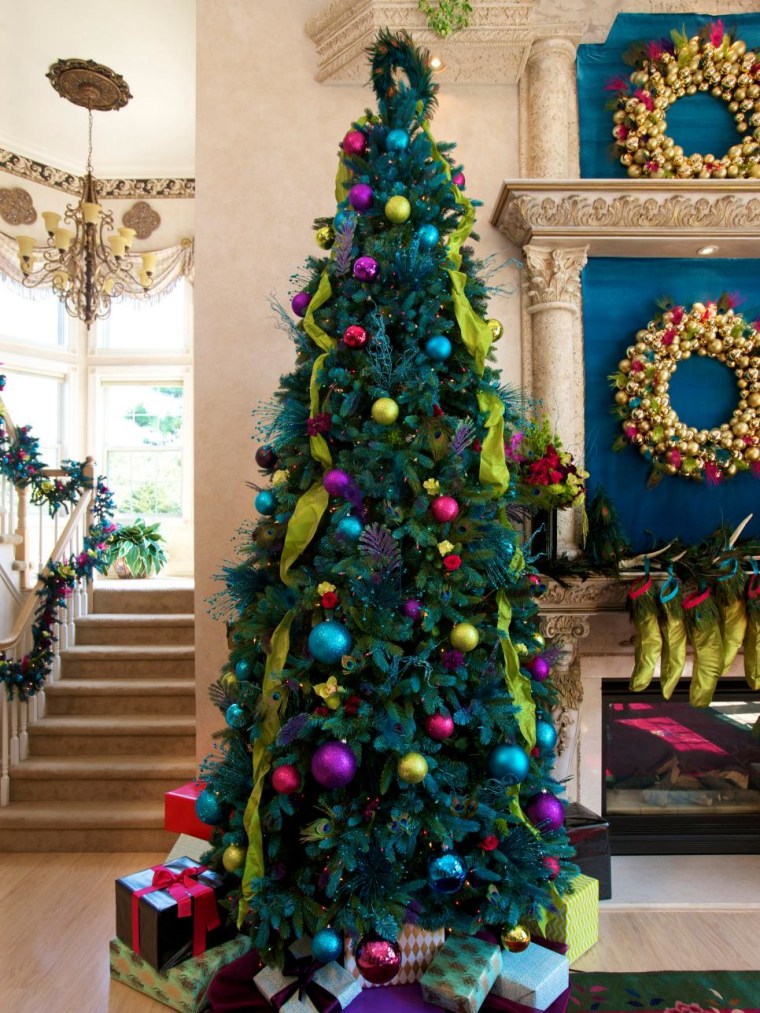 5 easy ways to find the absolute best tree on the lot
Test for freshness: Take a branch in your hand and gently pull along the branch. If the tree is fresh, it should retain its needles.
Then test for freshness another way: Another test is to tap the base on the ground and see if needles shake off the tree. If only a few fall off the tree, it's fresh.
Check the needles: You should also check the pliability of the needles. The needles on a fresh tree should break in half in your hand and shouldn't be pliable.
If you're seeing spots, keep looking: If the tree has a musty smell or brown spots, the tree is sick or was cut a long time ago, so move on to the next one.
Know your measurements! The most important thing is to measure the tree to make sure it will fit the space in your home. Measure your room and bring your measuring tape with you so you don't pick a tree that's too big.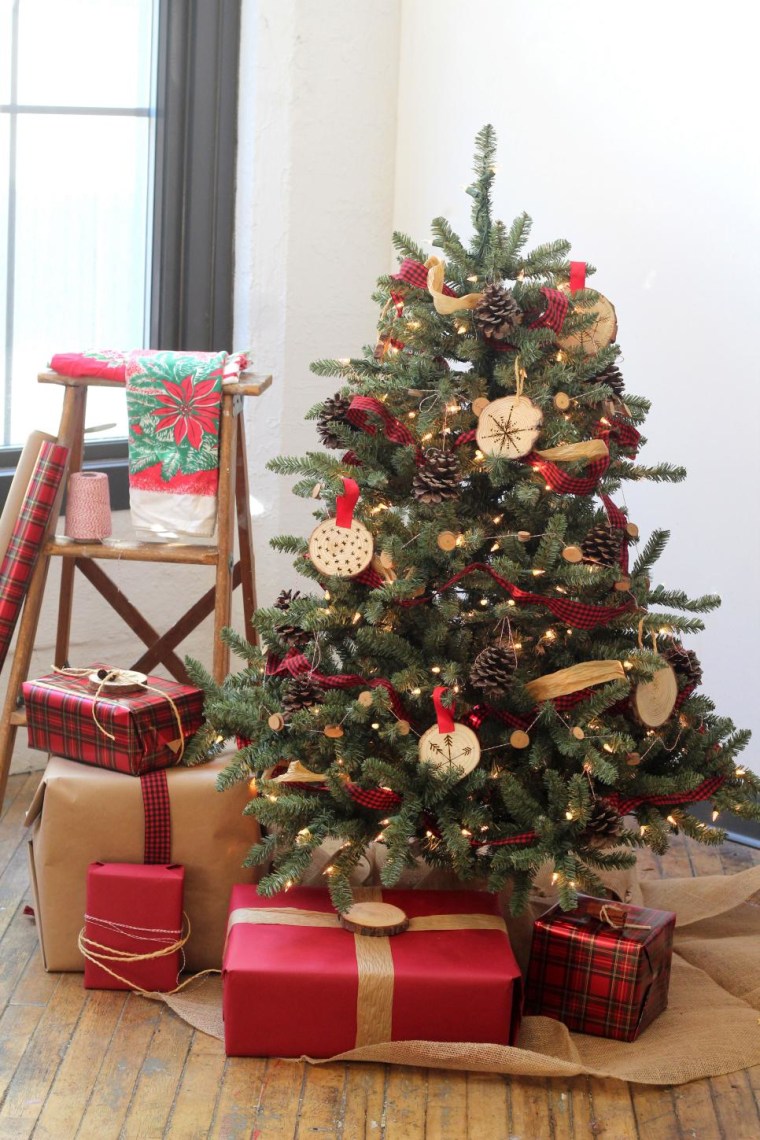 3 ways to find the perfect tree at the Christmas tree farm
Prepare for the return trip: When heading to a lot to cut down a tree, make sure you are prepared to take it home with you. Know that the tree will be sappy and will leave a needle mess in your SUV or truck. You should bring a drop cloth with you to put down, but many tree lots will wrap the tree for you to make transport easy.
Know the rules: If you're skipping the lot and heading out to the wild, just make sure you are in an area that allows you to cut down a tree! You don't want to get in trouble for illegal cutting.
And know your measurements! Check the height of the tree to make sure it will fit your room. When you have found the perfect tree, make sure you are using a sharp bowsaw or chainsaw for a clean cut. Then, before you put it in the tree stand, cut off 1 inch from the bottom so that the tree will take in water and last longer.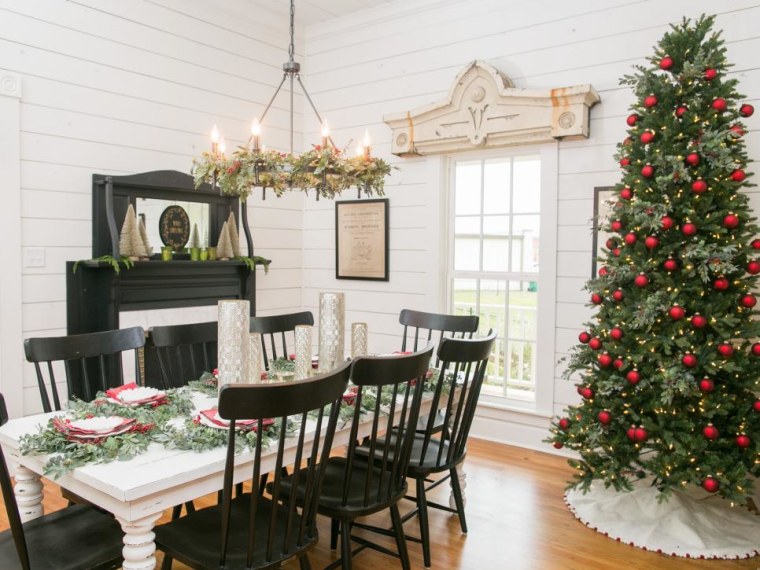 The top 2 best Christmas trees for families
Great for strength: The strongest branch award goes to the Noble Fir. It's strong, stiff branches will hold up even the heaviest of ornaments.
Longest lasting: The longest-lasting tree (if you take care of it!) is the Fraser Fir. It is the best all around Christmas tree in my opinion.
This article was originally published on Nov. 14, 2016 on TODAY.