Affectionately known as the Whale House, this New York treasure offers a great deal of history and an elegant summer home or year-round escape.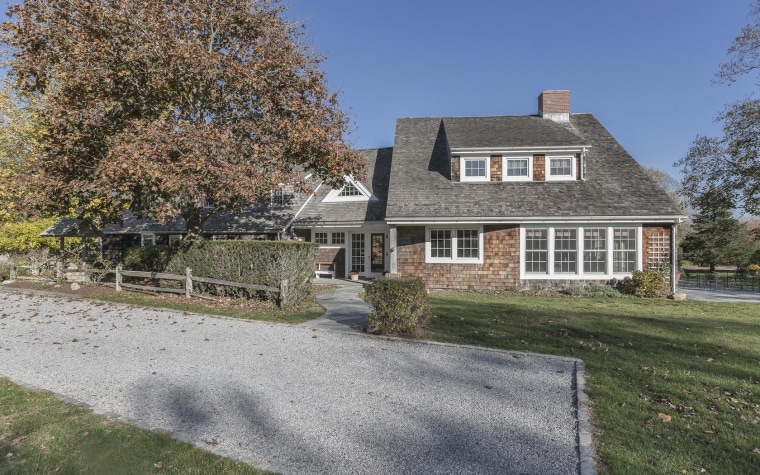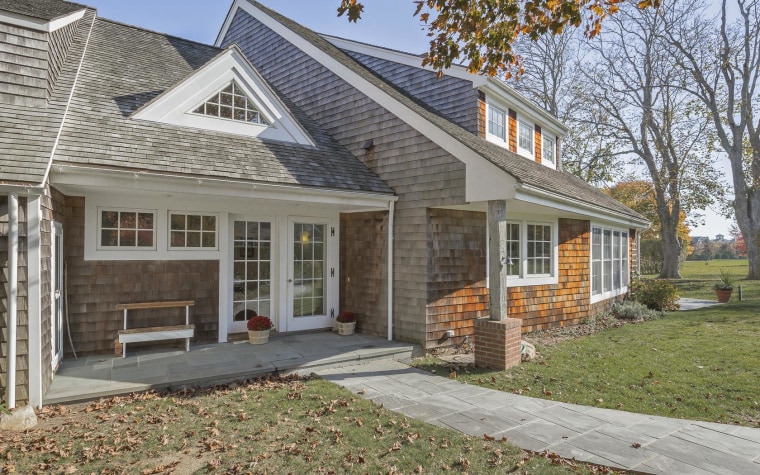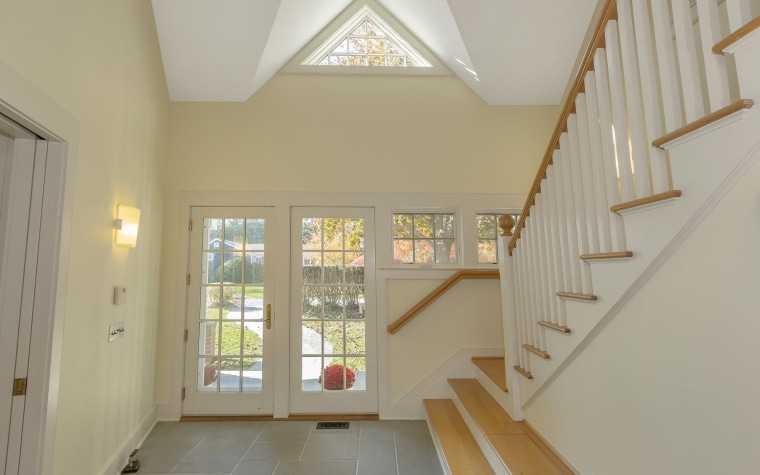 Originally built in 1800, the updated and expanded estate sits on just under three acres and encompasses six bedrooms, five baths and 4,559 square feet — all for a listing price of $7.995 million.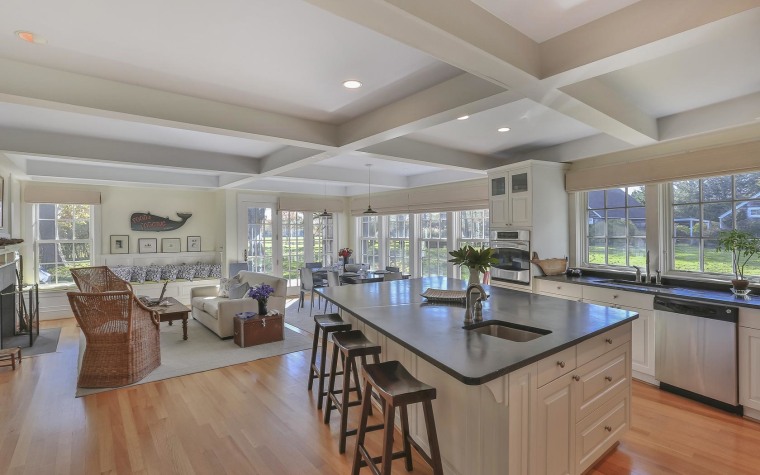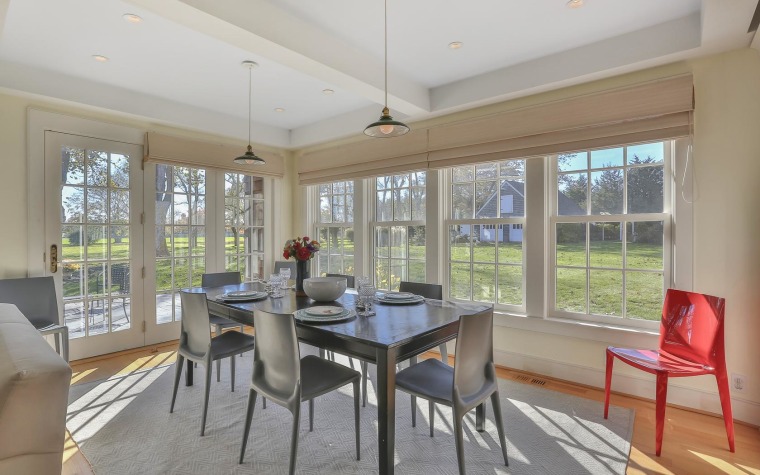 Clad in wood shingle siding that offers a gentle nod to the past, this dwelling occupies the peaceful grounds of a one-time farming community.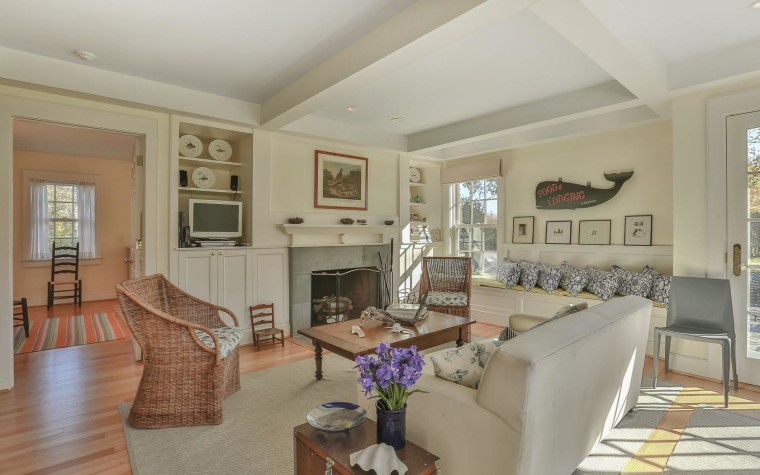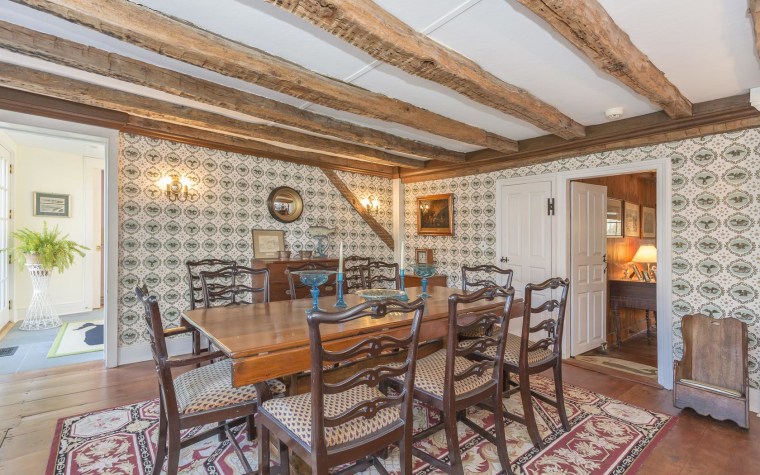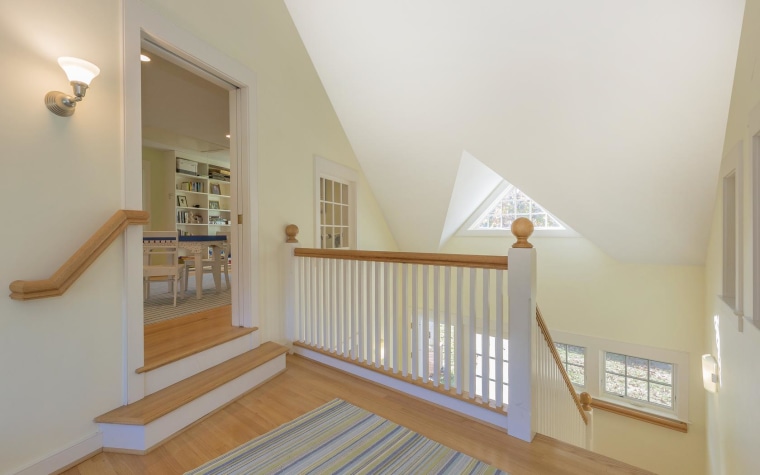 The stately, open kitchen is a charmed space to host family meals, with exposed beams, a kitchen island and direct access to a cozy living area complete with a fireplace.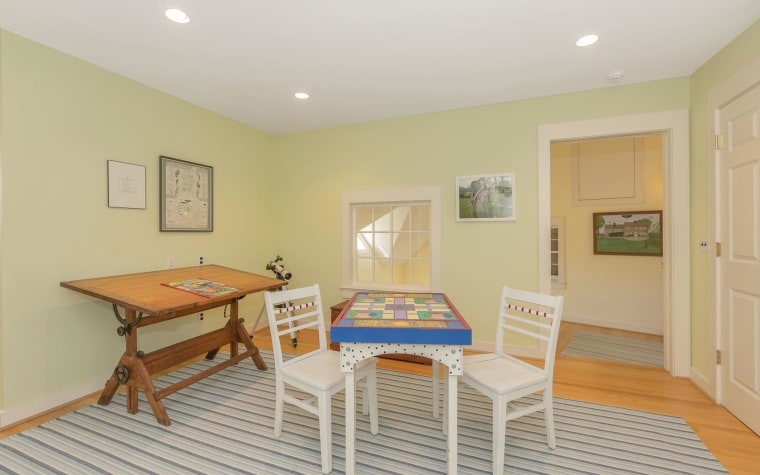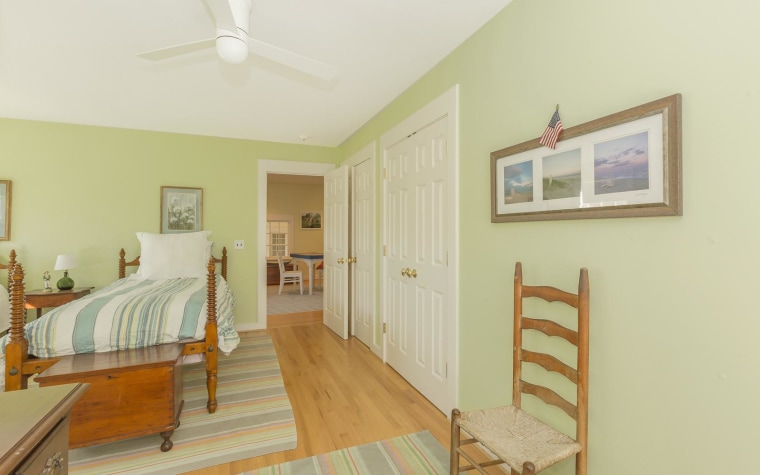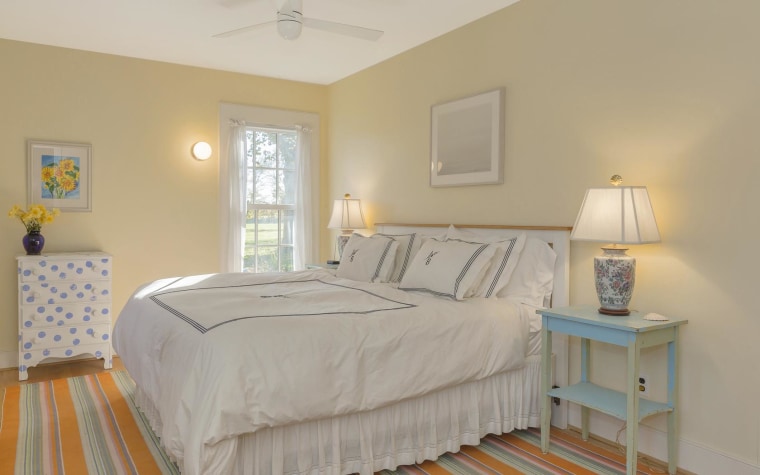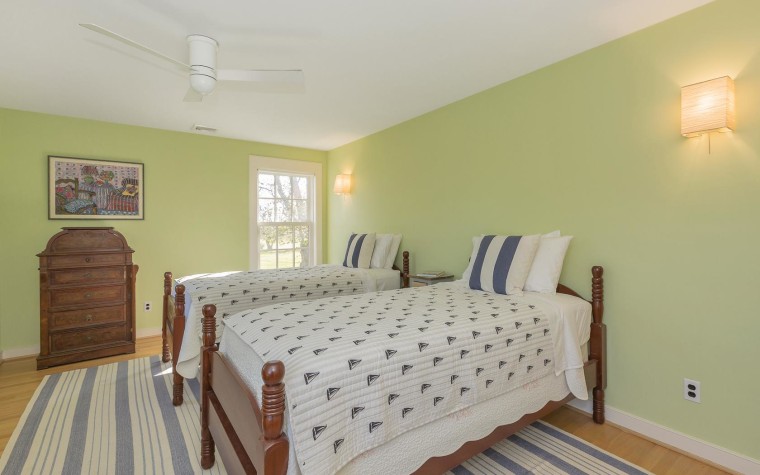 The home's old plank wood flooring remains, and several rooms boast personal fireplaces and bold wood fixtures, while arched ceilings provide a cathedral feel.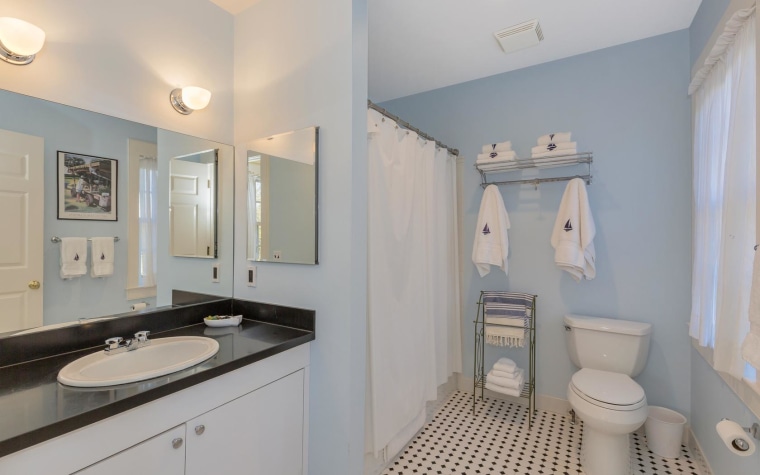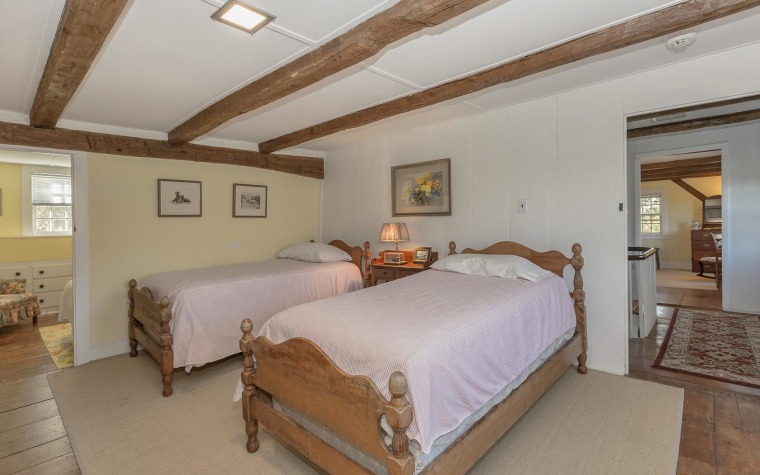 Skip Lynch, one of the co-owners, says his fondest memories are of spending time there with loved ones.
"It's been in the family a long time, since 1945," he said. "There's a great tranquility about the house. Many people think the house has healing properties, and it is a great spot to be. It was the source of many great outdoor activities."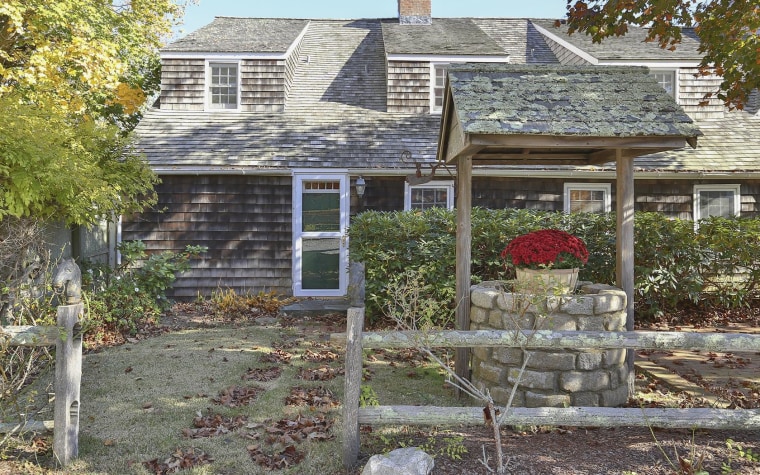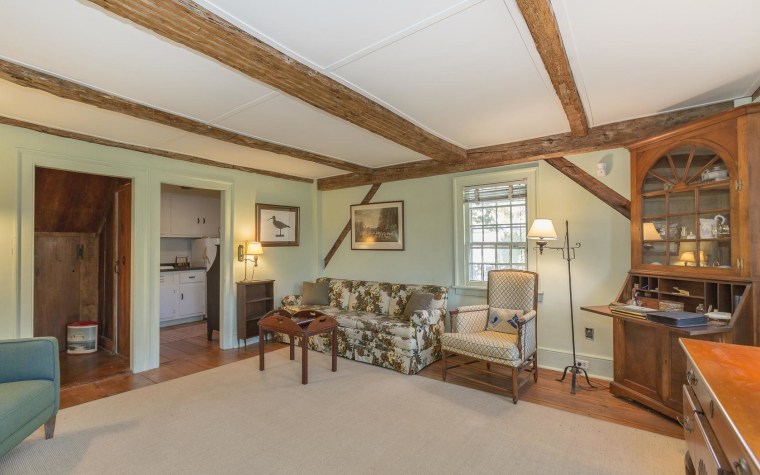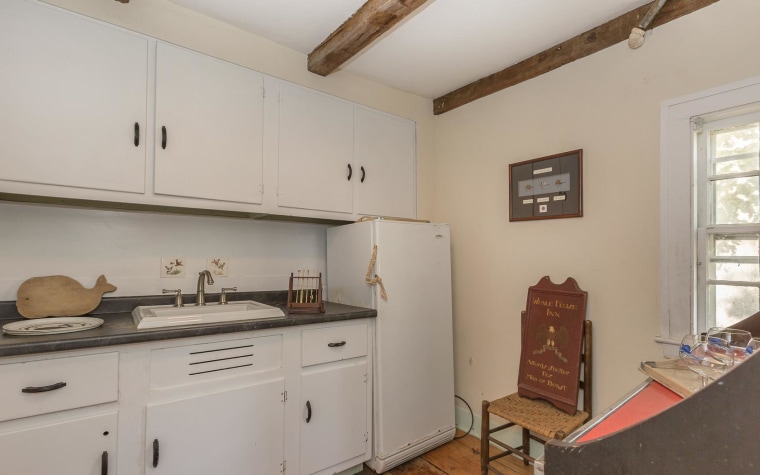 Along with plentiful outdoor space and many odes to Bridgehampton's past, the property was the site of many family gatherings and boasts a summer cottage.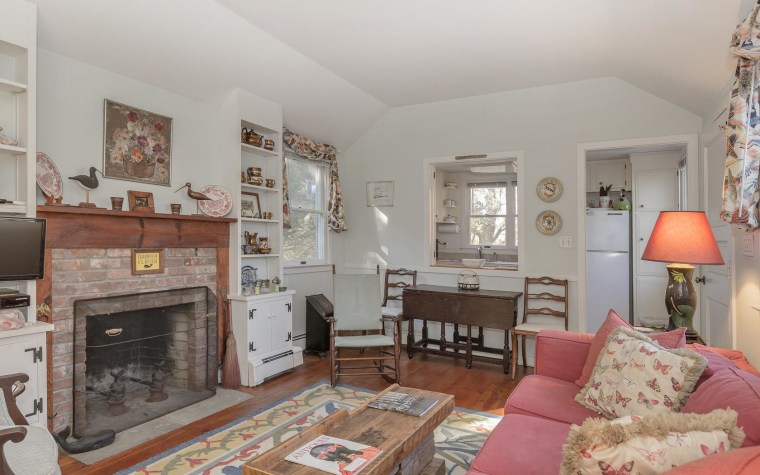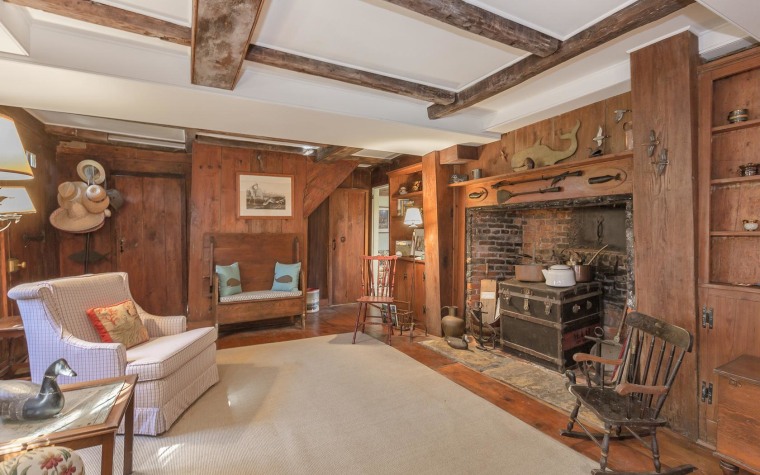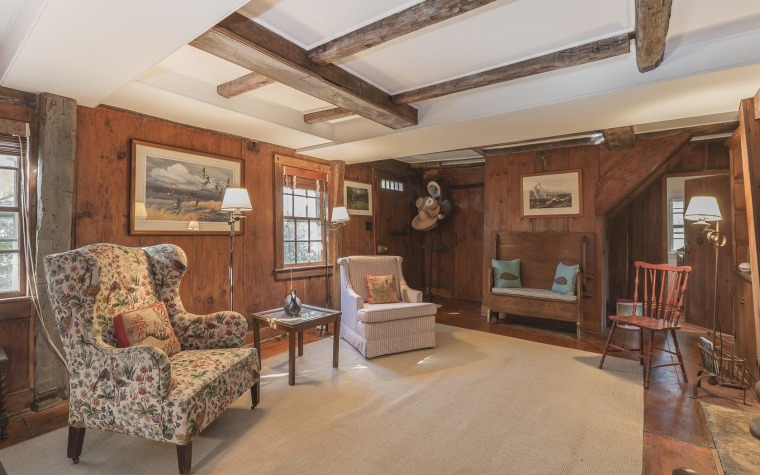 Lynch notes that he will "miss the space and the light." Growing up, "it was a wonderland — beaches to swim in, open space."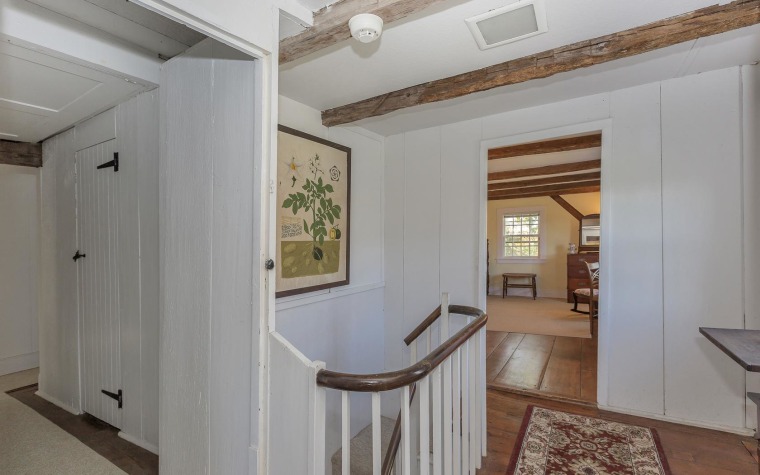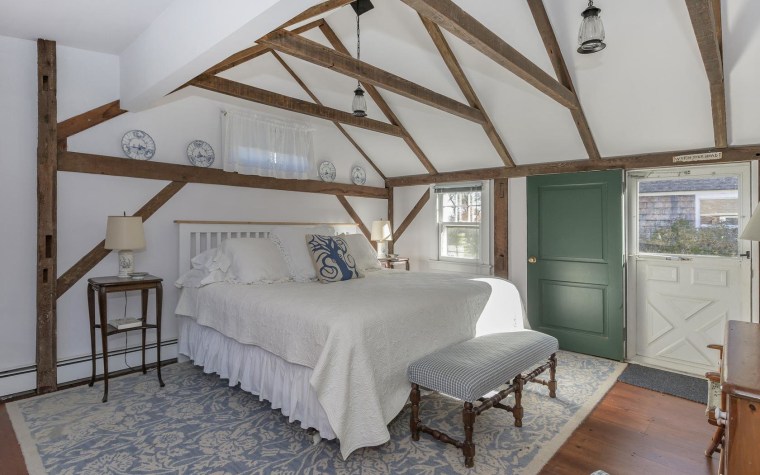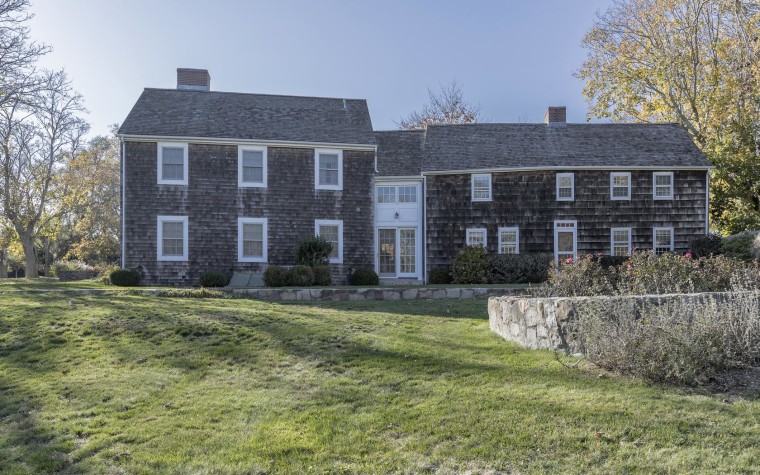 Offering various places to delight in nature as well as calm spaces to enjoy the sea-salt air, this estate provides a great opportunity to merge the excitement of the future with the delights of the past.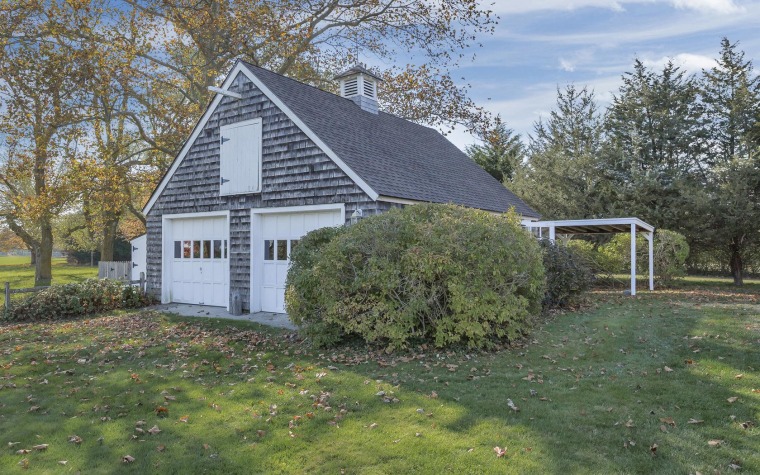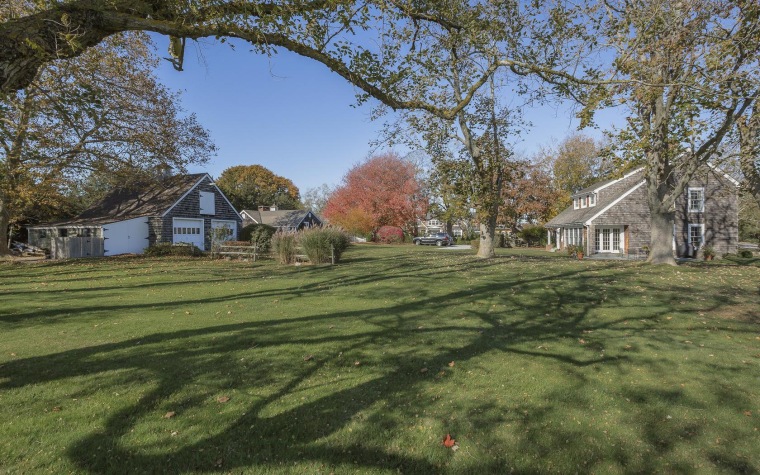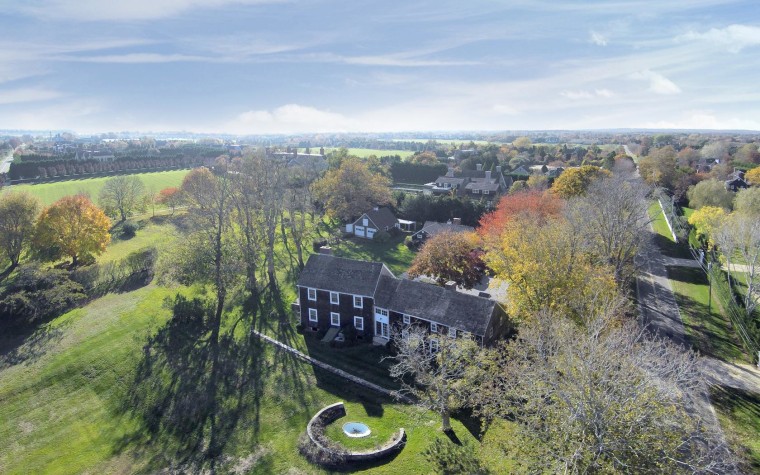 The listing agent is Barbara Brundige of Douglas Elliman Real Estate.
Related: