The next resident of this Beverly Hills address will be in good company. The gated estate, owned by French clothing designer Guy Attal, has been home to a long list of celebrities, including Paul McCartney, Betty Grable, the Osbourne family and Melanie Griffith. It has the right ZIP code and a name-brand architect: Paul Williams designed it in 1941 for actor Bert Lahr, who played the Cowardly Lion in "The Wizard of Oz."
And who needs to go to Oz for courage when you have all the amenities in this mansion at 9555 Heather Road in Beverly Hills? It includes a bowling alley, game room, wet bar, media room, tennis court, putting green and 1.3 acres for privacy. Ralph Lauren redid the interior to emulate an estate in The Hamptons.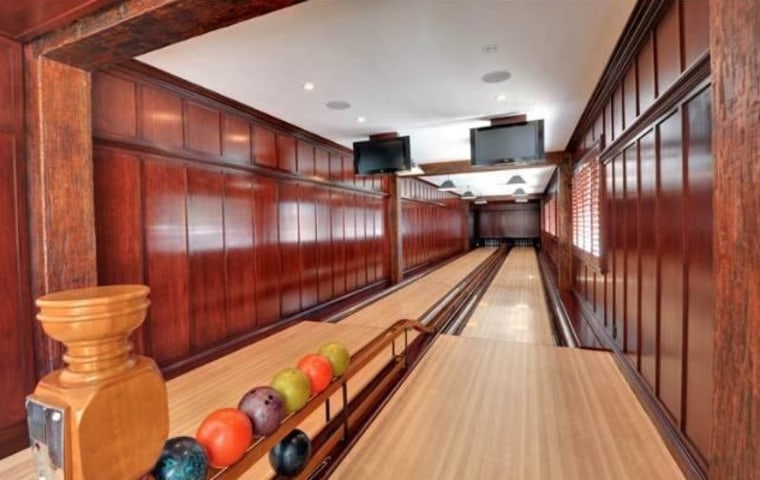 Attal, who bought the home in 1999 for $2.55 million, according to property records, has had a little trouble selling it since he first put it on the market four years ago. Since then, he has listed it three times for sale and at least three times for rent.
Now, with high-priced estates selling like hotcakes in Los Angeles, he has listed it again with premier Beverly Hills agent Joyce Rey, of Coldwell Banker Residential Brokerage-Beverly Hills South. And it's back up to its original 2010 asking price of $28.5 million.
The estate has nearly 10,000 square feet of living space in the main house and separate guesthouse. In the main house, there are seven bathrooms and three powder rooms, plus two master suites, three secondary bedrooms and two staff quarters.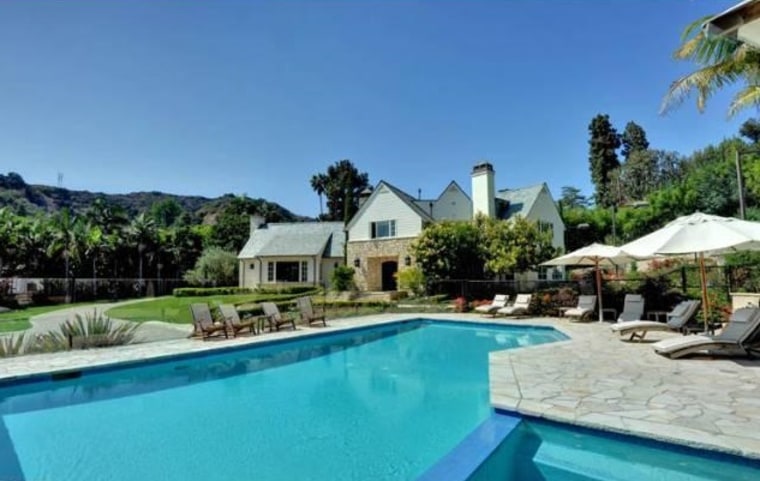 The guesthouse has its own entrance from the road, two bedrooms, 2.5 bathrooms and a two-car attached garage.
See more photos of the home on Zillow blog.
More from Zillow:
Emily Heffter, a reporter and writer for Zillow Blog, covers celebrity real estate, unusual properties and other real estate topics. Read more of her work here.