The New Jersey home of the late singer Whitney Houston — which languished on and off the market since 2009, only to be sold in February to an investment company — is once again changing hands.
Dr. Matthew Krauthamer, a 33-year-old emergency room physician, is not only the buyer of Houston's Mendham, New Jersey, home, but he is also a big fan of the late singer.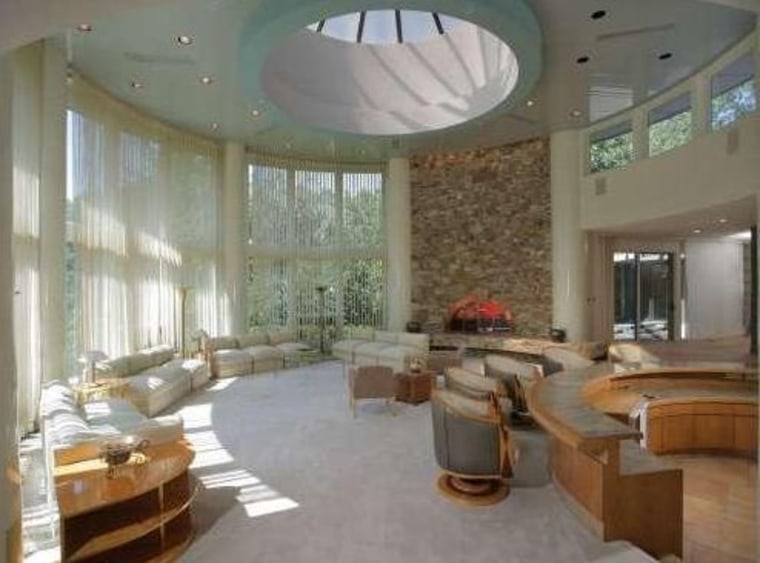 Since Houston died in February 2012, the price on the home, at 22 N. Gate Road in Mendham, has been cut and cut. In the end, Krauthamer got the five-bed, six-bath, 13,607-square-foot home on 5 acres for $1.5 million.
The home has curved walls of windows, a huge swimming pool, two Jacuzzis and a tennis court, among other amenities.
The purchase is a business decision for Krauthamer, who has been successful in his real estate side business. But it's also sentimental for him, since he grew up listening to Houston.
The unique 1987 mansion was Houston's creation, the site of her 1992 wedding to Bobby Brown, and a bold celebration of the era when Houston was topping the charts. Later, Krauthamer said he watched as she struggled with substance abuse and other problems.
"She got, obviously, some bad press at times, but one thing that she was was a very kind and generous person," said Krauthamer. "She took care of the people that were closest to her and that's something that's always stuck in my mind."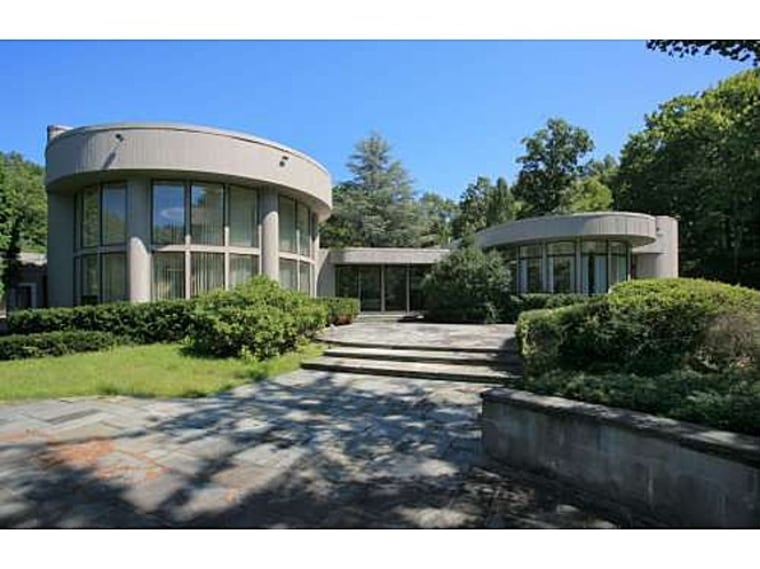 Krauthamer said he has been contacted by filmmakers and fans who want to see the house, but he assured Houston's family he doesn't want to exploit the late singer's fame.
When Houston's estate failed to sell the home, an investment company bought it in February for $999,900. Selling agent Greg Taylor, who represented the company, Commercial Property Management Group, said the company considered renovating the home before listing it for sale, since it has been vacant for so long. But when they listed it, Krauthamer, who lives just a few blocks away, quickly snapped it up.
At one point, the home was listed for $1.75 million.
Now that Krauthamer is getting ready to move into the Houston estate, he has listed his nearby home at 88 W Main Street for $1.349 million. This castle-style home also has a unique past: It is known as the Chapel Hill Manor, which was built in 1918 for former Mendham mayor William Cordingley. It contains 18 rooms and a 2,500-book library with secret doorways.
See more photos of the Houston home on Zillow blog.
More from Zillow: 
Millennials vs. Baby Boomers: What Do They Want?
Whitney Houston's Home Returns to the Market
Joe Cocker Downsizing, Selling Mad Dog Ranch

Emily Heffter, a reporter and writer for Zillow Blog, covers celebrity real estate, unusual properties and other real estate topics.