You can't underestimate the power for a good vacuum, but you can pay attention to the wrong things when buying one – and end up paying hundreds for a model that isn't going to fit your needs. Consumer Reports editor Mandy Walker stopped by Studio 1A on Thursday to share what to do buying a vacuum, so take note!
Do go to a store firstShopping online can be helpful for some things, but when it comes to buying a vacuum, it's really worth your time to go to a store first. Doing so will allow you to test models and to do side-by-side comparisons. When testing vacuums, make sure to demo three particular features:
Push and pull the vacuum to get a feel for how it handles.
Lift the vacuum and make sure it's comfortable to do so.
Turn the vacuum on and test for noise, and quickly turn it on and off.
Do consider how you use your vacuumWalker says that how you clean really should determine the type of vacuum you buy. If you anticipate vacuuming frequently, consider an upright model or canister vacuum. If you will be doing more spot-cleaning, a stick or hand vacuum may be more fitting.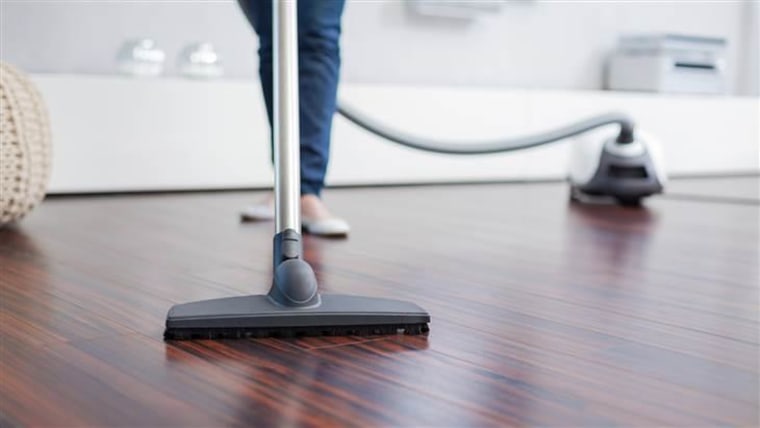 Do negotiate a better dealDon't be afraid to try and negotiate that price down on the vacuum model you'd like to get. Often manufacturers will be able to offer some wiggle room with price points, so take advantage and save some cash!