Summer may drawing to a close, but there's still time to plan another getaway. If you're looking for a place with stunning water views (the quintessential ingredient for a memorable summer vacation), we've found five that are unique and charming. From historic lighthouses with easy ocean access to luxury houseboats that put you right on the water, here are some of the most gorgeous properties available for rent now:
1. Wings Neck Lighthouse, Pocasset, Massachusetts
Formerly a U.S. Coast Guard Lighthouse, this light tower and fully functional three-bedroom keeper's home is just feet from the Atlantic Ocean, making it a prime spot for viewing the water and New England shore.
Guests can cozy up by the fieldstone fireplace in the living room or enjoy a delicious feast in the large open kitchen (and, yes, there is a lobster pot for your convenience). The home, which can sleep up to eight people, also features two bathrooms and on-site laundry. The listing says that many guests have reported "life-changing moments" after staying on this beautiful property — so it sounds pretty promising to us!
2. 1850s Lake Superior Lighthouse, Eagle River, Michigan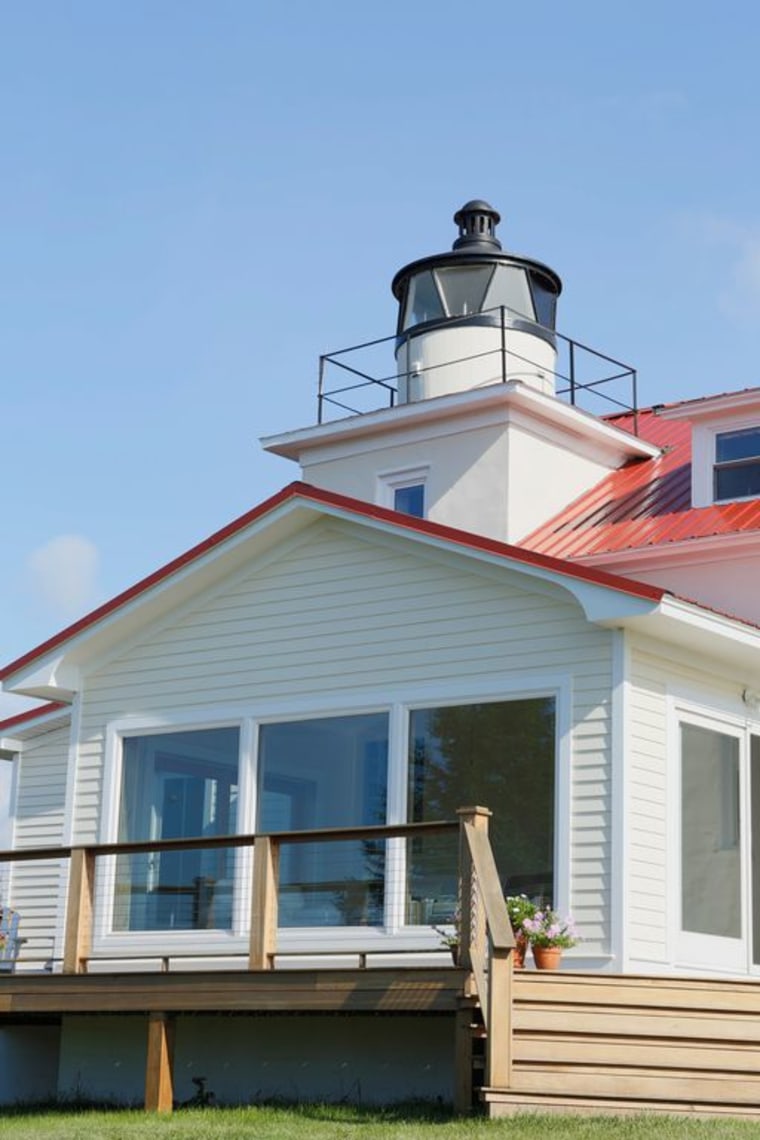 Located on Lake Superior's shore, this 3,000-square-foot lighthouse has three bedrooms, three-and-a-half baths, a gourmet kitchen and a library. But you will probably want to be outside most of the time considering it also has a 1,200-square-foot deck with a gorgeous scenic view.
3. Head Keeper's House, Point Arena, California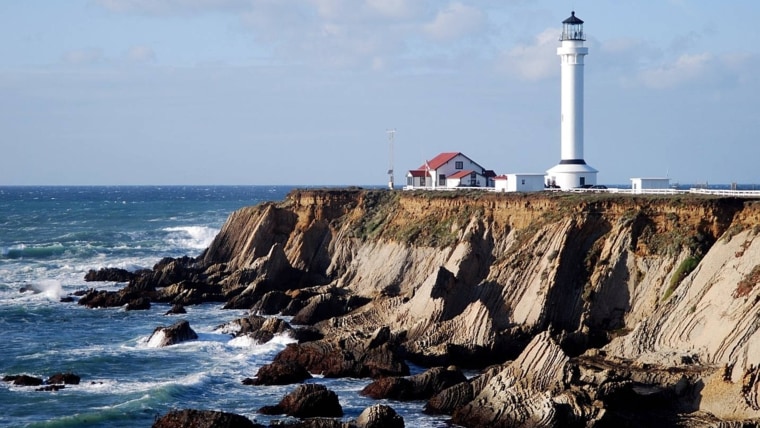 This detached home used to host the head keeper of the lighthouse, but now it's available to rent for up to four guests at a time. Featuring one bedroom and one bath, the home boasts gorgeous views of the Pacific Ocean. According to the listing, house guests also get free unlimited tours of the Lighthouse Museum and Tower, a complimentary bottle of wine, chocolates and free run of the 22-acre grounds.
4. Rutabaga Houseboat, Seattle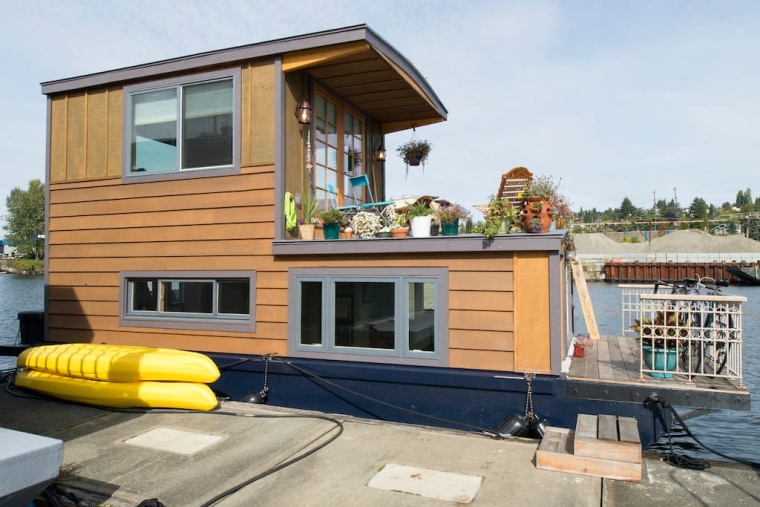 This charming houseboat has a full kitchen, living area, bathroom and shower, as well as three wall heaters to keep cozy at night. The most exciting feature is the small rooftop deck that gives you views of downtown Seattle and Lake Union. Four guests can fit in the boat comfortably — six if you're okay with being snug. There are also kayaks and bicycles available for guests to use.
5. Miniature Lighthouse, Grand Marais, Minnestoa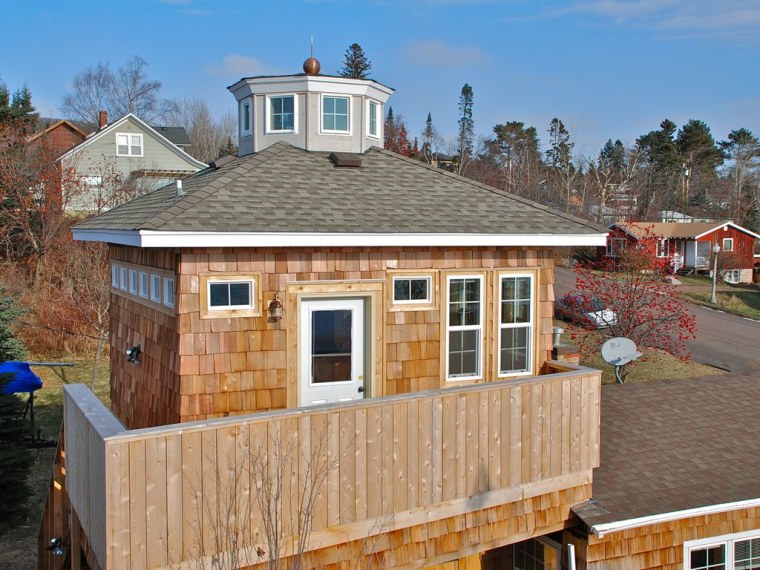 This lighthouse sits right in the heart of town, within a block of everything, according to the description. But when you need a breather, you just head to the top to soak in the view of the harbor and lake beyond. There's also a small balcony you can sit and enjoy dinner on and take in the views.