That's one way to get a parking spot in Washington, D.C.
For $900,000, you can get a brick garage — with no address — in our nation's capital.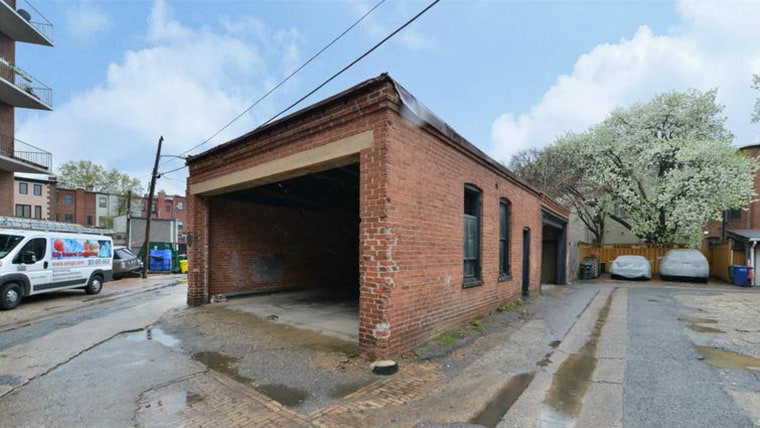 "Turn this prime location into a project of your own," reads the listing, which is touted as "a developer's dream" and is in the city's popular Dupont Circle area. The high price includes 1,000-square-feet, loads of exposed brick and power lines hovering above.
We'll stick with the $15/hour parking for now.