Does your room need a touch of color? Does your lamp need a new life? Does your bank account need a break?
TODAY Tastemaker Francesco Bilotto can help with all of that. The interior designer is sharing his tips to spruce up your lamp using only an inexpensive roll of washi tape. (We mean it when we say inexpensive. Washi tape costs a few dollars at most!)
Enjoy your "new" lamp!
RELATED: 3 inexpensive ways to spruce up your home for spring
Materials needed
For the lamp shade…
1. Remove the lamp shade.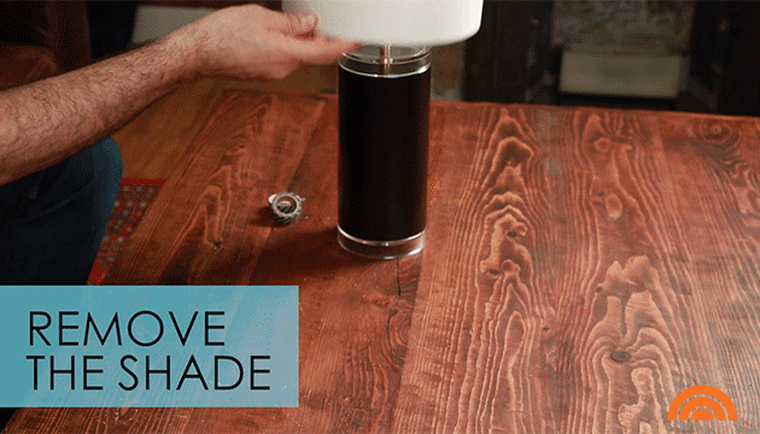 2. Cover the edges of the lamp shade with washi tape. Repeat on each side of the lamp shade.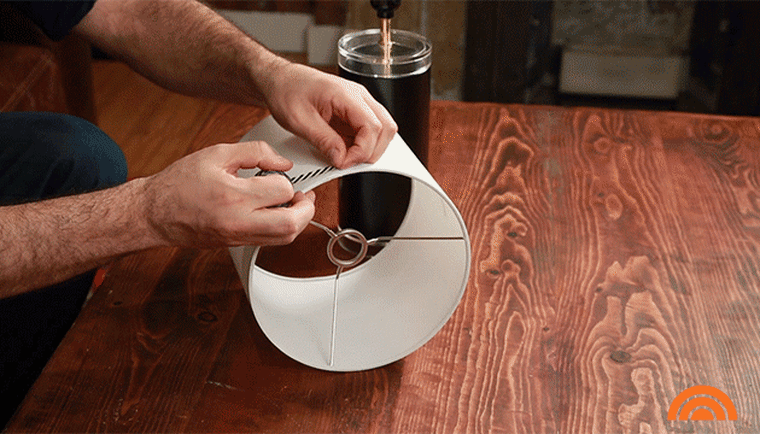 3. Attach the lamp shade.
RELATED: Witchcraft! Author paints the 1st page of 'Harry Potter on a wall — and it's amazing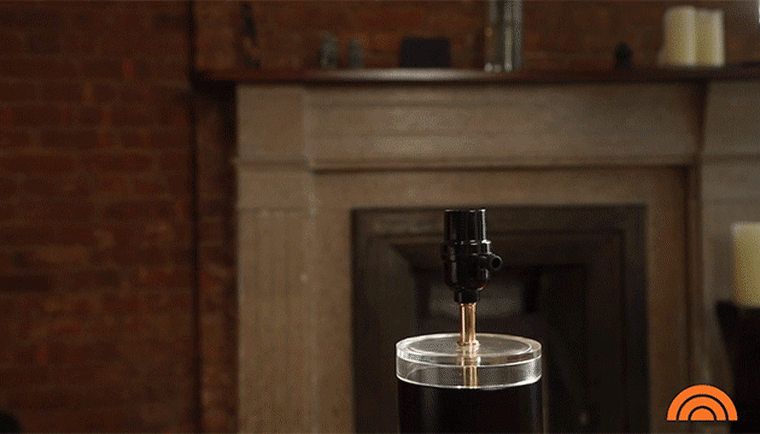 For the cord…
1. Wrap the tape around the cord to transform it from a necessity to an accessory.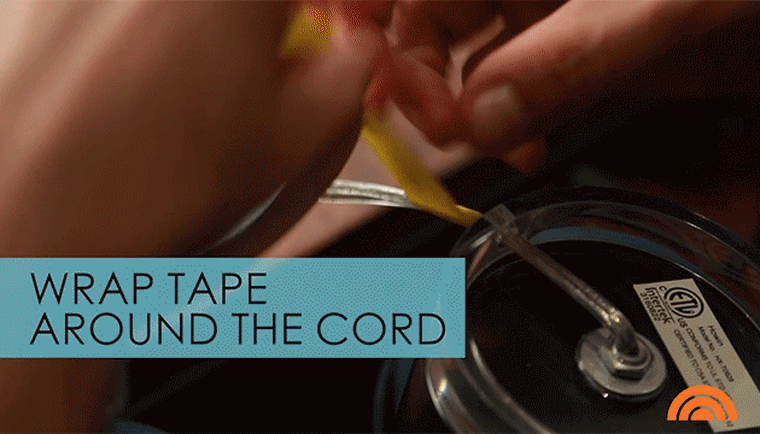 2. Voila!